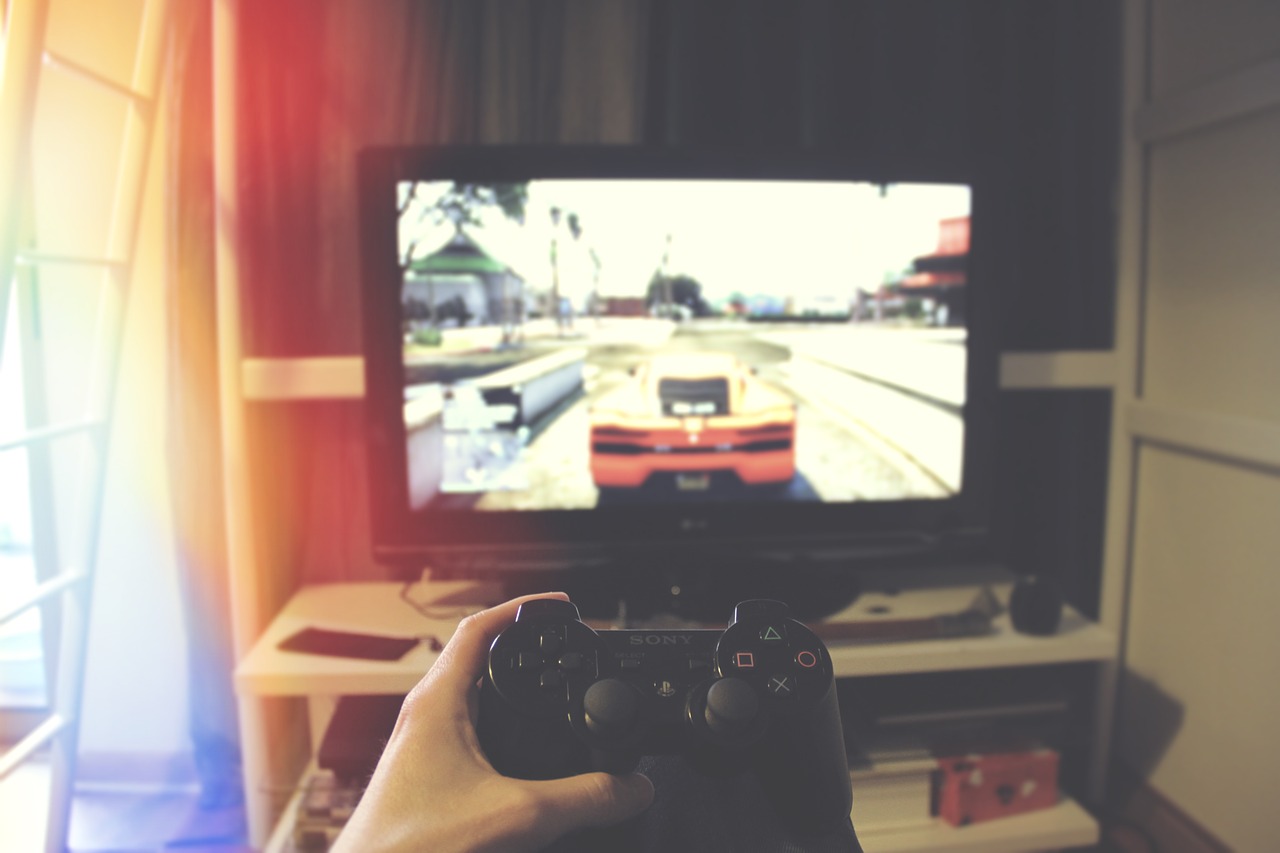 'Professional gamer' is a dream occupation for many, but a realistic option for few. For those just starting out on the road to making a living playing video games, some advice from those who have made a success of the endeavor may be helpful. Here are some top tips:
Educate yourself through research and study
Jean Scott, who made a million dollars playing online poker, told 888casino that one of the secrets to her and her husband Brad's success was research.
After losing $3,000 on their first casino trip, Jean and Brad started reading books and magazines on gaming, learning strategies they would eventually put to good use on physical and virtual tables.
And it's not just old-fashioned methods such as print publications where you can study to great effect.
YouTube is a gamer's best friend, according to Counter Strike master Elliot Welsh.
Some games involve various intricacies that may be easier to pick up via video than actual practice. Watching these videos provides you with a risk-free way to swat up on your skills, without the fear of losing or being killed in-game. Elliot advises trying out your own moves too, though: "All players have different styles and one player's style may not be suitable for you or your team."
Don't get angry
Pro gamers Kasing and Phurion, who compete at the highest level of the online multiplayer game League of Legends, believe it's important gamers keep their emotions in check while playing.
"Getting angry at anyone is counter productive," they said in a 2016 interview with Red Bull. "It will only cloud your judgment and probably make you say things you wouldn't say normally."
Some games are a lot more frustrating than others and EA Sports' FIFA football series is one that, over two decades on from its first installment, gamers can find difficult to master.
SteelSeries' Dirty Mike echoes Kasing and Phurion by advising players to keep calm, believing that a clear head is key when it comes to certain aspects of gameplay.
"Being able to stay calm and collected in all situations [is key], whether you are finishing a 1v1 or in dire need of a goal-line clearance from the defensive back line," Mike told Digital Spy.
"If you want to improve your record over the long haul then your level of patience all over the pitch will be relevant, especially in higher divisions."
Don't be afraid to take a break
Gaming is awash with horror stories of players who got so into what was happening on the screen in front of them they forgot to look after themselves. In 2015, a Hong Kong man died after a three-day gaming binge led to him suffering from exhaustion and hypothermia.
This is an extreme example, but Dirty Mike says that tiredness can lead to mistakes creeping in. If you've made a silly error, he advises taking a FIFA break so you can recollect your thoughts and start again.
There's no secret to becoming a pro gamer, but if they follow the tips above, players could one day find themselves emulating Jean, Brad, Elliot, Kasing, Phurion and Mike.