When playing MultiPlayer games, a good headset can make or break your game. The high intensity of the missions can sometimes be compromised with a poor quality headset. Ever played on LAN and couldn't convey your plan properly to that one player who kept asking you to repeat? I know how frustrating it can be, not only the person with the headset but to all the others playing as well – ruining the gaming experience.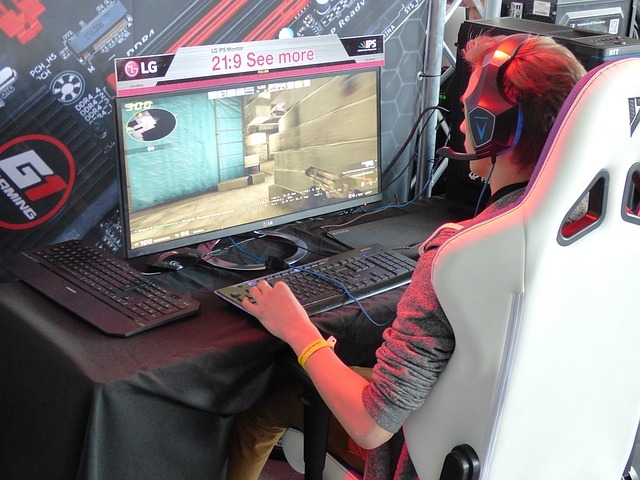 If you are building your setup from scratch or are looking to add a headset to your collection to increase the experience of playing, then you know how overwhelming it is to choose one that works well for you. There are a lot of options available out there, depending on your budget, you can get the most premium experience for yourself.
Today we will talk about three headsets that are on the pricey side but totally worth the price in terms of audio quality and the comfort that they provide to the person wearing it. If you play for long periods of time then you will truly appreciate the comfort aspect that you need to take into account when getting a headset for gaming especially one that is more on the expensive side.
1. HyperX Cloud Revolver S
Although HyperX Cloud Revolver S is expensive when compared to other headsets in a similar range with similar features, it is worth it with the quality that it provides. It has excellent all-around sound and the built gives you all-day support. It has 7.1 channel surround sound and the headsets are very comfortable to don on for longer periods of time. The cable is long too so if you like to use it when playing music and want to sit farther from your setup, you can do so. The quality of the sound and comfort place this pair in many top lists for PC gaming headsets.
2. SteelSeries Arctics Pro
SteelSeries Arctics Pro take the audio quality to another level to what SteelSeries usually has to offer. They originally provide you with good quality and this is just a notch higher. The surround sound isn't as good as the HyperX Cloud Revolver S but can be used to have a pleasant experience listening to songs. It has a retractable boom microphone and RGB lighting. Like the earlier mentioned, this one is on the pricier side too but many people swear by it so it is totally worth it considering the audio quality and comfort it offers.
3. Astro A50 Wireless
If you are looking for a wireless option then Astro A50 has a great wireless option for you. Although the wired one is the best in itself but if you want a great wireless option then what better to get an upgrade of something that you know already works well. It has a unidirectional noise canceling mic and a powerful Dolby Digital 7.1 surround sound. It works with PS4, Xbox One and legacy consoles. It is reported to be supremely comfortable by many users and is robust and versatile in it's true sense.