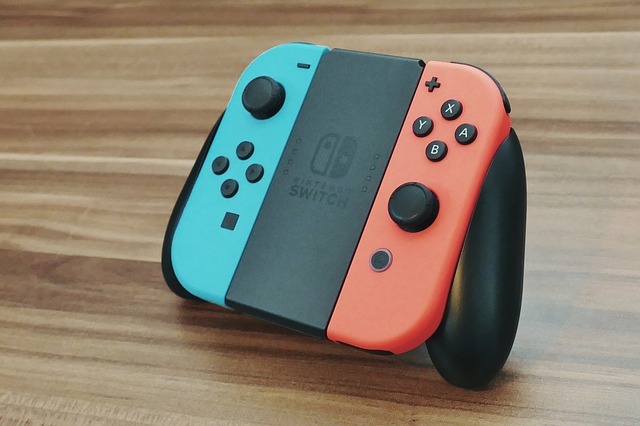 The leaps and bounds with which technology has grown means that now, most people, have access to rather high tech devices. Now, some of these tools and equipment have helped people lead easier and simpler lifestyles. However, the area that has perhaps most been affected by all of this tech progress is home entertainment. After all, you can't deny that you now experience entertainment at home in an entirely different way than you did just a few decades ago. So, on this note, let's take a closer look at what has changed:
Shifting of How We View Entertainment
Once upon a time, the television at home held a revered position. It was placed in a focal point where the family, when gathered, could all get a good view. These days, however, this may not be a sight that you see very often. This is because most people prefer to watch TV shows and movies on their personal devices rather than a communal one. So, instead of watching their TV screen, people are turning to their laptops, tablets, and even smartphones for a personal viewing experience. This has been helped by the fact that these devices are so powerful now and have larger screens, making it a lot more comfortable to watch TV shows and movies.
Greater Options and Reach
Just a few years ago, you were limited to watching whatever your cable subscription or free TV channels allowed you to. This meant that most people only consumed popular entertainment. It is an entirely different story now thanks to the evolution of the internet and associated streaming services. With just a few clicks of a button, you can watch movies and TV series from all over the world. Of course, this isn't just limited to visual entertainment. Music, books, and other entertainment platforms are just as easy to access. There are virtually no more barriers anymore.
Staying In at Home
Again, due to the restrictions and limitations of home entertainment, most people had to leave the house for fun. This, too, is something that has changed quite considerably. For one thing, you will find that you may not necessarily have to visit a movie theatre if you want to watch a new movie. There are some services that allow you to rent new releases so that you can view them at the same time that they are available in the cinema.
Another example of not having to move to be entertained is the rise in popularity of online gambling. These days, all you have to do is visit a website if you want to play classic slots, poker, blackjack, or virtually any other casino game that you can think off. It is all right there in front of you.
Gaming Has Become More Interactive
Before, playing with video games with your friends meant that they had to physically be in the same room as you. Either that or you played online games on a computer. These days, however, you can play a number of different video games and be connected and communicate with people all over the world. As such, people can engage in live gameplay and conversations with people they have never met.
It isn't hard to see that home entertainment has evolved in leaps and bounds, within a very short period of time. The only thing that can be more fascinating than the current state of affairs is to see what the future holds for this field.