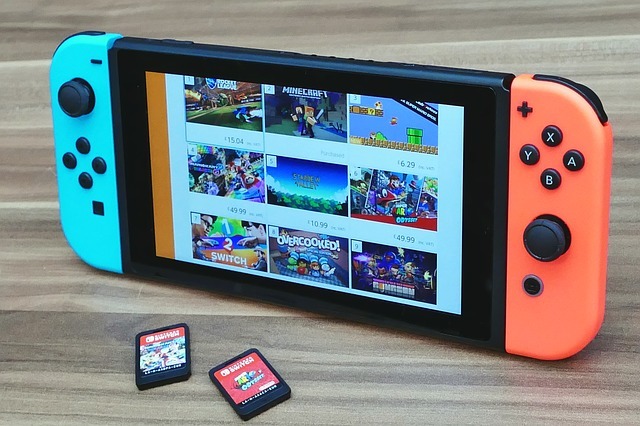 In the real world online games that cost a lot of money and time not only require upgrading, but also they make sure you are keeping up with the monthly gaming requirements. Unfortunately, this means that a lot of these online games require time and experience, which can eventually lead to boredom. While there is a wide range of games to choose from, which of these games most suit your playing platform and will keep you engaged?
Wonderputt
Not everyone out there is a fan of golf, but it is safe to assume that there is a place in everyone's heart for American's favorite game. Wonderputt is a game that offers a variety of mini courses that could have only been imagined with mini ski slopes, UFO's, lily pads, and sheep. The game offers puzzles that are so complex a mad scientist could have only created it. After you make you an initial bet, the game changes into a variety of puzzles and unmasks new challenges that might be somewhat difficult to the average player.
World Of Warcraft
There is absolutely no doubt that World of Warcraft has been one of the most successful online games of all time. This game has generated billions in revenue and it was even transformed into a feature film. Despite being pretty old, the game still has tons of active users. This game provides the user with plenty of fun things to do and see. Plus, it is updated on a regular basis. This guarantees that the user will remain locked in and entertained for many years to come.
Online Solitaire
Solitaire is definitely a game for single individuals. Nevertheless, it is still possible to keep score and compare your scores against your friends and family members. If you're looking for a totally new type of solitaire, you should definitely give forty thieves solitaire a chance. This game will keep you engaged for many hours at a time. Then, you'll be able to brag to your family members that you can complete a hand much quicker than anyone else!
Township
Another great online game is Township. This might be a city-building game, but it has managed to attract tons of attention. Today, the game is played by a few million active users. It is very similar to Sim City and other simulation games, but it encourages cooperation with other users. If you want to run your own town and farm simultaneously without getting your hands dirty, you'll definitely want to consider playing Township. The game is tons of fun and completely free!
Maple Story
If you want to relive history and still have a great time, you'll want to consider downloading MapleStory. This was one of the first successful free to play games in the United States. While it was immensely successful in the West, it was even more profitable in Asia. In fact, the game still has a very huge player base in China and it is pretty popular in South Korea as well. The side scrolling title is full of cute graphics and the gameplay is very fun as well. This title is definitely well worth checking out!