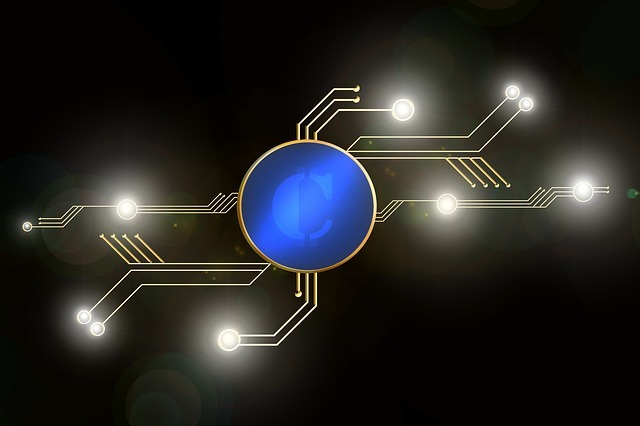 If you are an avid gaming fan as well as an investor, you might be surprised to learn the similarities between these two seemingly disparate entities.
It is even more interesting to note that some of the very same theories which have become fundamental to common games can be applied within the world of finance.
In truth, this can represent a somewhat complicated subject. This is why we will take a look at some basic traits which both subjects share in common in order to better appreciate how you can leverage the power of both to your advantage.
The Reflex Principle
Imagine for a moment playing a few round of an online first-person shooter platform or participating in the average MMORPG.
Not only will you need to know the basics, but you are required to possess excellent reflexes in order to embrace the right strategies at the appropriate times. Of course, such a trait requires experience as well as patience; two of the very same virtues which define the successful trader.
The Ability to Absorb Losses on Occasion
What fun would any game be if you won every time?
Part of the appeal of such platforms is the chance that you might not be able to overcome odds which are stacked against your player.
As you may have suspected, this is just as relevant in terms of day trading.
Sometimes you're going to have a bad day playing video games online, and it's the exact same with currency trading online. You're going to lose money at some point, the same way you might lose a game of FIFA every now and then.
The key is possessing the ability to walk away and play another day. This is all part of a larger learning curve. As the expression goes, victory has 100 fathers and defeat is an orphan.
The Role of Game Theory
Game theory is a mathematical concept that was famously postulated by John Hash and Ronald B Shelton (amongst others).
Without delving into intricacies, game theory primarily involves studying different conflicts in an attempt to discover the correct course of action; sometimes referred to as the resolution.
In terms of video games, this could be represented by choosing whether to become allied with another player or if it is better to "go it alone" when battling a level boss. When referring to trading, this type of conflict analysis might involve the specific risk associated with a currency trade or if a certain index may be set for a re-correction. Either way, the concept is just as relevant.
The truth of the matter is that modern video games and online trading share a number of traits in common.
Much like using the latest consoles to heighten your personal experience, it is just as important to choose powerful investment platforms such as CMC Markets if you hope to enjoy a winning edge.
Losses can and will occur from time to time. However, practice makes perfect and understanding which strategies to adopt at the appropriate times will ensure that you can walk away a consistent winner.