Casinos have provided the backdrop to some excellent films over the years. Generations of gamblers have now been introduced to casinos, some for the first time, through their depictions on film. While these tend to be exaggerated caricatures of reality, they nevertheless add to the action, with the thrills and spills, the highs and lows, and the promise of fortunes making for highly entertaining movie plots.
Whether it's a modern cut, or a film that has stood the test of time, casino themed pictures remain hugely popular with audiences across the world. Of course, everyone will have their favourite lineup of casino films, and in all likelihood, there are still dozens you've yet to see. In putting together this list, I've come up with my personal top 5 casino films of all time. If you haven't watched them, they all come highly recommended. If you have, you might already have your own ideas about where they rank in the best in genre. In fact many have become so popular that online slot software developers have now based a number of their slot games on movies which are available to play at most reputable online casinos.
Without further ado, let's get down to the top 5 must-see casino films of all time…let me know if you agree!
5. Ocean's Eleven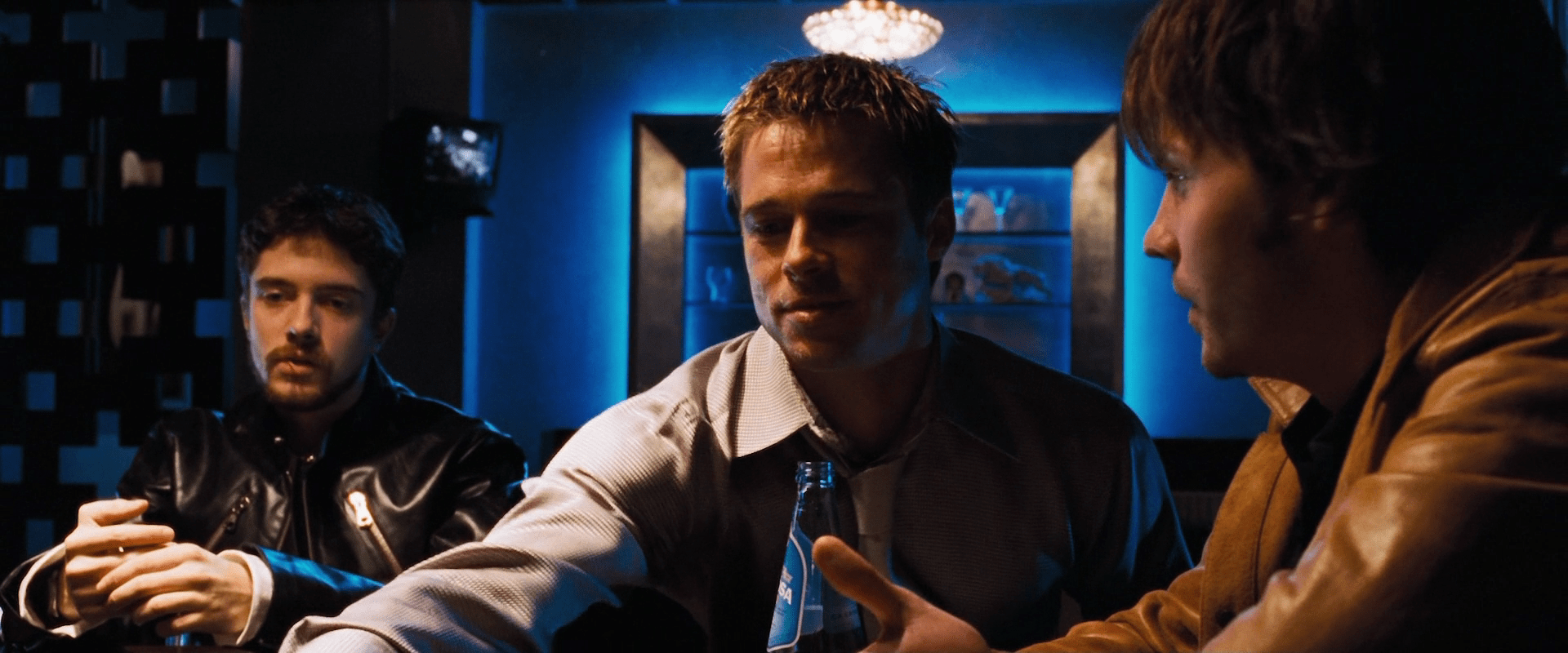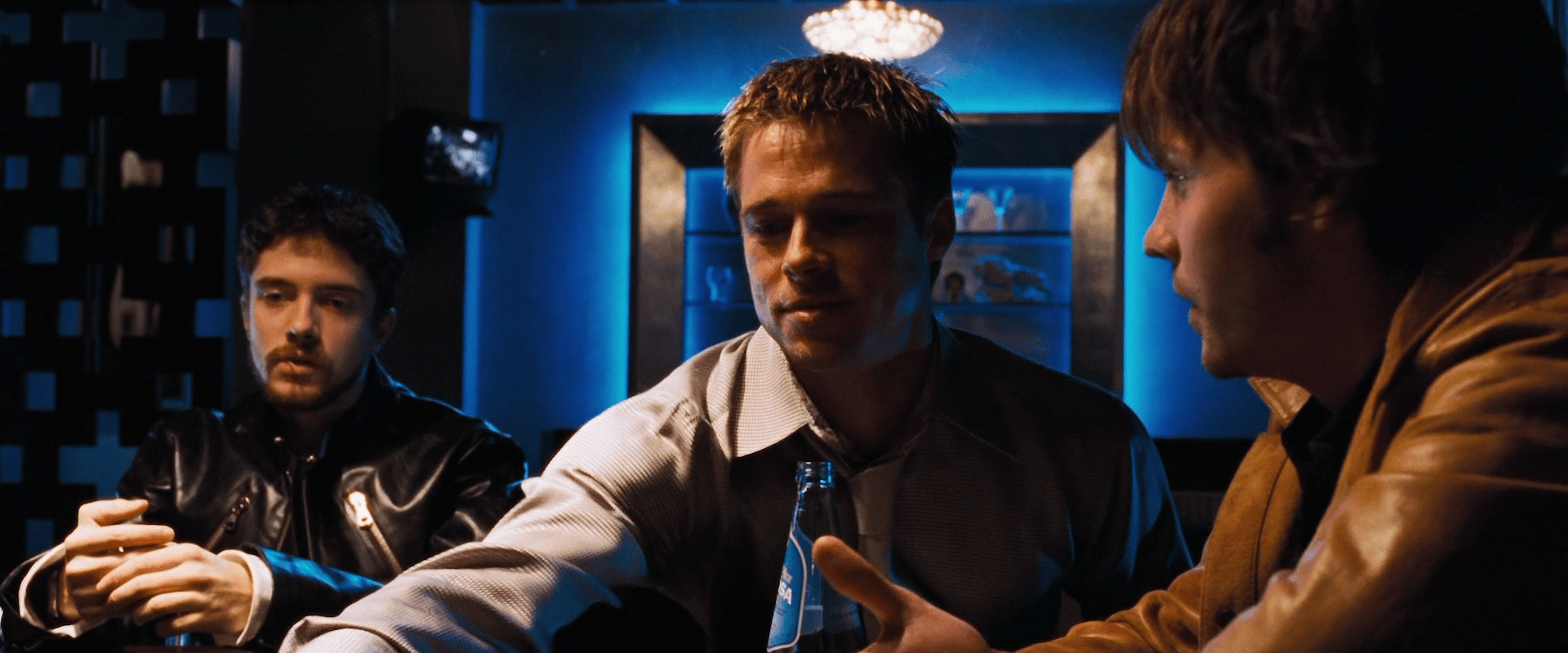 Featuring an all-star cast with the likes of George Clooney, Matt Damon, Brad Pitt and Julia Roberts, Ocean's Eleven was released in 2001, as a remake of the earlier 1960 film of the same name. It depicts an audacious attempt to stage a casino heist in Vegas. As Danny Ocean is released from prison, he reunites with his long-term partner in crime to stage robberies at the MGM Grand, the Mirage and the Bellagio.
The ups and downs of their plan have you siding with the criminals over the house, willing them on every step of the way. While some of their manoeuvres have become famous in their own right, the plot takes a number of exciting turns as Ocean and his gang go about robbing their way to millions. A little far fetched in parts, this is a enjoyable, fun film for all ages – with comic elements thrown into good effect. The subsequent sequels, Twelve and Thirteen were perhaps slightly less entertaining, but the first in the series remains an all-time classic casino film.
4. Casino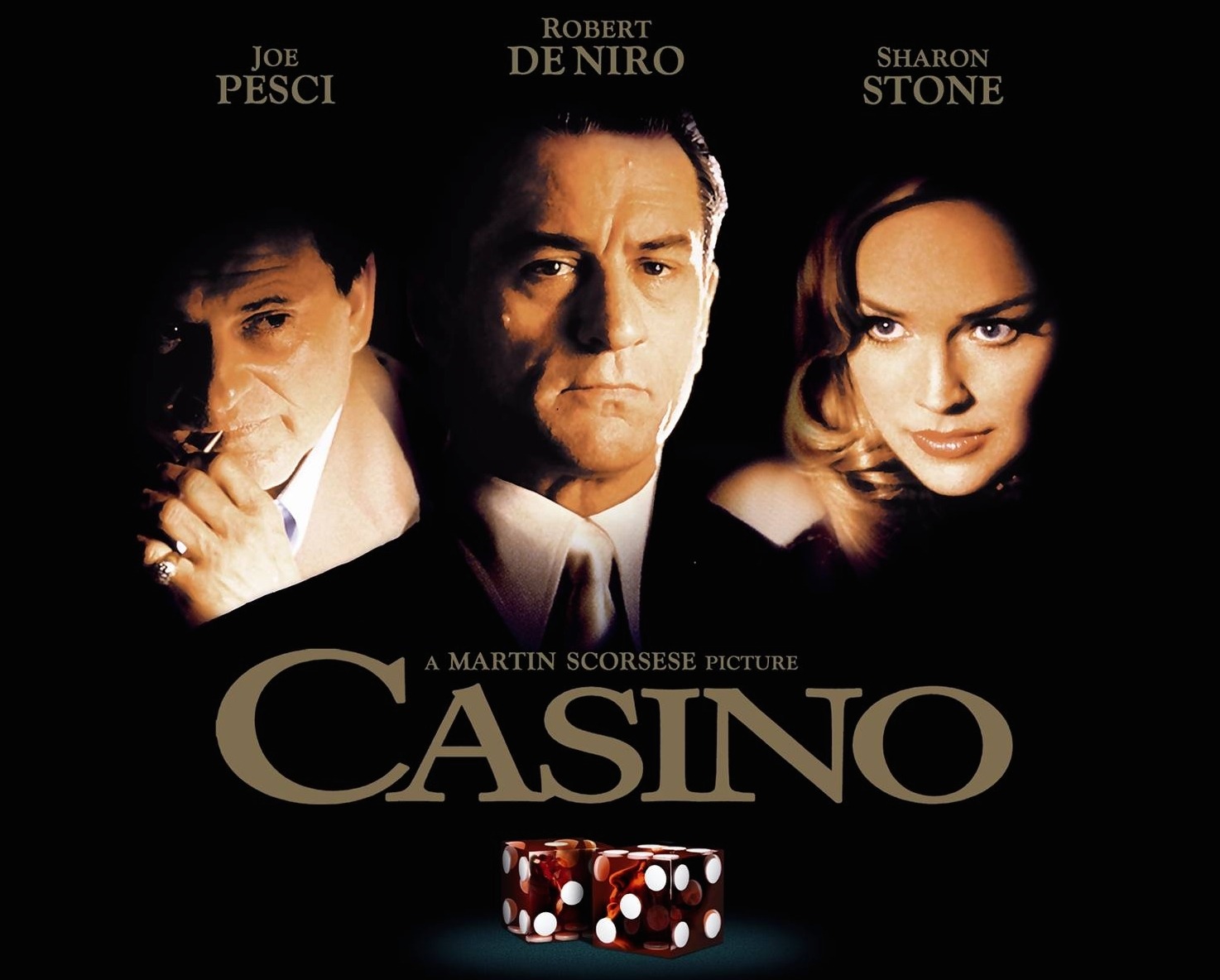 This 1995 Scorsese classic is arguably one of the most definitive gambling films of all time. The title is probably the first giveaway. The same writing/directing duo responsible for Goodfellas, Casino almost inevitably features Robert De Niro, starring alongside Sharon Stone and Joe Pesci. The Italian mafia are looking for a new man to run their operations in Tangiers Casino, Las Vegas – who better than Sam 'Ace' Rothstein, the famous American gambler – played so ably by De Niro.
After making powerful enemies in local government, Rothstein finds life at the top a little more testing than he would have liked. And with such volatile business partners, anything can – and invariably does – happen. This is a film that will keep you rooted to your seat, while giving an interesting insight into what life might have been like for those running mafia casinos and their associates.

With strong acting performances all round and a fantastic script, this is a great movie in its own right, as well as being one of my favourite casino films of all time.
3. Casino Royale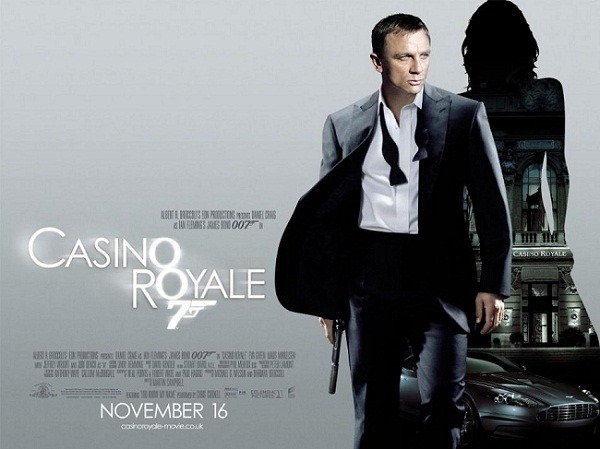 Bond films always have a certain appeal. You know what to expect every time, but yet the action remains compelling. Casino Royale is no exception, and a must-watch film for anyone who is a Bond fan, or a casino enthusiast. Another remake of an original from the 1960s, the 2006 release starring Daniel Craig is one of the highest grossing Bond films of all time.
The film starts with Bond earning his 00 stripes – the famous License to Kill that will stand him in good stead throughout the remainder of the Bond series. Casino Royale is the first installment in the Bond story, albeit the remake has come full circle. By some weird quirks of the plotline, Bond ends up in a game of Texas Hold'em, with some $10 billion of UK government money on the line. It's down to his gambling nous and enduring competence in…everything to get the British government off the hook.
As Bond films go, Casino Royale is particularly engaging from the very first scene. And if you're a poker fan (and can suspend belief for the duration of the film), there are some nice casino scenes along the way.
2. Rounders
A young-ish Matt Damon teams up with acting legend Edward Norton, John Malkovich, Famke Janssen and others in this cult classic. Centeredaround the world of high-stakes poker, it's been a consistent favourite amongst poker fans since its release in 1998. The story follows a prodigious poker talent played by Matt Damon, as he works his way through the gambling underworld. After he sustains huge losses, destroying his bankroll, Damon's dreams of reaching the World Series seem to be further away than ever before.
As the story develops, the impetus for Damon's character Mike to reboot his gambling career becomes all the more pressing. The result – 120 minutes of action-packed poker and gambling stuff, and an ideal night in for anyone who is a devoted fan of playing poker. The name comes from the nickname given to those who travel the country in search of high stakes games. As this story unfolds, Mike is drawn by the allure of the professional circuit, and eventually finds his way to Vegas to pursue his dream.
1. The Gambler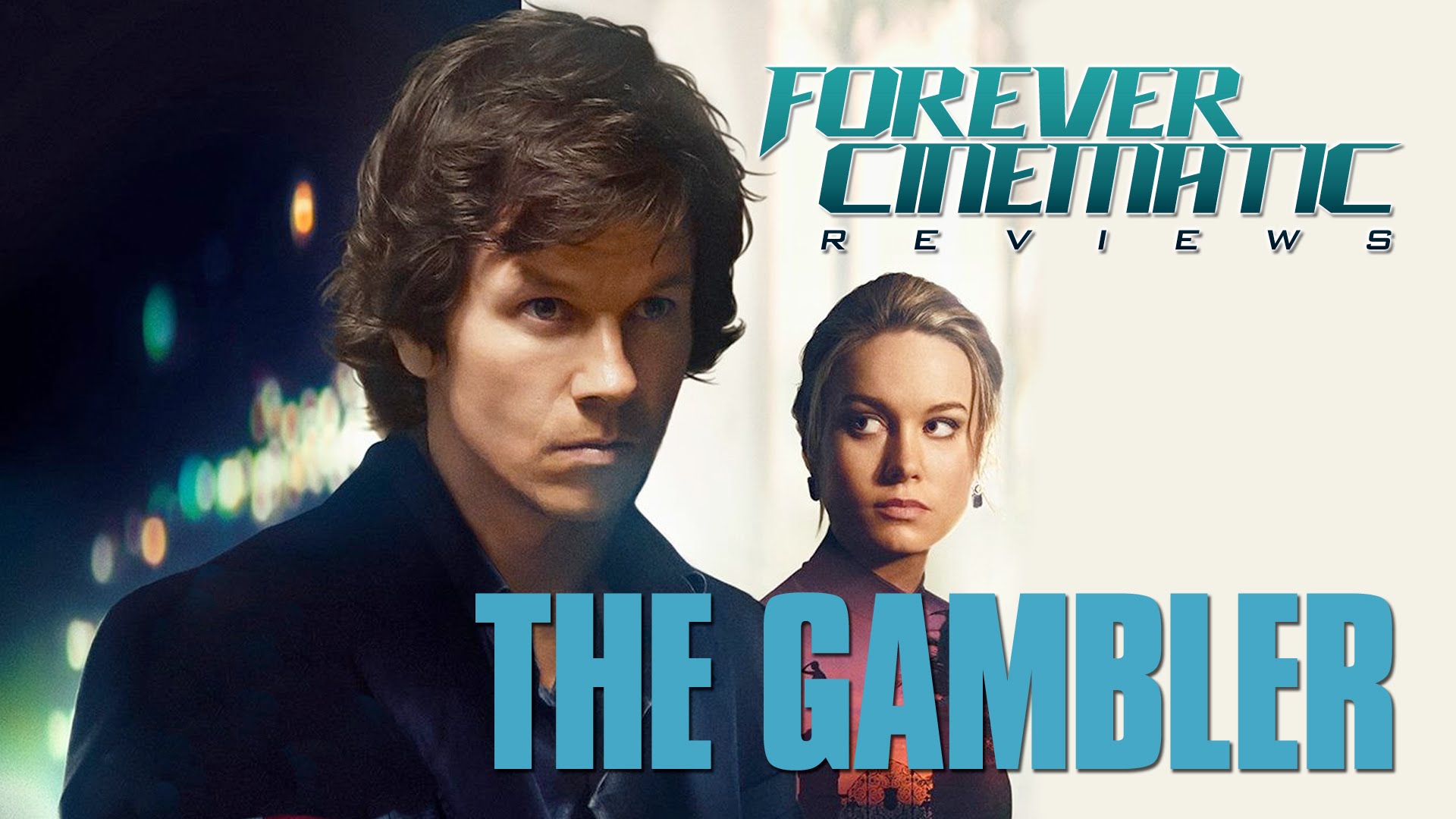 No list of top casino films would be complete without a nod to The Gambler. Remade in 2014, the 1974 original would probably still have made it onto this list, and remains well worth a watch, even today. Mark Wahlberg stars as Jim Bennett, an academic with serious gambling problems. His downbeat outlook on life is compounded by the loss of his grandfather, sending him into a dangerous spiral of high stakes underground gambling.With debts mounting up, and his creditors closing in, Bennett has to find his way out of the mess in the only way he knows how – more gambling. Not necessarily a good lesson for would-be high stakes gamblers, it nevertheless makes for a hugely entertaining film. Some people will still prefer the original, but the story remains a classic for anyone who enjoys a good casino film.