Finding lessons in games that can be applied to life is one of my favorite things to do – from lessons learned from video games to lessons learned from card games, I have dabbled into all kinds of philosophy. Learning how to find logical solutions to problems rather than worrying about what you have been given is one such lesson that I have always applied in my life, that I learned from playing poker.
Talking about card games, poker has to be one of my favorites. The psychology involved in the game makes it what it is. Not only is it fun, it also teaches many lessons to the players who take time to learn from their experiences. Let's talk about a few.
1. Be Thorough With the Rules
Knowing the ins and outs of anything will always work as an advantage no matter the situation. Knowing the rules of the game being played gives you leverage over many people who are dabbling with half knowledge, and it will also help you get out of unfavorable situations. Make it a point to know all the rules, and pay special attention to the ones that can work in your favor.
2. Never Stop Learning
Like learning rules, learning anything and everything associated with any subject keeps the interest in that subject alive. Poker needs skills that can be developed through being a consistent player, observing, learning, and applying. The same works for our professional lives as well as our personal lives. The day we stop learning is when our life gets stagnant and boring.
3. Be Ready to Take Risks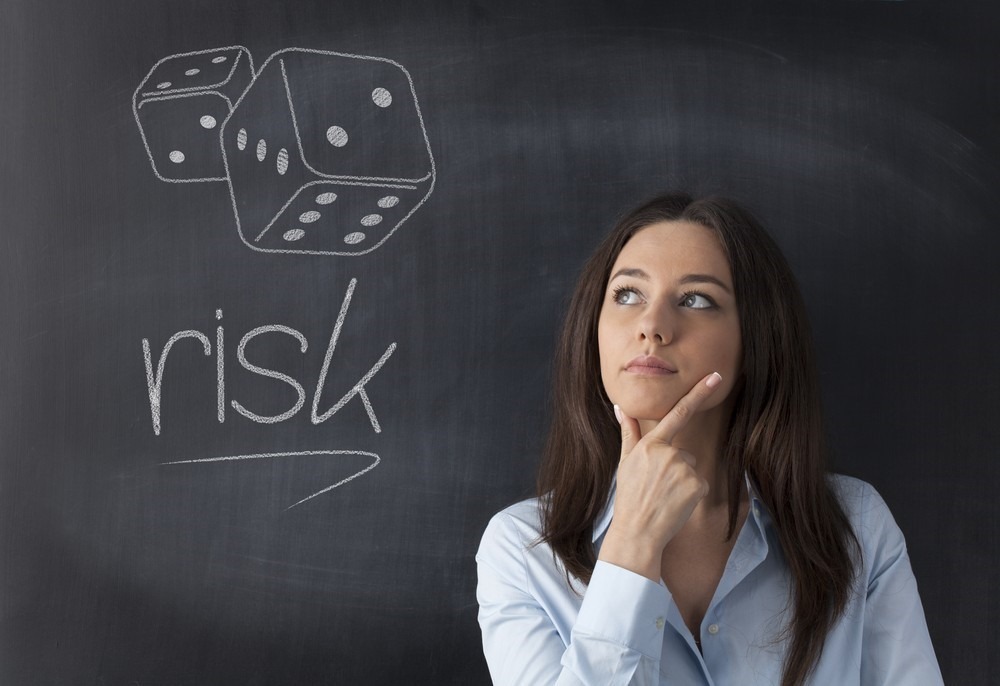 When you want to make big wins, it is sometimes important to take big risks. People often shy away from taking risks — but why be afraid of taking risks in a game that is literally a gamble? Life is the same: life is a gamble. You will sometimes have to put everything on the line to get what you want. Great things are achieved through risks.
4. Know When to Quit
As important as it is to know when to take risks, it is equally important to know when to quit. A good player who doesn't want to lose everything knows when he or she should leave the table and call it a night. The same applies to life: there's no shame in taking a step back to give yourself time to catch up. Sometimes quitting is important to avoid a hard fall, and taking a breather can also help you to bounce back harder.
5. Be Financially Responsible
Financial discipline comes with self-control and knowing when to quit — in other words, self-preservation. Setting a budget is important if you don't want to end up gambling your life away, both in poker and in business ventures. Not only is it important to set a budget, it's also part of the game to know how to manage your money. You can't put all your eggs in one basket. Don't place all you have on one game, one idea, one decision.
6. Learn From Failures
When we make mistakes, we need to remember that mistakes are a part of life. That is how we learn and mistakes are what help us grow. If you come across a problem, take a moment to catch up and then come up with a solution to fix it. Mistakes help us become better people and also help us get better at whatever we're working on.
7. Be in Your Lane
In poker or life, you need to play your own game — that is the best way to keep your head in the game. You should observe others, of course, but you need to come up with your own strategies and keep on improving them from your mistakes and experiences.