Gaming can be a great distraction. With hardware costs decreasing, more and more people are moving towards online gaming for a relaxing time pass. These days most of the premium titles can be played on almost all platforms. Whether you want to game on your PC, Xbox, PlayStation or Nintendo, you can join in and have a great time. In this article, we bring to you a list of top 5 free online games. We have tried to include games from all genres and styles and selected only the best and the most entertaining titles.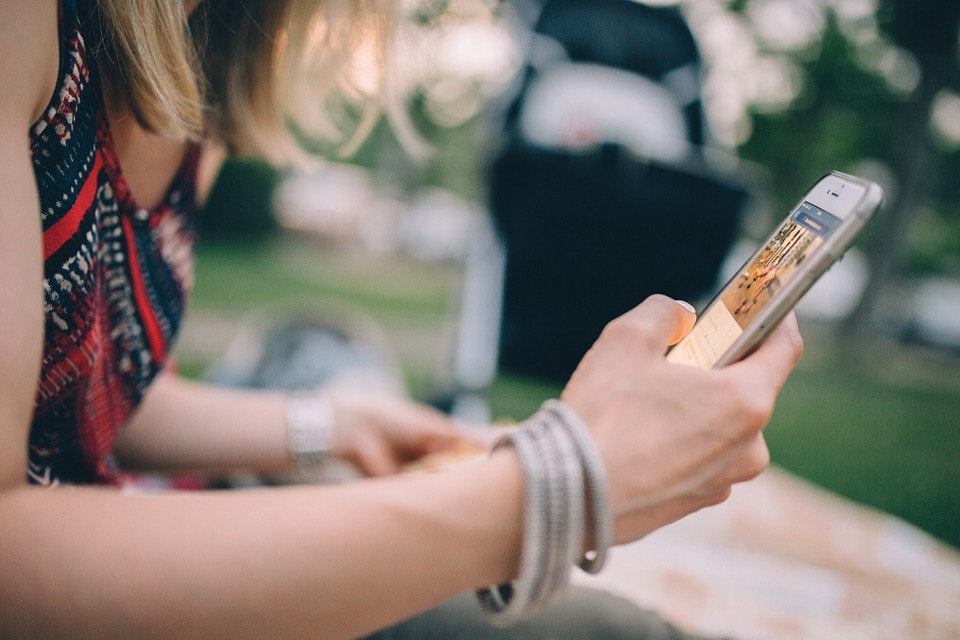 1.Fortnite:
Fortnite is the number one free to play online game these days. It even has a mobile version for both android as well as iOS users. The PC version of the game has been downloaded more than 40 million times. Fortnite is a battle royale game with a twist. It's just like the Hunger Games with an added element of zombies. Your end goal is to survive till the end by killings other online players as well as zombies. It's not all about just shooting other players and zombies, you also gather resources and build fortifications with your creativity.
2. PUBG:
Players Unknown Battleground is again a battle royale game. You parachute down in a map and your first task is to pick a weapon. It is more of a traditional first-person shooter game. The game is also available on mobile devices. Intact PUBG is the only game that has managed to repeat the same level of success on both PC and mobile platforms.
3. Roblox:
Roblox is somewhat similar to Minecraft but way more engaging and creative. A simple "What is Roblox" Google search will reveal how popular this game is. It would be unfair to call Roblox just a game. It is an entire platform in itself. Within Roblox you can create your games and virtual items and sell them in the Roblox marketplace.
4. Overwatch:
Playing Overwatch is a treat for those who like FPS games with fast-paced action and colorful graphics. Each character in Overwatch is well defined with a deep and relatable story. The storyline and character arches make you understand the characters better and you feel more involved with the game. Since it is a AAA title, you will be needing a really powerful PC to enjoy Overwatch at the highest settings.
5. Dota 2:
If you like realtime strategic games then you will love DotA 2. Strategic games can be a bit difficult for first-timers but DotA 2 has some wonderful and comprehensive tutorials that help you master the gameplay fairly easily. You play as a team of 5 players against a team of 5 other players and your objective is to destroy the Ancient of the enemy team. It might sound easy at first but its really a difficult game. You must play as a team and your actions must be coherent. A good thing about DotA 2 is that it is free.