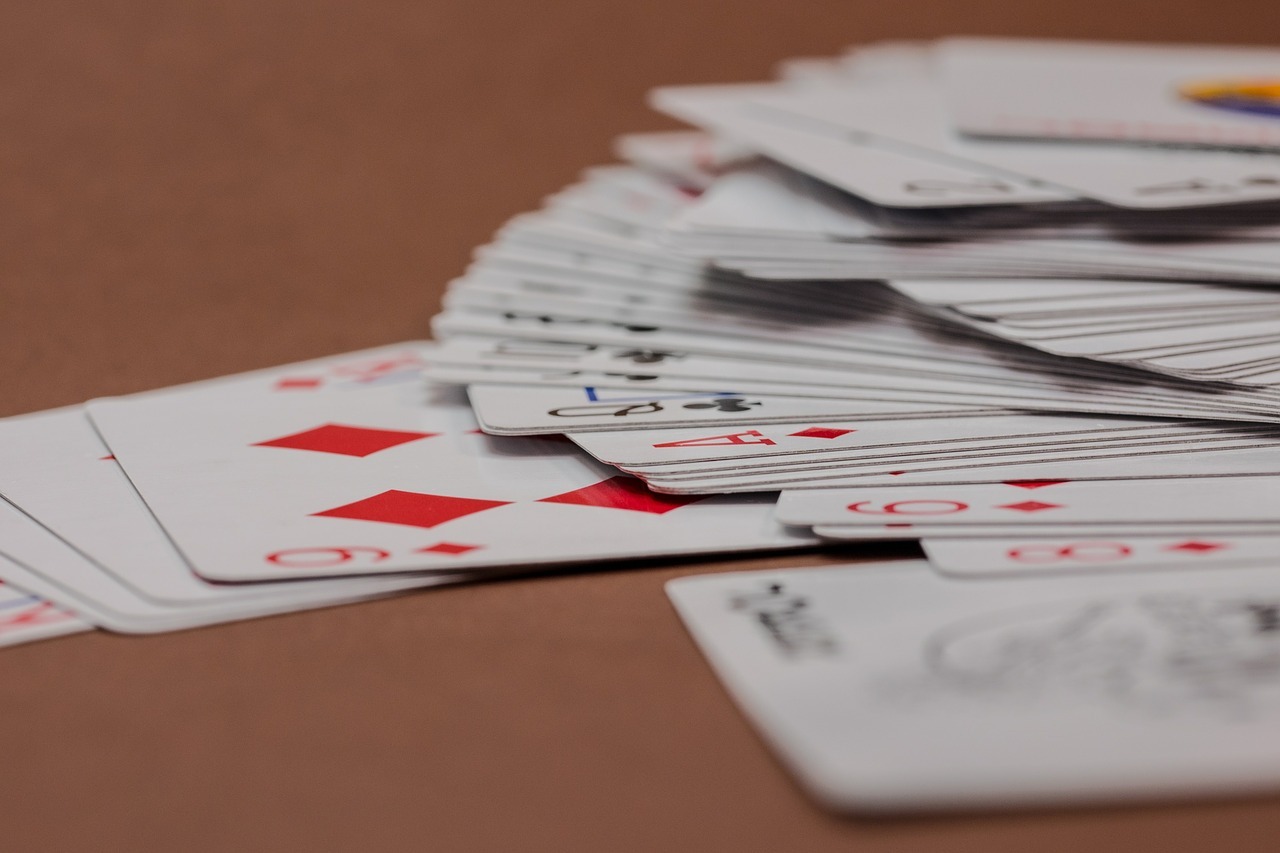 When most people think of playing card games online, they automatically think of games that require money and bets such as Poker or Blackjack. However, you probably enjoy card games from your childhood, such as Solitaire, more. Of course, these days, you can find them online, making it even easier for you to play your favorite card games. If you are interested to find out the best way to do this, just keep reading.
Choose the Right Website
Perhaps the most important step you need to take is the first one – selecting the right website on which to play your card games. Now, you will need to make certain that the site is legitimate and that you are not exposing your computer to malware, should you play on it. Apart from this, consider just how much variety the particular site offers you. For instance, let's imagine that Solitaire is your preferred card game. Then, search for a site that provides you with lots of different versions of the game such as Pyramid Solitaire at Pasianssi.com. This way, you can learn more about your favourite game and play lots of new versions of it as well.
Analyze the Graphics
For the most part, a card game is a rather visual experience. The more aesthetically pleasing the background and overall graphics are, the more enjoyable your playing time will be. With this in mind, it is a good idea to examine the graphics on the website a bit. For example, are they clear enough so that you can see all the words and images properly? Furthermore, do they add to your whole playing experience? By checking off all these boxes, you will be one step closer to playing the ideal card game.
Is the Game User-Friendly?
For you to really get into a game, it must be simple to use and must work smoothly. Otherwise, you will end up spending a considerable amount of time feeling frustrated with the website. As a result, you will be unable to enjoy yourself. Thus, always make sure you know just how easy it is to play a certain game. Taking the example above, let's focus on the game of Solitaire. Do you find it a breeze to move cards from one place to another? Are there any problems involved in calling up the next card on the deck? The simpler it is for you to work the game, the better.
Look for Instructions
Now, as mentioned before, playing new games is an exciting and novel experience. This might mean that you are also somewhat unskilled in a particular game. To overcome this, the site on which you are playing should have plenty of clear instructions and hints. Thereafter, it will only be a matter of time before you are able to fully master the game at hand.
These are all the things you need to keep in mind when playing card games online. The tips provided here will ensure that you have a wonderful experience while you're at it.