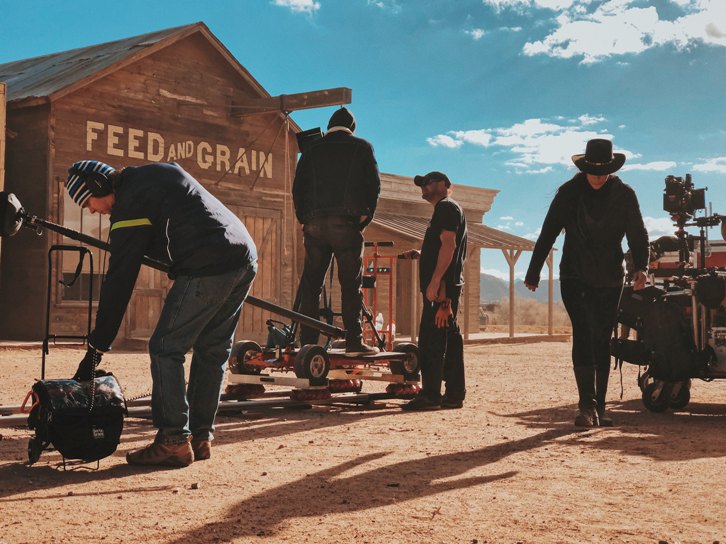 As you guys know, I love my movies. So, I had to share some of my favorites from the 50s. Watching old movies have recently become my thing. I love hunting for good movies and then marveling over them. Here are some for you to obsess over.
1. All About Eve (1950)
All About Eve falls under the Drama genre. The story begins with Margo, who is an established theatre actress. She appoints Eve, who is an aspiring actress, as her personal assistant. The movie revolves around Margo being unaware of Eve's intention. Hence, the title! Eve plans taking over her career.
Starring: Bette Davis, Anne Baxter, Gary Merrill, George Sanders
Directed By: Joseph L. Mankiewicz
2. Singin' in the Rain (1952)
Singin' in the rain falls under romance and musical genre, which is basically the plotline here. This movie revolves around the struggle of Lina after the transition begins in the film industry and silent films are turned into `talkies.' Everyone has trouble adapting, and a new era is difficult with new technology.
Don and Lina, who have been cast repeatedly as a romantic couple, are our leads. The twist comes when their latest film is remade into a musical. Don can sing; he has the voice for the new singing part. Lina, not so much. She does a lot of practice with a diction coach but still ends up sounding terrible. That is when Kathy, who is a bright young aspiring actress, is hired to record over Lina's voice.
Starring: Gene Kelly, Donald O'Connor, Jean Hagen, Debbie Reynolds
Directed By: Stanley Donen, Gene Kelly
3. Rear Window (1954)
Read Window falls under the Mystery/Thriller genre. This is my favorite genre, so I know what I am talking about plus anything with Alfred Hitchcock's name attached to it is a win to me. It has a simple plotline with our lead, Jeff, who is a professional photographer, stuck in his apartment recovering from a broken leg.
He gets bored being in the house all the time, so out of boredom he starts spying on his neighbors and as you guessed, here's the hook, he comes across a shocking revelation.
Starring: Grace Kelly, Thelma Ritter, Wendell Corey, Raymond Burr
Directed By: Alfred Hitchcock
4. Twelve Angry Men (1957)
Twelve Angry Men is a Drama and Crime movie. When some mind games and manipulations are used in dramas, which usually happens with the crime sub-genre, I am sold. Here, a dissenting juror in a murder trial does that. He slowly and cunningly manages to convince the others that the case is not as obviously clear as it seemed in court. Bring popcorn along.
Starring: Martin Balsam, John Fiedler, Lee J. Cobb, E.G. Marshall
Directed By: Sidney Lumet
5. North by Northwest (1959)
North by Northwest falls under the Drama and Mystery genre of the movie world. It revolves around an ad-man, who becomes involved in a bewildering cross-country chase. Now, this chase involves enemy spies, the police and a beautiful woman. It's also like a light-hearted action movie.
Starring: Cary Grant, Eva Marie Saint, Leo G Carroll, James Mason
Directed By: Alfred Hitchcock