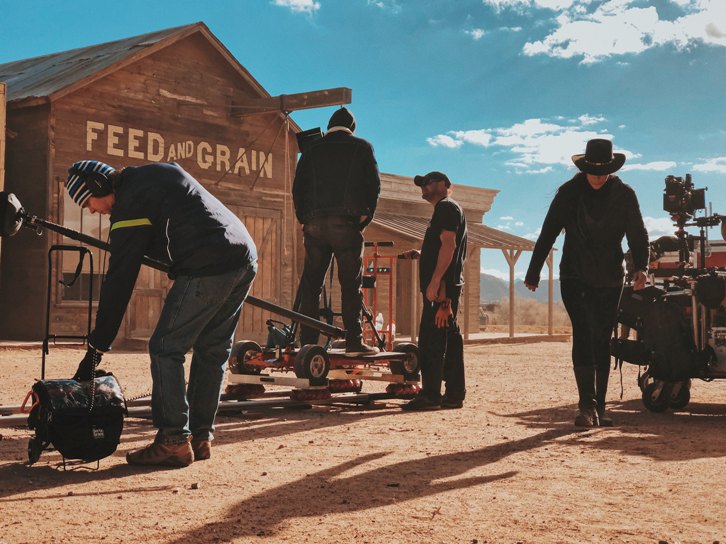 Action movies are an all time favorite among the youngsters, and sometimes among the older generation too. The adrenaline boost that you get while watching an action movie is what makes the experience so enjoyable. In the case of men, they are absolutely flooded with testosterone! Let us see some of the best action movies ny Hollywood till now!
Mad Max: Fury Road
This post-apocalyptic movie directed by George Miller is the epitome of action combined with science. Featuring a dictator who controls every drop of water in the vast desert they call their world, it now depends on two young rebels, each having their own personal demons, to free the world, or what is left of it from the Mad Dictator. This mad dystopian movie will give you an adrenaline boost just by watching it!
 Fight club
This 1999 action movie is still considered to be the best in the action movie genre. It features an insomniac who partners with a soap salesman to give birth to an underground fight club. A project which had started with much simpler motives soon spirals down to something much more sinister and unexpected. This American classic breaks your prejudices and challenges your very world. The pre-millenial tension is aptly caught by the movie.
The Dark Knight
Another brilliant movie directed by Christopher Nolan, the Dark Knight is a Justice League movie, featuring Batman. When Batman Gordon, and Dent start an attack to curb Gotham's organized crime, the mobs then hire the psychopathic criminal mastermind- the Joker. All Joker wants is to bring down the heroes to his level. Will he succeed? This action packed movie will fill you with adrenaline and make you want to jump into the screen and start fighting yourself!
Die hard
This 1998 American classic action movie is one of the best Hollywood has ever seen. When Detective McClane lands in Los Angeles to spend Christmas with his family, he discovers that his wife has been taken a hostage. Intent on rescuing her, McClane finds out something much more sinister. The action packed movie fills the viewers with a sense of dread and excitement! So grab your munchies and watch this great American Classic.
The Bourne Ultimatum
This 2007 blockbuster and winner of Academy award for the best film editing, is a story about a former CIA assassin who gets amnesia. He sets out to find a CIA official and hold on to his memories as they come and go. This movie is filled with violence as well as suspense. Directed by Paul Greengrass, this movie has been the most sought after action movie since it was released.
Mission impossible- ghost protocol
This movie was released in 2011 and was an instant hit with the mob. Starring Tom Cruise, this action movie has the extreme level of science fiction in it, including a travel back in time. This race against time to find the real culprits of a bombing marks a remarkable pace at which the movie moves. The editing as well as the cinematography is on tje spot, with excellent sound effects. Once again, the charm of Tom Cruise has won the movie a huge fan base.
Taken
This 2008 action as well as thriller movie is a riveting story of how an ex-Secret Service agent rescues his teenage daughter from a gang of human traffickers in Paris. Using his Secret Service agent skills, he effectively tracks down the racket, saves his daughter and returns back to the USA. The plot is pretty basic but the action used here will blow the minds of those who absolutely love action movies!
So, what are you waiting for? These 7 action movies are among the best there is. Violence colors the screen and that is exactly what you want, right? A good plot, and lots of action, makes a good movie. So, grab your bucket of popcorn, and get ready to watch these amazing movies. Also, check out promo code at your-promotional-code.co.uk