Are you finally planning your dream golf vacation? Make your experience a memorable one by following these great tips. You'll have a blast, and you'll create memories that will last a lifetime.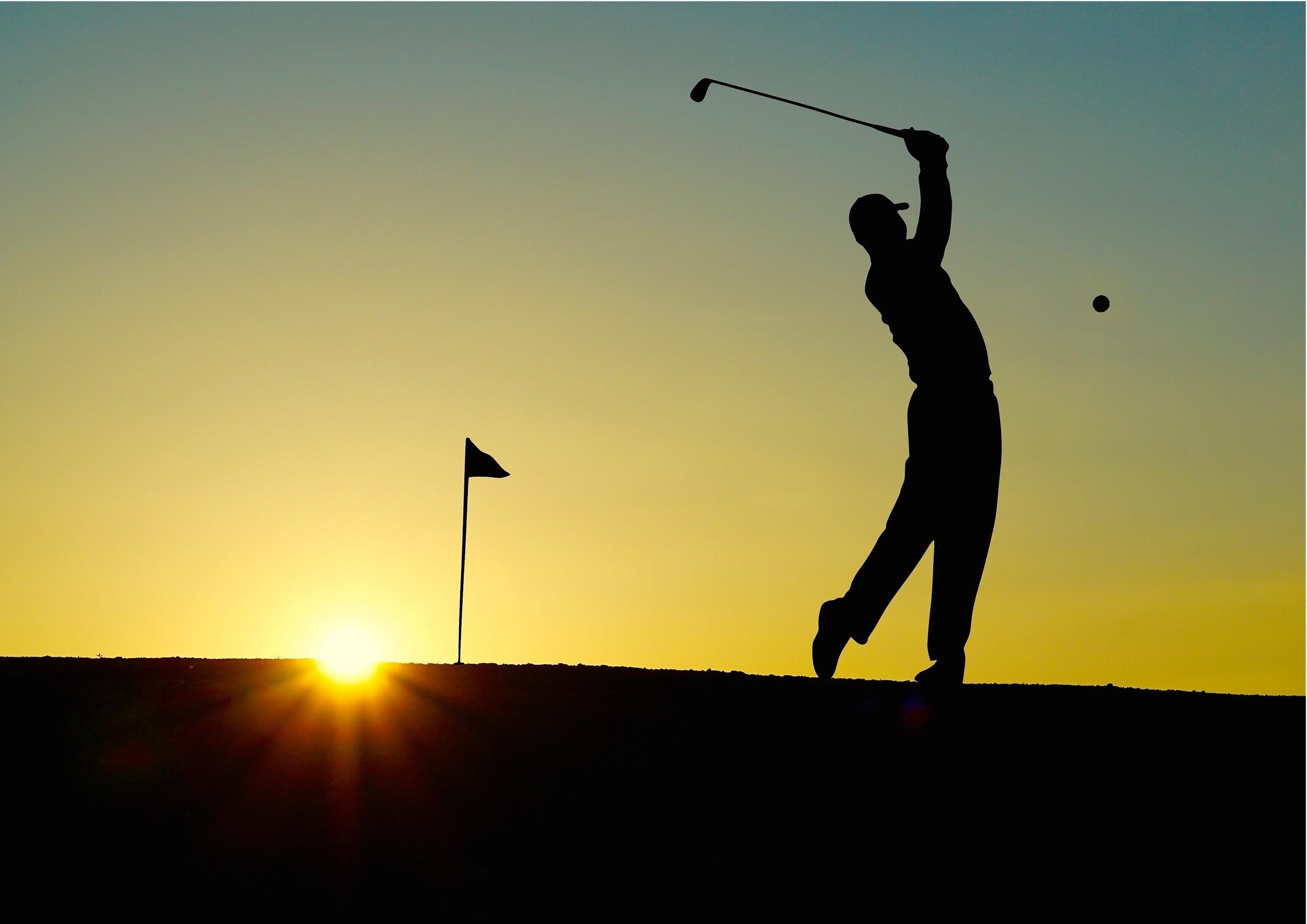 Plan Fun Events For The Whole Family
If you're bringing the family along with you, then you should plan a fun trip for them. There are lots of cool places to see in Florida. They can check out one of the many amusement parks, or they can spend some time on the beach. One of the closest golfing destinations to the Gulf of Mexico is the Panther Run golf course in Naples, Florida. It's the perfect town for hanging out in the sun. Just be sure to give yourself plenty of time on the golf course before taking a swim!
Pay Attention To The Weather
It's a good idea to pay attention to how the weather is doing when you schedule your trip. You don't want to get rained out while you're on the green. Fall is a great season for avoiding the bad weather of the Florida coasts. Some parts of the summer might be overly humid, so heat-sensitive golfers should avoid playing on the hotter days of the year. You'll enjoy the Stone Gate Golf Course in Kissimmee, Florida. It's far enough inland that the temperature stays moderately better than the more swampy areas.
Check Out The Hall Of Fame
The World Golf Hall of Fame is located in St. Johns County, Florida. If you're anywhere near that area during your vacation, then you need to stop by. It's an amazing museum full of legendary golfing memorabilia from the greatest golfers to ever live. It's the neatest place around for any golfing enthusiast.
Bring Extra Golfing Gear
Bring lots of spare golf balls with you. Don't forget to pack all of your favorite clubs. You never know what could go wrong, so prepare for the worst. No one wants to end up having to buy a new putter, and you certainly don't want to spend more money than you need to during a vacation. If you wear glasses, then you should bring an extra pair. You wouldn't believe how common it is to lose your glasses during a trip.
Schedule Your Travel Details First
You'll save the most amount of money on your trip by scheduling around travel expenses. Look for the cheapest flights that fit into the time-frame you're aiming for. Try to book the best deal on your lodging. You can worry about reserving your spot on the course after you've planned all of your travel details.
Be Aware Of Extra Fees
Some vacation destinations can be misleading with their additional fees. Resorts may charge room cleaning fees, and some counties might charge a significant amount of luxury taxes. Make sure you understand the full-price of any commitment you make.
Have Fun Off The Golf Course, Too!
The golf course won't be open 24 hours a day, so you should also plan to have fun off of the course. Find out about local events that are going on, and look for other activities to do when you aren't golfing. Get the most out of the trip by broadening your entertainment! That's why golf vacations are the perfect getaway. You might even find a new hobby before you head back home.