The lines between competitive sport and gaming have obviously become more and more blurred over the past couple of years thanks to the rise of eSports. As regular sports and betting tends to go hand in hand, it only follows that eSports and betting goes the same way. The fact is, this goes a lot further than gambling skins on CS:GO matches, with many major UK bookmakers giving eSports the same treatment as the likes of the Premier League or NFL.
That 'equal' treatment means that gaming fans can take advantage of the same promos and offers that regular sports bettors receive. It also means, they can get access to the same wealth of stats and expert opinion that can make betting a bit more profitable. In light of that, here are some betting predictions for the rest of the year, taking in both electronic sports and the physical kind.
Team Liquid Win the DOTA 2 Asia Championships (31st March) 4/1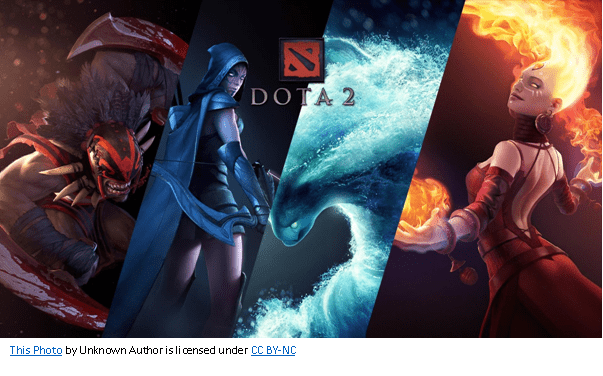 The current odds (Betway) put Team Liquid neck and neck with Virtus.pro at 4/1. However, when comparing the teams' overall records in Dota 2, you could argue Liquid should be way out on their own. They have amassed just under $15 million from 68 tournaments, whereas Virtus.pro have taken just over $5.5 million from 99 tournaments.
Although, it must be said some of this prize money may be skewed due to Team Liquid's success in the 2017 International, which landed them one of the biggest prize funds in eSports' history. However, they do boast Amer (Miracle-) al-Barkawi in their ranks. That should count for a lot.
Below are some other decent predictions for eSports betting in 2018. If you want to find the latest news and ways to bet on eSports for free, check out these eSports Betting offers & tips.
Other top eSports bets (all odds from Bet365):
KingzoneDragonX to win the LOL World Champoinship (20thSeptember 2018) 11/10
FaZe to win the V4 Future Sports Festival CS:GO(23rd March) 4/6
Newbee to reach the final of Dota 2 Asia Championships (31st Match) 5/2
Belgium to win the FIFA World Cup (14th June – 15th July) 12/1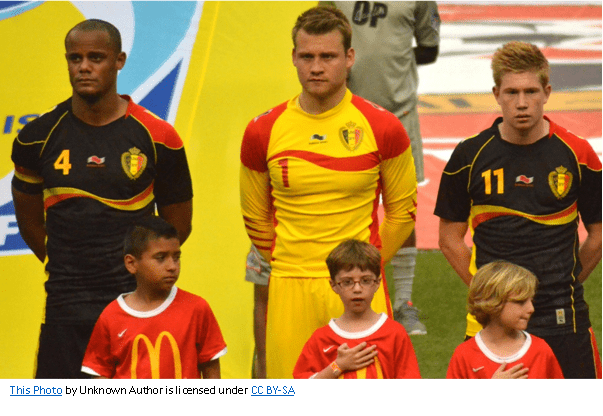 Germany and Brazil are the clear favourites for the World Cup, with both sides coming in at odds of around 5/1. However, the real value lies in backing a Belgium side which is packed with players at the very peak of their powers. They have the players, but it is the lack of precedence – Belgium have never made a World Cup Final before – that holds them back in the bookmakers' eyes.
However, this once in a lifetime squad of players, featuring Hazard, Lukaku, De Bruyne, Mertens and others, looks ready to shine in Russia. It will be something of a surprise if they do not make the semi-finals at least, so it might be worth going on those odds early.
Other top sports bets (all odds from Bet365):
Rafael Nadal to win Wimbledon Tennis Championships (2nd July) 6/1
Hideki Matsuyama to win the Golf Masters (5th April) 33/1
New York Yankees to win the World Series baseball (season runs late-March to November) 11/2