If you are a dedicated CS:GO or Dota 2 player you definitely know the value of skins – sometimes the gaming experience with a right skin used can be changed dramatically. Thus, there is a high demand on various items from the common ones to the legendary. And there are several ways to get those skins and earn on them – of course, it is rather hard to earn, but still. Many gamers use this method, however, you can earn a little cash for your routine expenditures.
Once you use one of the methods disclosed below you can sell the items on the marketplace like Skins Market where you can get a fair price for your skins. It is better to choose one market to work with. Most of those offer bonuses that depend on the amount of sales made, so you can get better prices in the future.
So, let's disclose five main methods to get skins.
Get Lucky
Sometimes you can get the case during the game and it all depends on your luck. Do not hesitate to open those and examine carefully the content to make sure you get the valuable skin.
The probability of getting such a case will increase if you spend more time gaming. Note that you should be signed in to your Steam account to get the cases. Also you commonly get cases in CS:GO when the game ends and do not forget that there you also can find very valuable items.
Trading
If you know the real value of skins and will to negotiate with other players you can get involved into trading. This may allow you to make profitable combinations each time exchanging your item on the a little bit more valuable one.
Using such a strategy you can finally reach the moment when you get the most valuable skins although you have started from the common items. So to perform that, you need to:
know the real value of the items well;
be good in negotiating;
be patient;
In fact, you can start trading after you get the first free cases.
Using Exploits
You can commonly read articles about exploits that exist when it comes to getting free skins. It is a bad idea to use the exploits in your Steam account as it can get banned when the bug will be fixed and exploit removed.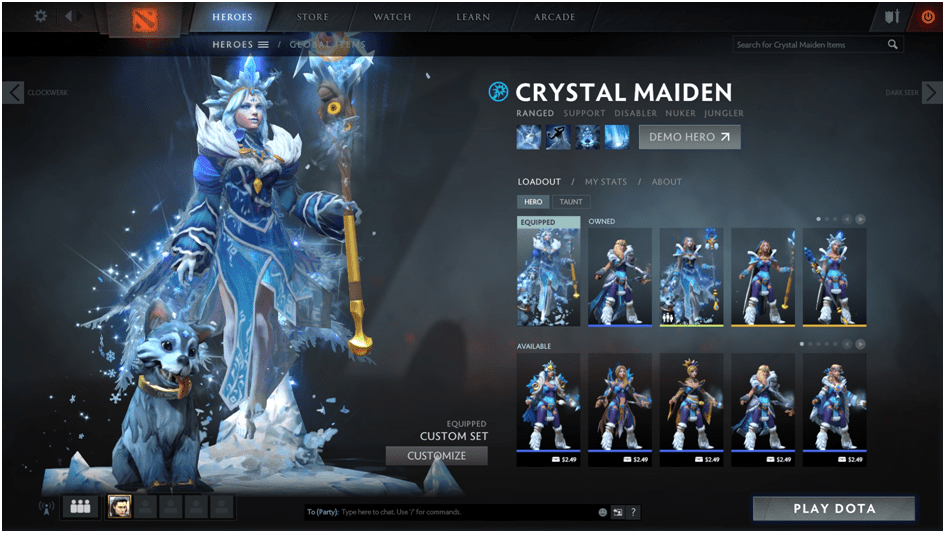 Donate
You get additional cases and skins when you add funds to your Steam-wallet. So do not hesitate to participate in special offers as along with the service you will get likely valuable items you can sell then.
You also can buy cases – there is a probability you will get items that cost much more than you have paid for the case, although the probability is rather low, so it is better to use other methods.
Watch Streams
When you watch sponsored streams sometimes you get free skins just for watching. Do not forget to use this wonderful source of skins, as sometimes you can get expensive items for watching a half-an-hour stream.