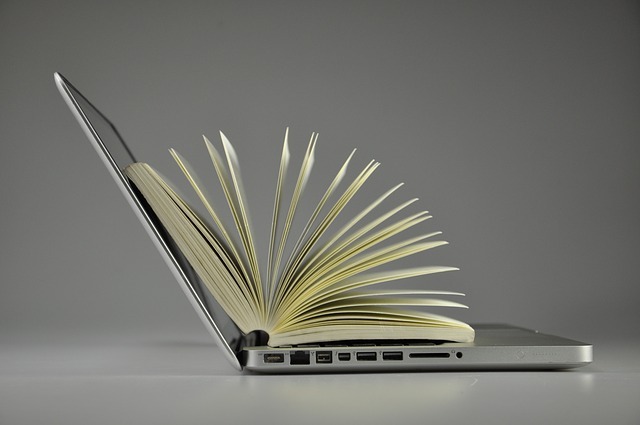 People who enjoy betting on sports are always on the prowl for the best possible betting experience. One can never underestimate the importance of the online bookmaker. A good online bookmaker can enhance the overall experience while a bookmaker that creates problems can make things less than enjoyable.
It's time for you to think hard about whether your online bookmaker is delivering the goods or not. If you have the necessary repour and trust you need with "the man," you should maintain that relationship. If you feel soothing is missing, it might be time to find a better betting alternative. Even if things are going well, there's no harm in taking a look around the online sports betting market.
The Criteria
When betting on sports, you are risking your hard-earned cash. In doing so, you want to make sure you are getting what you want and need from your online bookmaker. For sure, there are many things worthy of consideration. However, you can simplify the selection process by focusing on three things: functionality of the website, wagering product and bonuses
Functionality of the Website – Don't be drawn in by the glitz of an online sports betting website. A product can look like the goods, but still fail to deliver. An online sports book website needs to be functional. That means you should be able to move around the website with ease. When it's time to make a deposit, you want plenty of options. You also want fast results from a secure environment. From there, the transition to the betting menu should be seamless. Ask yourself one question: "Is the wagering process fast, efficient and easy to understand?" When you answer yes, you are exactly where you want to be. Mobile apps are also helpful, if the websites you choose provide them.
Wagering Product – In this day and age, sports bettors like a lot of variety. The very best online bookmakers understand the need to provide said variety. They can do this by offering a wide range of sports upon which a bettor can wager. A complete wagering menu should have something for everyone. If a punter in England wants to bet on NFL or MLB games, the bookmaker has to offer that option. If the player wants to bet parlays or teasers, the option had better be available. As a sports bettor, you have a right to hold out until you find the online bookmaker that enhances your overall betting experience.
Bonuses – All things being equal from a wagering standpoint, you, as the bettor, have the right to get extra value for your wagering dollars. That extra value should come from bonuses and betting offers. There are some really good offers on the market. If your current online bookmaker doesn't feel the need to reward your loyalty, it might be time to look for one that wants your business enough to invest in your betting experience.
If you are looking for a top online bookmaker that will value you as a customer, be sure to check out Wonderpunter's list of online sportsbooks.