As online gambling has skyrocketed in popularity, the demand for gambling apps have gone up as well. Last year, Google finally allowed users to download gambling apps legitimately from the Play store. Now the ultimate problem for hobby gamblers is choosing a good app.
There are dozens of apps designed for mobile gamblers available for both Android and iOS devices. It can be tough to distinguish between the real deals and the money grubbing scams. Here is a list of useful guidelines for choosing the best betting apps suited to your personal needs:
Sign Up with a Registered Gambling Entity
Don't download a betting up that is not connected to a licensed and registered casino or a gambling company. Even if the app developer is not a licensed casino, the party that offers the gambling games must be registered with a government.
Just like you seek licensing information for gambling websites, you should take the same precautions with gambling apps. Don't use an app if you are not sure if it's run by a licensed agency. If not, you could be disclosing your banking information to a criminal enterprise.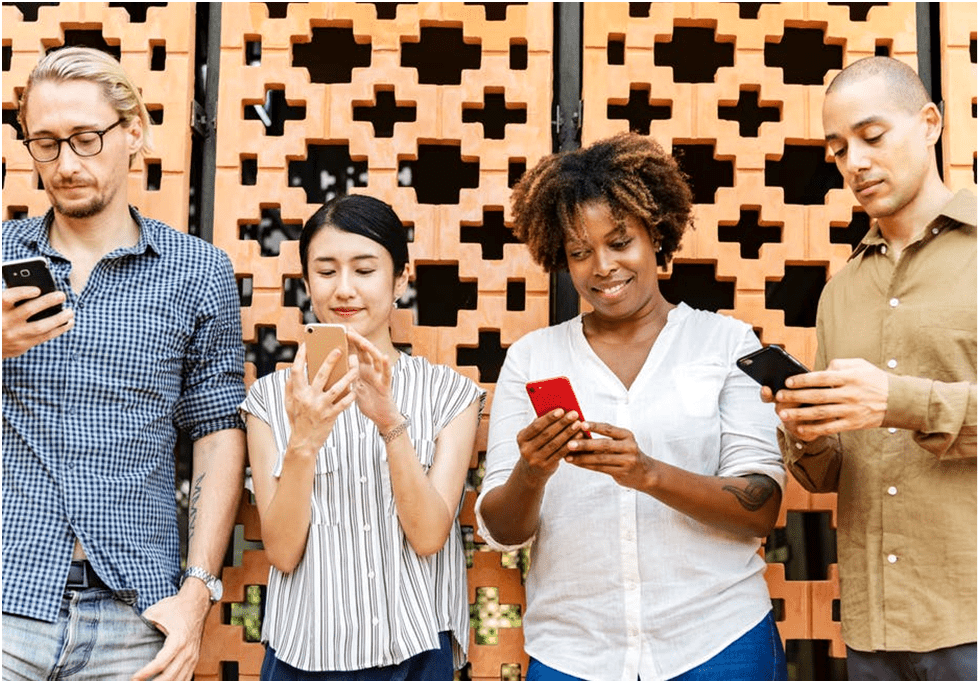 Find an App with High-End Security Features
One of the key features any betting app must have is encryption. Data encryption protects your personal information from falling into the hands of hackers and identity thieves. A good gambling app offers end-to-end encryption for all data transferred through the app and a web server.
In addition, look for other security features such as keyword protection, SSL security certificates, and two-step verification for account. Stringent security is a must for a good app.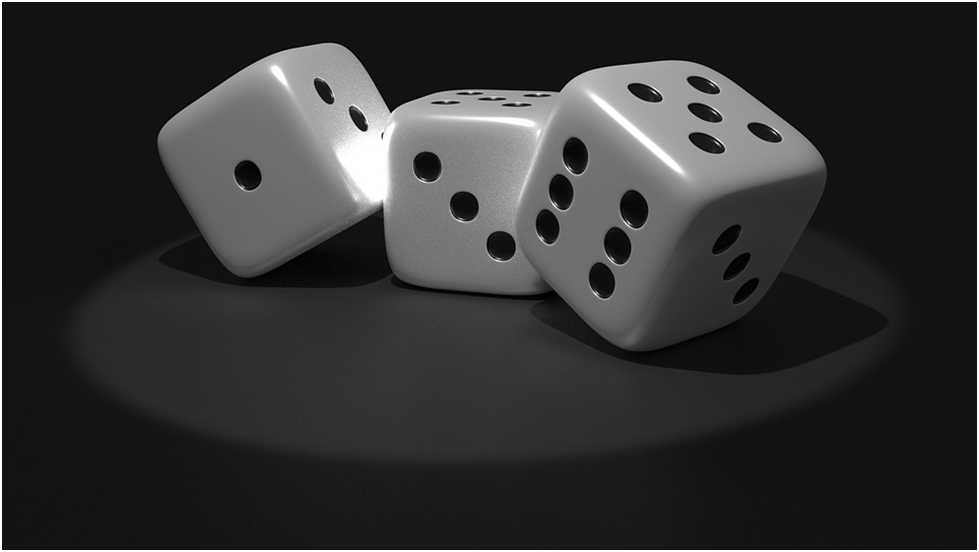 Check for a Data Privacy Clause
Security protocols like encryption may protect your data while it's in transit between your mobile device and web servers. But what about the data stored in the app itself?
Obviously, you don't want your personal data to be sold to a third-party vendor by the app developers. Some apps continue to make user data available to third parties for marketing or other purposes. To protect yourself from this practice, you need to look at the privacy policy of the app.
The privacy policy offered by the app developer should explicitly disclose how your data will be handled. Read the fine print to understand if the app developer would make your data available to third parties even if you barely use the account.
If the privacy policy is not clear to you, don't download the app. Or you can directly email the app developer with your questions. Save these emails for future use in case a data breach occurs.
Live Betting is a Must
No great gambling app is without live betting. This is what allows you to place real-time sports bets and play against other, human users.
If the app you choose don't have live betting, then you are missing out on the best. Live betting is particularly important for sports betting, because it would allow you to place a bet even after the match has started.
Use the above pointers to choose a great app for gambling if you are an ardent hobbyist. Prioritize security, and then look for other necessary features like usability, looks, convenience, and features like live betting.
If you need extra helping live betting check out BetQL where you can find the most updated NFL point spreads, odds, and lines.