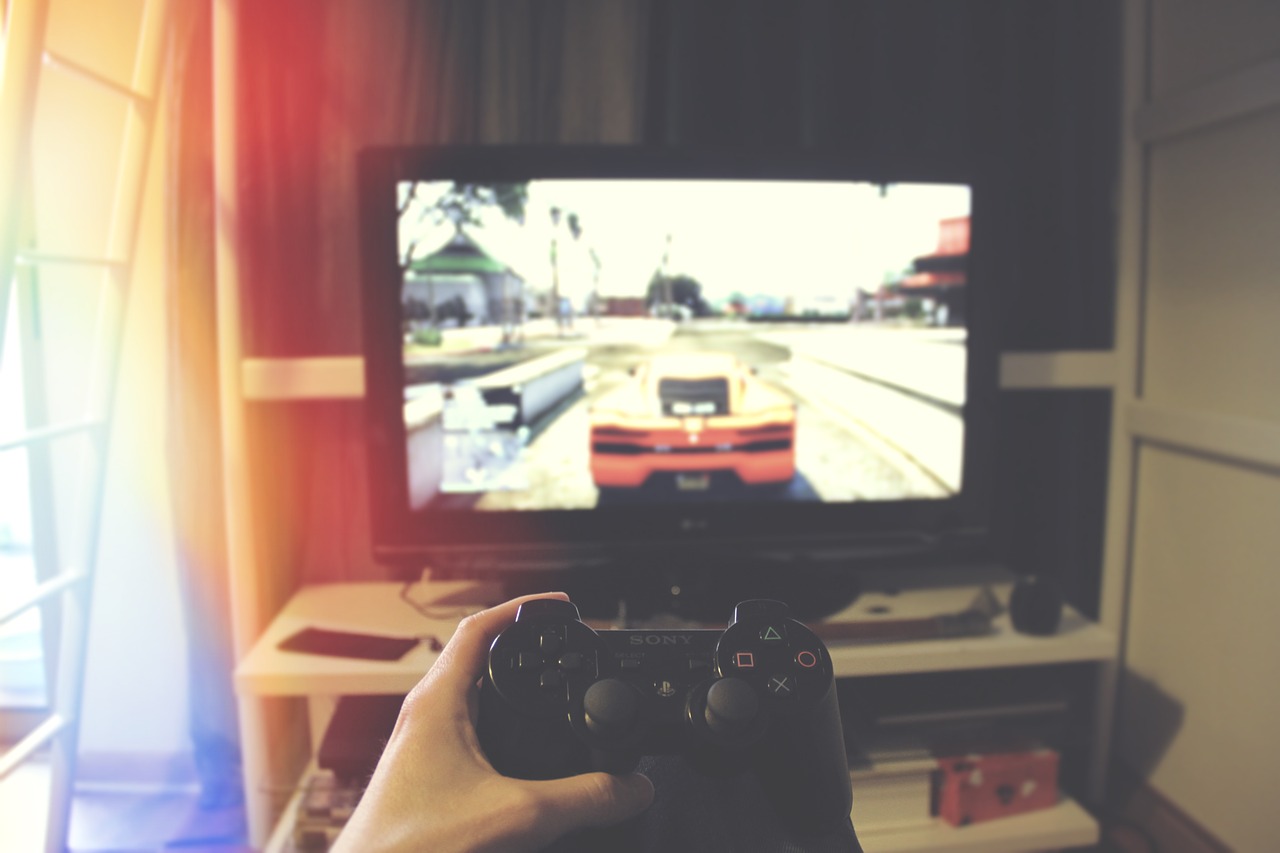 Esports have taken gaming to a whole new level. Players from around the world go head to head to compete in video games for money, prizes, and glory. Some of the top Esports have become international events in their own right, rewarding astounding cash prizes worth millions of dollars. Take a look at the most popular online esports and get in the game like never before.
Street Fighter V
This popular fighting game has been around for decades. The latest installment has become a huge success, especially among Esports fans. Powered by Unreal Engine 4, players love the game for its graphics and gameplay. Online games of Street Fighter V have amassed enormous prize pools. In the United States alone, players have won hundreds of thousands in cash prizes. Top players like NuckeDu won $276,072 coming out on top with Street Fighter V.
Dota 2 (Defense of the Ancients 2)
This competitive action game has attracted millions of players and massive cash prizes. As the sequel to Defense of the Ancients, this game features a multiplayer online battle arena. Each player controls a "hero". Although free to play, Dota 2 stands out for having some of the largest money pools in Esports. Teams around the globe have formed to compete in competitions to win a piece of the prize. It boasts the highest paying money pool in Esports worth millions in prizes. Players can even place bets on who will win the competition at https://gamerbetz.com/.
League of Legends
League of Legends has become one of the most popular esports out there. Another multiplayer online battle arena, League of Legends lets players take on the role of an unseen summoner that controls a champion with unique powers. The champion battles against a team of other players to come out on top. Every year, League of Legends has its own championship in Berlin and Los Angeles called the League Championship series (LCS) in which 10 teams compete on each continent. The 2016 World Championship alone had 43 million people watching with a prize pool exceeding $6 million.
Counter-Strike: Global Offensive
As the fourth installment of the Counter-Strike series, this multiplayer first-person shooter game pits two teams against each other: the Terrorists and the Counter-Terrorists. Each team must eliminate the other players while also successfully completing missions. The Terrorists may need to bomb a building while the Counter-Terrorists must protect the hostages, for example. The prize pools for this game have grown into the millions with hundreds of tournaments every year.
StarCraft II: Wings of Liberty
This immensely popular game from Blizzard Entertainment continues to attract millions of players worldwide. The latest version of the game takes place four years after the events of 1998's StarCraft: Brood War. The main character, Jim Raynor, leads a rebel group against the totalitarian Terran Dominion.  This military science fiction real-time strategy game has become a hit in Esports. It even has its own World Championship Series.  In 2012, players from around the world competed, and a professional South Korean player Lee-Sak "PartinG" won first place taking home a prize of $100,000.
Esports has steadily grown in popularity through the years. In the future, competitive gaming will keep attracting players from around the world looking to win millions in prizes and beat the competition.