Is there any scenario in which it would make more sense to pick Stephen Curry over LeBron James?
In a vacuum, obviously, no. Curry is an all-time great, someone who is underrated when it comes to evaluating everything other than his shooting touch. He's a fantastic playmaker, one of the best ball-handlers in NBA history and doesn't need to be completely masked for on the defensive end.
But James, quite simply, is James. He's the best player to ever step foot on the hardwood. That includes talking about Michael Jordan. And Magic Johnson. And Bill Russell. And Kareem Abdul-Jabbar. James is better than them all, and he isn't even done yet.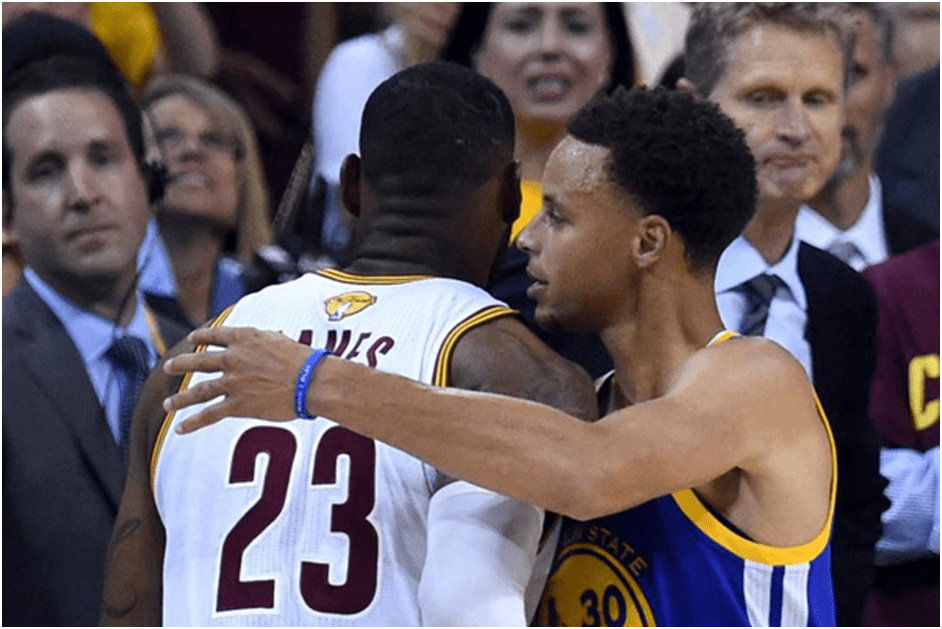 The 2016-17 season marks the 13th time James has wrapped up averaging at least 25 points, six assists and six rebounds per game, according to Basketball-Reference.
Thirteenth.
No one in NBA history has more than nine such seasons (Oscar Robertson). James Harden and Dwyane Wade are the only active players to have more than three such seasons, while Jordan himself has just three of these campaigns to his name.
So, yes, James is a special kind of fantastic. He can assume almost any role possible. He's learned to play off the ball more since he first left the Cleveland Cavaliers, he can shoot above-average clips from three-point range almost on command, and his drives toward the basket remain the scariest sight for an opposing defender to behold.
Even as a crunch-time scorer, James has the edge over Curry, at least this year. During clutch situations, defined by NBA .com as the final two minutes of games in which no team is ahead or behind by more than three points, James posted a 56.3 true shooting percentage—the combined measurement of two-point, three-point and free-throw efficiency. Stephen Curry, by comparison, notched a 35.2 true shooting percentage, rendering him a relatively low-efficiency crunch-time scorer this past season.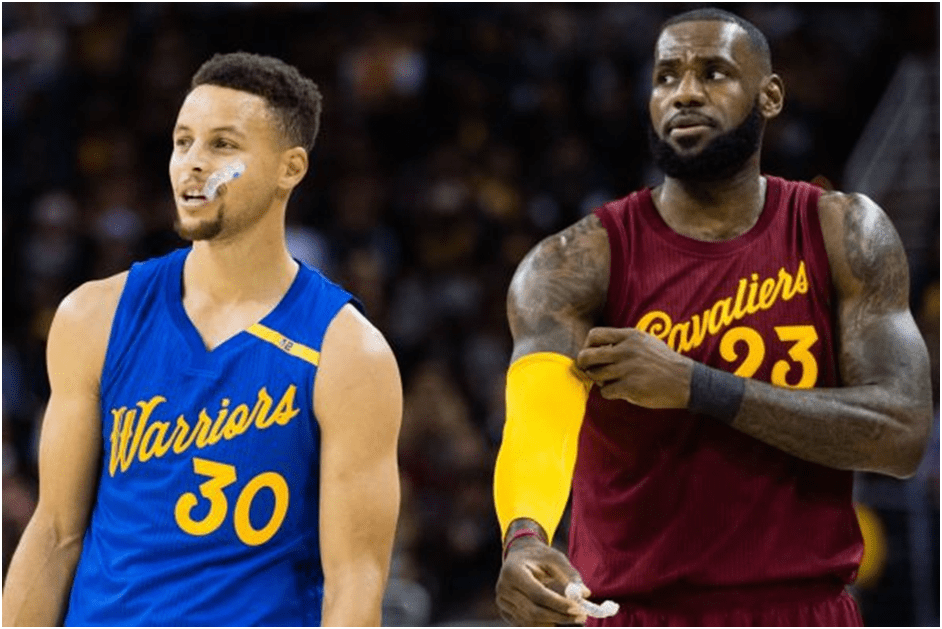 Factor in the defensive chasm separating the two of them—James could be a Defensive Player of the Year candidate if he was truly locked in, while Curry is average to slightly above average during his best stretches—there's no question: You want James over Curry, 10 times out of 10.
Or maybe nine times out of 10.
See, while James is the better player, there's a reason we are asking this question. Last season, in 2015-16, Curry put forth what was the best individual offensive season in NBA history. Russell Westbrook might have usurped it by now, but overall, Curry is the owner of one of the top-three offensive crusades the league has ever seen. James, although the proud owner of more than a few of the best seasons ever, has yet to hold a candle to Curry's 2015-16 efforts: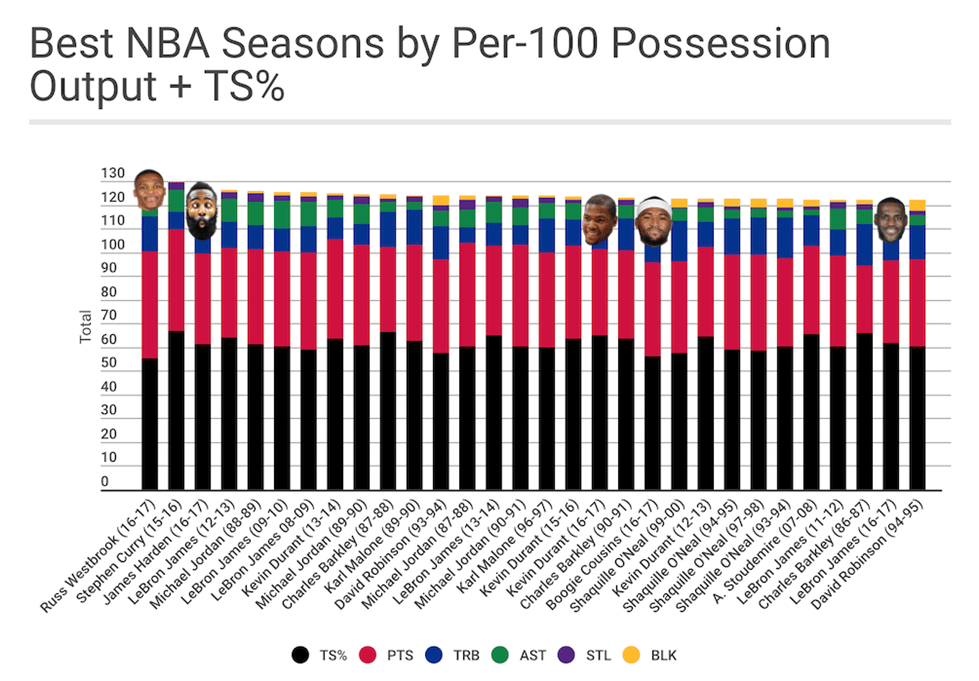 If you're looking for a go-ahead bucket, it's not unreasonable to roll with Curry over LeBron, especially if the shot you need is a three-pointer. Curry is the best shooter in NBA history, bar none. He has thus far drilled 1,917 triples for his career. That ranks as the 10th-most of all time, per Basketball-Reference.
Except, here's the thing: Everyone else in the top 10 of three-point makes has appeared in no less than 1,031 games.
Curry has only played through 574 games to date.
At this pace, he is going to shatter the three-point record and do so with absurd efficiency. Few players are able to get off their shot so quickly, so effortlessly, so effectively. He doesn't have range. He can and will shoot from anywhere, a freelancing play style no one else has ever tried to replicate—not this extent anyway.
So is LeBron James better than Stephen Curry? Yes, without question.
But is this a question we can ask year over year, focusing solely on one 82-game schedule, knowing that there's a better-than-slim chance Curry, at this stage of his career, is the legend having the better season? Absolutely, because as the numbers show, in 2015-16, he already did.