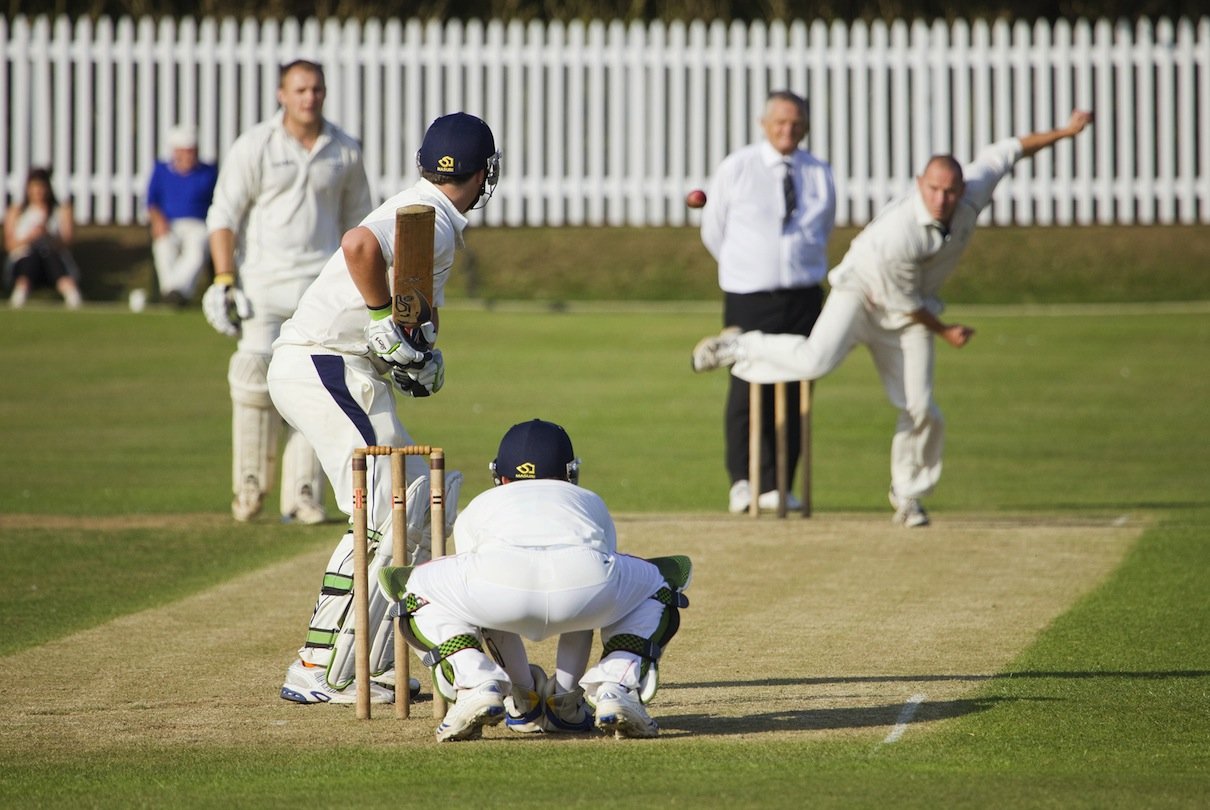 We all know that sportsmen and women are some of the most superstitious people going  – and frankly, if their superstition involves never washing their lucky pants, we don't want to know.
We've picked out three of the weirdest superstitions observed by cricket players below – take a look:
Neil McKenzie strapping his bat to the roof of the changing room
Neil McKenzie was a famously superstitious player at the best of times, but this particular quirk has got to be one of his oddest. The former Hampshire and South Africa player was the subject of a prank by teammates, who stuck his bat to the ceiling of the changing room just before a match.
When he went out to bat, he made a century, and from then on the tradition could not be broken.
Playing the numbers game
Although Mr McKenzie is the only person known to observe his particular superstition, one which is in the minds of thousands of people around the country every summer is the scoreboard superstition.
This dictates that if you glance at the scoreboard and three of the same number (111, 222, 333 etc.), termed a Nelson, show anywhere on the board, luck is not on your side – so you'd better score a point or two quickly!
Pre-match preparations
Former England batter Ed Smith observed not just one but a whole series of pre-match rituals which he believed gave him a better chance of success in the coming game.
This involved sitting in the same spot in the changing room, lining up his bats facing out of the room, purchasing a copy of The Times newspaper and drinking a specific type of Lucozade, so insistent was he that this would improve his luck.
If you're organising an event for a bunch of cricket nuts and fancy hearing anecdotes like these straight from the horse's mouth, you might want to book a cricket player to speak at your event. Agents at top entertainment agency MN2S will be happy to help you find someone who fits the bill.