Are you a hardcore football fan? Do you watch all the games religiously? Can you tattle off all the scores of individual players and teams? Do you have passionate discussions (ahem ahem, arguments) over the game? If so, then it only makes sense to turn your knowledge of football into profit with online football betting.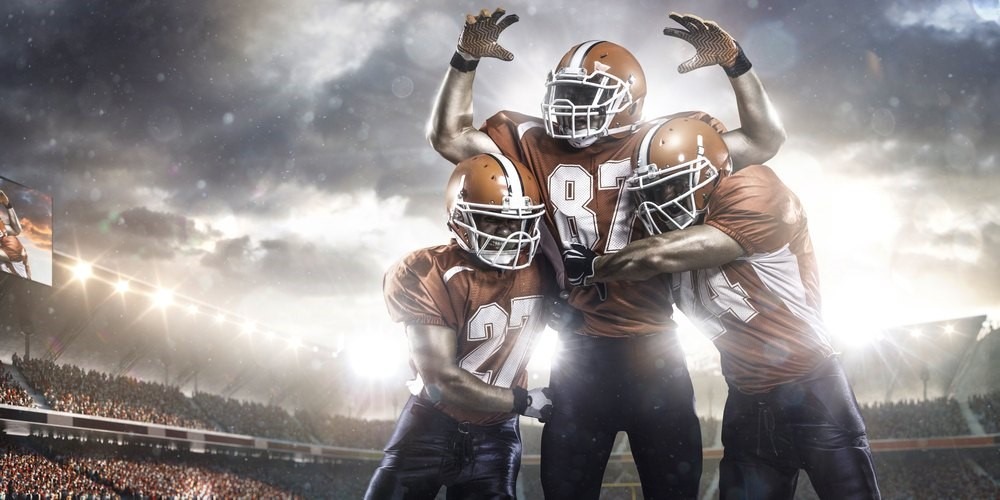 Online sports betting is a great way to make something out of your religious football watching habit. When calculated, if you have spent more time watching than playing, then this is a way to play along with your favorite players and teams. You can use your knowledge of the game to your advantage and won't even have to go outside to place a bet. How perfect is that?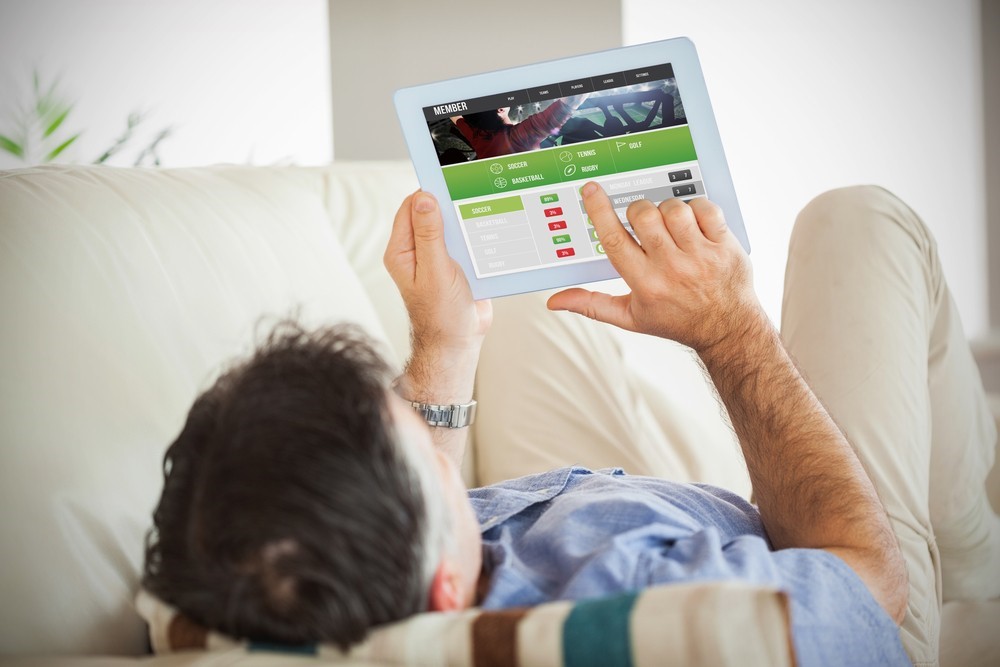 Smart people (like me) have turned their passion for sports and their knowledge of games (football in this instance) into a lucrative side hustle. Making great use of your "watching-matches-at-midnight" phase is one of the most exhilarating feelings. All you have to do is find a reputable online betting site to place bets on the ongoing games. You can see the Game Lines with all the Money Lines and Spread on different games, and then put your best foot forward with your experience of football watching.
NFL is the professional form of the sport which consists of 32 teams. These 32 teams are divided into 8 divisions. Each team in these divisions plays 16 games through the regular season, which includes 8 at home and 8 away. This is the perfect one to bet on right now because it is played from early September through to early February because of the season being short in time-span in comparison to most major sports leagues.
American football betting odds come in three popular formats – Decimal odds, Fractional odds, and Moneyline odds. Moneyline odds is one of the easy ways for beginners to get into the games – people are more familiar with money lines
Another bet type is the points total market a.k.a., Over Unders bet. It is similar to a point spread. Because you are already using a bookmaker to bet, you will see it easily displayed. A bookmaker sets a total number of points that they think will be scored in an American football game. The point is set with a 50% chance that the game will end with more than that number of points scored and also a 50% chance that the game will end with points scored that are fewer than the set number.
Betting with money lines is simple and quite straightforward. Simply put, you are betting on who you think will win the game. Suppose you have Carolina Panthers with a money line of 2.80 and Houston Texans at a money line of 1.45. If you believe there is value with the Carolina Panthers, you bet on them to win the game at odds of 2.80. On the other hand, if you believe there is value with the Houston Texans, then you bet on them to win the game at odds of 1.45. Money lines and point spreads are often mixed and matched by players who start getting a hang of the odds.
Final Thoughts
If you are a football enthusiast, you can bet on almost every major league in the world. Although, you'll find better odds on the more popular leagues as the bookies favor them.
Sports betting can be a unique way for you to earn some extra money as well as get an adrenaline rush as when your favorite team is winning you could be winning too. Honestly, it is not so much of a 'gamble' if you know the sport inside out.
When you have the knowledge of all the permutations and combinations, more often than not, you will find yourself winning. It is a well-known rule that you need to be over 18 years of age if you want to gamble
Also, remember to gamble responsibly. If you are not the research kind, just remember this – if you are making five bets make sure at least three are safe, and two can be riskier as even if you lose the two, you have more than made up with the safer three.