The internet is a wonderful place. It's offered all avid gamers the opportunity to make an income from their hobby. Do you love video games and would like to earn some extra cash on the side? Then this post is for you.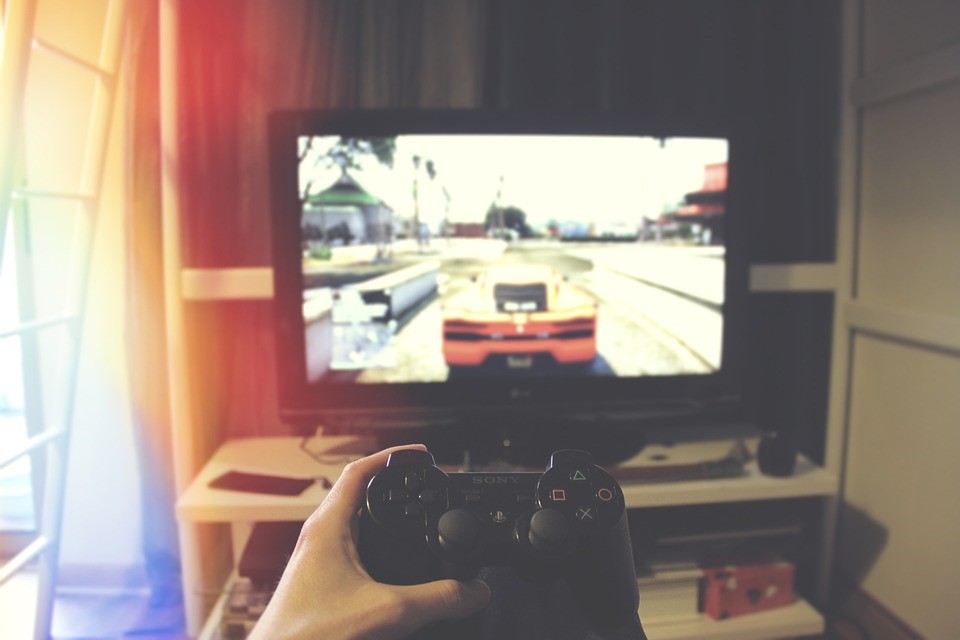 Twitch and YouTube are both streaming giants online. They're a goldmine – as long as you know how to use them – but which is the best? We've investigated every element on the money-making process to determine which platform has the most potential.
Creating Content
The first decision you have to make is about the type of content you want to make. Twitch has grown as a live-stream platform, so most content will be shared as is. This feature means that you'll have less control over the end product, and won't be able to alter it via editing – this secondary content-type is more common on YouTube.
However, YouTube has also been developing its live-stream capacities. Channels can start live 'Super Chats,' which let you communicate directly with your audience. As YouTube offers the most versatility, it's our winner when it comes to content creation.
Building an Audience
Twitch and YouTube use different methods for video discoverability. On Twitch, the most common way to find channels is by searching for specific games that they want to watch. However, the results will list channels dependent on how many subscribers that have, so new channels can struggle to find visibility.

YouTube works using keywords to find videos. You can use tools like Keysearch to find the best keywords to optimize for to increase your chances of discovery. The YouTube algorithm also works hard to recommend related videos to users, so you have a greater chance of popping up in their feed than on Twitch.
Making Revenue
Both platforms let you earn money for your work, but they take a slightly different angle. On Twitch, you can receive donations and ad revenue, as well as making money per subscriber. Most streamers can earn up to $20 per subscriber per month. There's also an internal currency – called Bits – that watchers can donate via 'cheering' emotes. Only Twitch affiliates are able to make money from subscribers directly, but the requirements are low. You need eight hours broadcasted, seven unique broadcast days, three or more concurrent viewers and 50 followers.

Alternatively, YouTube has much higher requirements. You need 4000 hours watch time per year and 1000 subscribers before you can even monetize your channel. Even then, money made via ads can vary dramatically depending of the value of the related keyword. For example, a "home mortgage" CPC is worth $17.63, whereas "cheap phone cases" is only worth $1.38. 

YouTube has also recently introduced donations and memberships, but these are relatively new and the platform takes a percentage of your income. Twitch is the clear winner in this category, as it supports more profitable options, has lower requirements and doesn't take a cut.
Final Decision – Who Wins?
Both YouTube and Twitch have pros and cons. The latter is more beginner-friendly, as you need a smaller following to make money and requires less effort to create content. However, YouTube has more room for creativity and exponential growth. Our advice is to dabble in both platforms until you find the best for your personal goals.