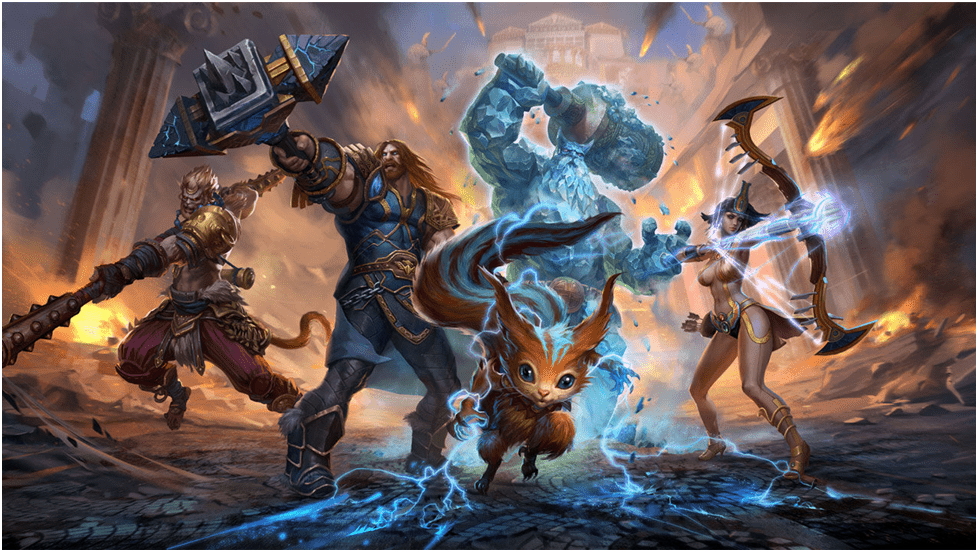 As you can imagine, there is more to sports betting than just bets on football, rugby, tennis and golf. There are an abundance of more unusual bets that you can find in equally as unusual sports. Here is just a taster of some sports that are less known from around the world.
Floorball
A form of hockey that is played indoors, it is contested between two teams, consisting of five outfield players and one goalkeeper. Floorball is played with a small plastic ball with holes in it and there are three twenty minute periods; as there are in ice hockey.
The sport is still relatively new having only been formed in 1970 in Gothenburg; this is reflected in the fact that there are only 4,330 clubs worldwide. However, because of the drastic rise of the sport the International Floorball Federation are hopeful of being a sport in the 2020 Summer Olympics.
Bandy
Bandy is a long serving Swedish sport which they always have great success in when competing on the world stage.
It is the second most popular ice-based sport (after ice skating) and it is easiest described as a mixture of hockey and association football.
Bandy is the predecessor of floorball so like the latter, it's also played with a circle ball but the bandy ball would be considerably heavier than the weight the indoor sport uses. Located on the edge of both goal circles are two free stroke circles.
There are very few similarities between bandy and ice hockey. Once you get past the fact that it is played on ice and using sticks the comparisons stop and the game rules are more comparable to those in football and field hockey.
eSports
This is a form of competition through video games in the form of multi-player games which are mostly real life strategy or first person shooting.
The most popular games that are used are Dota 2, Counter Strike: Global Offensive and Call of Duty. In 2015, an estimated 226 million people watched eSports worldwide.
Teams from Scandinavia, particularly Sweden excel in major tournaments that are held throughout the year.
Last year, research found that 400,000 Swedes watch eSports or some form of gaming on a daily basis. These facts are backed up by betting giant Unibet who found that there are more Swedish professional players than any other country. The obsession is followed up by further research result by Unibet who found that Sweden has never been ranked outside of the top five countries for eSports.
Curling
Two players slide stones on a sheet of ice towards a target area located at the end of the sheet which is segmented into four concentric circles. It is contested between two teams with four players each; they then take it in turns to slide the heavy stones down the sheet towards the house (the target zones.)
The team with the most points wins. It's a very tactical game that it considered by most as chess but on ice. There is a lot of team work and strategy needed for the sport and competition has heated up since it was made an Olympic sport in 1998.
Introducing a broom into the sport added an extra element as they gained more control of where the stone would land as they could alter the pace and therefore the distance.
Reindeer Racing
The art of reindeer racing will leave you breathless, in a sport which closely resembles horse racing but with much greater risk of danger.
Reaching frightening speeds of 56kph, that's faster than a 50cc moped. People travel far and wide to be a part of the race day and to experience a massive cultural part of living in a Scandinavian country.
It ensures that community ties remain strong and the way of life is preserved. Local craft makes, food stalls and junior competitions often run alongside these races making sure that the next generation continues the traditions.
If you are thinking of taking part just remember that you have to weigh over 60gk, as men and women both take part, if the woman weighs under the limit they are needed to wear lead weights.