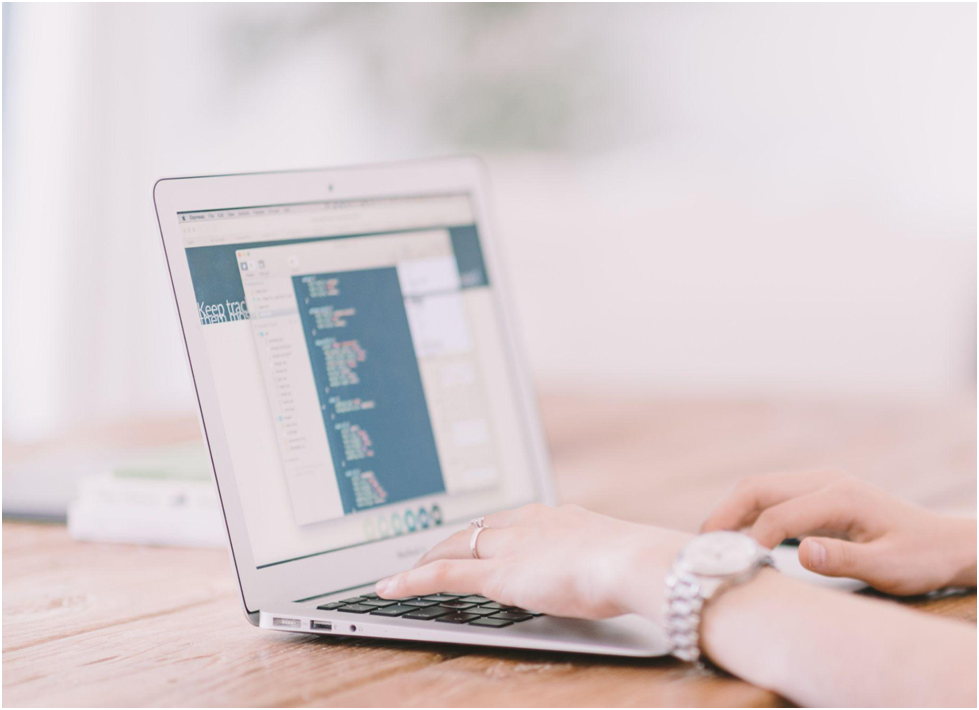 Almost everyone in today's world is aware of VPNs and what they do. If you don't, VPNs or Virtual Private Networks encrypt your information and send it through a "tunnel" to the destination. In simpler terms, it shields your IP address to protect your identity online.
But security and privacy are not the only reason people use VPNs for. They are also popular when navigating through a restricted website in your country that you can't access directly. You might also consider using it to stream sports or movies because the broadcasting channel isn't available where you live.
With the diverse range of benefits that VPNs provide, we explore how you can get the most out of them in this article.
1) Access Sites when Travelling
You'd be surprised that multiple websites have country-specific content on their platforms. This is very common with streaming services. Some shows are exclusive to certain countries that you can't watch from another country.
A VPN, being a useful app for expats and Travellers, helps you bypass that restriction. Also, when you are traveling internationally, you might not be able to access the version of the website that you use back home. A VPN helps you navigate through those issues.
2) Engage in More Live Sports
Watching live sports events and tournaments can get expensive, especially with the broadcasting channels charging so much.
Some countries air certain sports events for free, which becomes chargeable when you access them from a different country. Using a VPN as a buffer in the middle allows you to enjoy your favorite tournaments, like NBA, Super Bowl, Olympics, etc., for free.
3) Speed up the Online Gaming Experience
Unless you are an avid and seasoned gamer, chances are that you aren't aware of this. Sometimes, the internet service provider might throttle your internet connection, hindering the gameplay.
VPNs help the players bypass that issue to ensure that the internet connection is strong, fast, and stable from the start till the end. This is especially needed when playing extensive and immersive games like PUBG, Call of Duty, etc.
4) Spoof GPS Location
Another way you can maximize the use of a VPN is by using it to spoof your GPS location. It is much more common than you think and can help you in multiple ways.
Not just for securing your identity and preventing others from knowing your exact location, VPN-based GPS-spoofing is also effective in games like Pokémon Go. It allows you to set your location to somewhere else so you can easily navigate through to your destination without being tracked.
5) Avoid Location-based Price Hikes
You might not realize this, but your location influences car prices and airfare. This means that if you are booking your tickets from an ultra-urban area, there are possibilities of hiked prices just due to the location.
Not just that, certain countries offer cheaper subscriptions and product prices since they are considered "low-income countries." If you want to make the most out of this, a VPN can help you secure the best deal and avail of the products for lower prices.
Besides this, enabling a VPN during your shopping experience eliminates the risks of trackers, further preventing retargeting and other complexities that we face daily.
Conclusion
VPNs are muddled with a lot of misconceptions. However, what you need to realize is that they bring a lot of advantages with their services. There's no doubt that you have to be careful about choosing the right service provider. But once you do, there's no looking back. From protecting your online identity to optimizing your shopping experience, VPNs are versatile and offer multiple benefits you potentially didn't know.