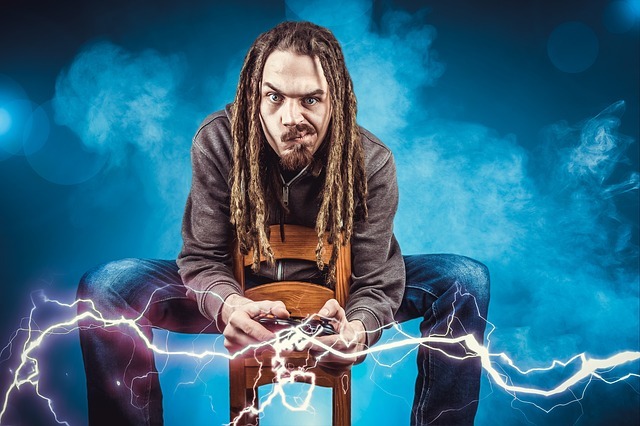 When video games were first created, they were very simple. As things evolved and developers figured out what made the public love some of the most popular video games, those trends were utilized time and time again in other games. Nearly a half-century into the video game era, there are still new trends being discovered and pushed to the forefront each year.
Currently, a lot of the trends come from the most popular online multiplayer games. If you're wondering which of these trends you can expect to see a whole lot more of as 2019 unfolds, here's what you need to watch out for.
1. Battle Royales
Love them or hate them, one thing is clear about battle royale games: they're here to stay. Following the massive success Epic Games had with its breakout battle royale game, Fortnite, there have been tons of other major developers who have followed suit. If you like the 100-person house-looting action you'll only find in battle royale games, 2019 is sure to have plenty for you to choose from.
2. Audio Cues
Audio has always been a major part of video games, but it was primarily a design element in the early days. Now that video games have evolved so much and most players are choosing to wear a headset while they play, audio has become an important gameplay element. If you have a nice set of headphones for your console or PC, expect all the newest titles to put plenty of work into improving audio cues.
3. Interactive Multiplayer
While Fallout 76 has had its share of bad reviews, there still seems to be a lot of hope that games like this will eventually become a staple. Players have long dreamed of a game where the community could come together and affect the outcome of the game together, and that's finally becoming a reality with some of the new interactive online multiplayer games. If Fallout 76 can pull itself together and more titles like Rust are released, there will surely be a boom in these types of games in 2019.
4. Competitive
With the breakout of Fortnite and the huge increase in the popularity of Twitch, the competitive gaming scene has also moved to the forefront of popular culture. People from all walks of life are beginning to understand how important the competitive gaming scene is to gamers, including rapper Drake who invested in professional gaming team 100 Thieves. With the rising popularity of competitive gaming, you can expect to see more competitive titles being released in the coming years.
5. Mobile Gaming
One interesting trend we saw in 2019 was the migration of popular console and PC titles to mobile platforms. Both Fortnite and PUBG were designed to work with a range of different mobile devices, and the mobile incarnations of both games were received fairly well. Now would be a good time to consider moving to one of the top paying cities for mobile engineers, because there's a good chance mobile gaming will be one of the popular trends of 2019 as developers figure out how to create better mobile games.