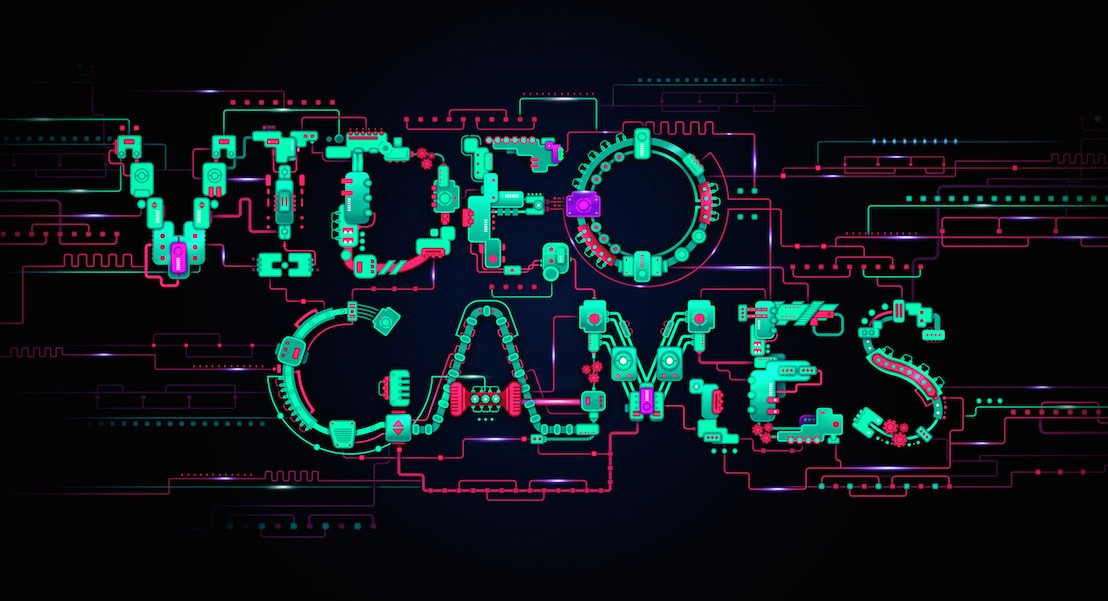 Video games are one of the most common things that help people to stay entertained as well as de-stress. The moment you play a video game, you are taken to another world of fiction and make belief where you get the chance to step into the shoes of another character and take the lead. This is the reason why you must read ahead to know about the top and most popular video games of 2018. These are some of those names that have kept people hooked on for hours at a stretch. With this list, you can find out the ones that you have played and then get on with the rest that you haven't.
Fortnite: Battle Royale – This is a very gripping video game which has got millions of players. Well, for a lot of people, it is highly similar to PUBG. In Fortnite: Battle Royale, there can be up to 100 players in the game. The main plot is that they can play alone, in groups of 4 or also in duos. They need to fight for their survival and ensure that they are the last one surviving. The safe zone keeps shrinking and the last player to be alive, wins the game.
Grand Theft Auto V – This is another game that you must be aware of already, the main storyline of Grand Theft Auto V is that there are three criminals who are involved in a bank robbery. It focuses on their lives and their quest for survival. They are all under the close observation of a government agency. what you need to do is that either you play from the viewpoint of a third person or you get to be one of the characters.
Tom Clancy's Rainbow Six Siege – Tom Clancy's Rainbow Six Siege is actually a tactical shooter video game. A lot of focus has been paid on the highlighting of environmental destruction and the cooperation that exists between the players. For those who do not know about the game, every player gets a chance to be either an attacker or a defendant depending on the different modes of the game that are available. There are a number of missions that you get to be a chance of. There is a loose narrative for every mission that you undertake which guides you about the situation and the circumstance of play.
Overwatch – Last but definitely not the least, we have Overwatch on our list of most popular video games of 2018. It is a team-based game which has a first-person shooter mode for each and every player of the game. The game follows a set pattern where all the players are divided into two teams. Every team has 6 players. There are more than 20 characters that you can choose form and pick to play the role of. Every character has a unique role and this is why you get to choose what you want to be.