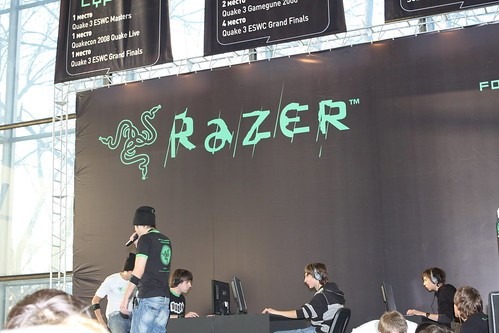 For most fans of the video gaming world, the name Razer stands for one thing – hardware.
Originally established in Singapore all the way back in 2005, the lifestyle brand is regarded as one of the biggest names out there when it comes to gaming peripherals, with its products being seen by many as some of the very best available. However, while the organisation's main interest has always been in taking the quality of gaming equipment to the next level, it has increasingly looked to push into new areas.
A great example of this has been the recent launch of Razer Pay, an app which has seen it move into the world of e-wallets. While the service remains relatively young, a new agreement has been struck which now looks set to take it to a whole new level in the fascinating world of online payments.
A major new partnership
Towards the end of June, it was confirmed that Razer had joined forces with Visa for what was described as a first-of-its-kind partnership that could transform gaming industry payments. Under the terms of the deal, Razer's financial technology arm will join a fast-track program designed to make it easier for firms to access Visa's global payments network.
It is hoped the move will lead to the creation of a virtual prepaid solution which will be added to the Razer Pay e-wallet, with this innovation meaning that 60 million Razer users will be able to make payments wherever Visa is accepted.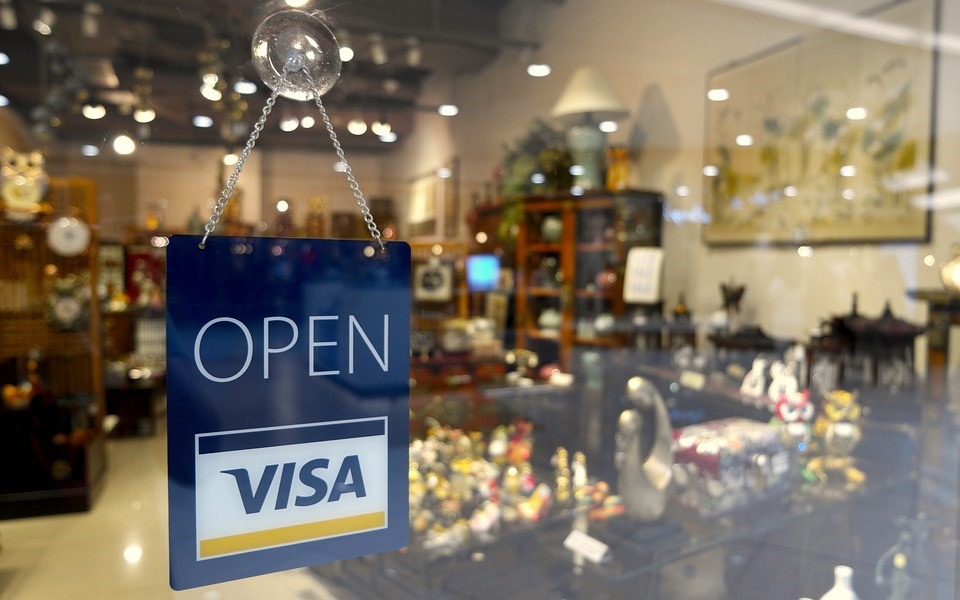 Chris Clarke, the regional president of the Asia Pacific area for Visa, said the partnership meant the companies had "the opportunity to transform the payments experience for not only the gaming community" but also others in South East Asia too. The sentiment was echoed by Min-Liang Tan, co-founder and CEO of Razer, who added that his organisation was "incredibly excited" about the opportunities it could create.
Growing acceptance
It is certainly a fascinating step and one which perhaps highlights the continued growth of e-wallets and alternative payment methods.
In recent times, a number of new ways for people to pay for goods have popped up, and gaming has played a significant part in this shift. For example, as well as embracing the online payments giant PayPal, Microsoft is one of a handful of companies which have gone on to accept the famous cryptocurrency Bitcoin.
Furthermore, the iGaming industry has been similarly innovative and quick to embrace alternative payment methods, with this review highlighting how it is not uncommon to see casino sites accept online services like Paysafe, Skrill and Neteller alongside more traditional options such as Visa or Mastercard.
A big move in an ever-evolving area
However, while the partnership between Visa and Razer seems like a big moment in general for alternative payment methods, it is particularly huge for the latter as it looks to develop a foothold in an area away from its primary interest in gaming equipment.
Payments in gaming are changing, and while it will be intriguing to see what comes next, at this point it is hard to bet against Razer Pay having a major role to play.