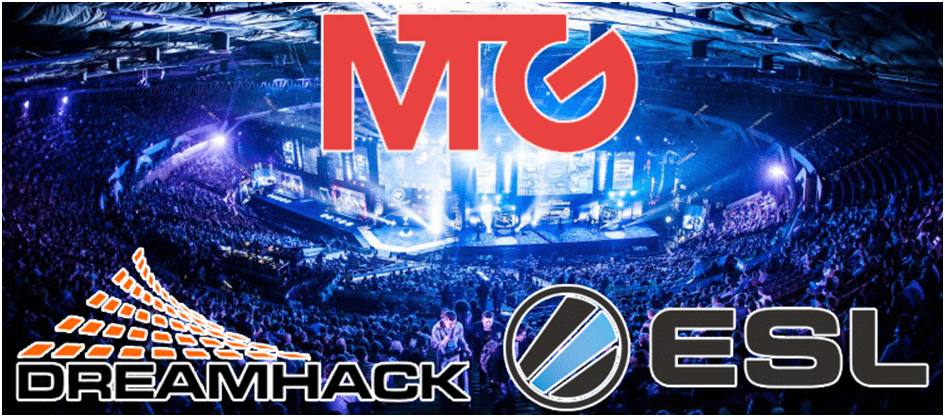 If you entered this article, you're probably familiar with the term esports (electronic sports) since before. You may play some games yourself, have children playing or maybe your planning to invest in a esport venture.
Awareness of the term esport reached more than 1 billion people in 2016 according to newzoo research. The phrase "next big thing" is becoming played out, it does not longer feels like is gonna be the next big this because it already is. Let's look closer at some companies who are betting big on the esport industry.
BIG COMPANIES INVESTS IN ESPORT
Some investment companies have jumped in early with hopes of getting a big market share, which is nothing but expected. Someone that have placed their bets with much confidence in the growth of the esport is the Swedish media company MTG, which is part of the Kinnevik.
MTG currently owns different television networks and movie channels, besides TV they also owns other media channels. In 2015 MTG bought 74% of the esport giant ESL (Electronic Sports League), which is one of the most recognized brands within esports. The price tag was around $ 80 millions.
ESL is organizing some of the biggest esports tournaments with a lot of focus on games such as Counter-Strike: Global Offensive, League of Legends and Starcraft 2. ESL is soon hosting the upcoming The ESL Pro League for Counter Strike: Global Offensive which will be held at the Verizon Theatre in Dallas Texas, finals will be held 14-20 may.
The next big investment was made only a few months after when they bought Dreamhack which is another superbrand within the esport scene. The price tag for Dreamhack was around $28 million.
MTG have made a big statement with these brands in their portfolio, and it's says that they have faith in the esport industry..
WARNER BROS REQUIRES MACHINEMA
Time Warner have bought the global YouTube network Machinema, which focus on games and sell different content packages for esports.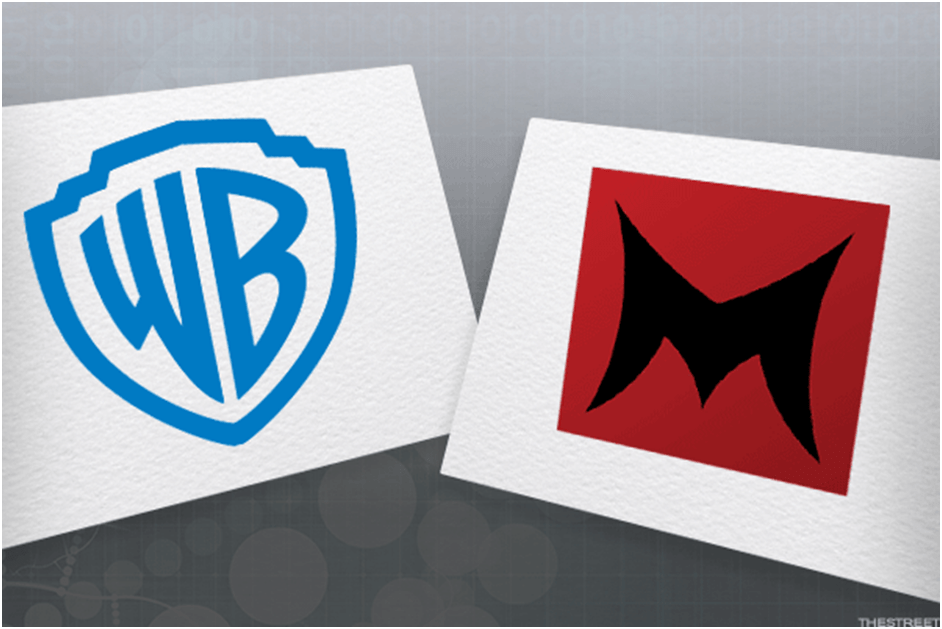 Turner Broadcasting which is also part of Time Warner host the major esport tournament ELEAUGE. Figures for Time Warner's acquisition of Machinema are not official, but some sources claim that the deal went around $ 100 million.
ESPORT BETTING BRINGS MONEY TO THE TABLE
At the same time as prize pools in tournaments are getting bigger, more sponsors and teams comes along. Staying on the throne will become more difficult for teams as competition increases and this leads to more excitement for the viewers.
This in combination with many other things have increased the attraction for odds betting within esport. The most common type of esport betting is to bet money on match results. But since esport has it's base in tech new more advanced betting options have come along.
You can of course bet live as your watching the games on who will win the game. But you can also bet on the team that will shoot down the first opponent or which team will win the pistol round just to name a few. But the most popular betting style in esports right now is CSGO match betting, which is like the common match betting you see in games like football or boxing, but for the Counter-Strike: Global Offensive is this case.
WILL IT BECOME BIGGER THAN FOOTBALL?
If esport is to become the main entertainment of the future and bring viewers competing with football it must appeal to a wider audience. Today's games can be difficult to understand if you have not played them yourself.
If the right game would come to the industry that has every element that makes a great esport game but also is easy to understand and fun to watch (if you have not played yourself), we might see esport push in the same numbers as football in the future.