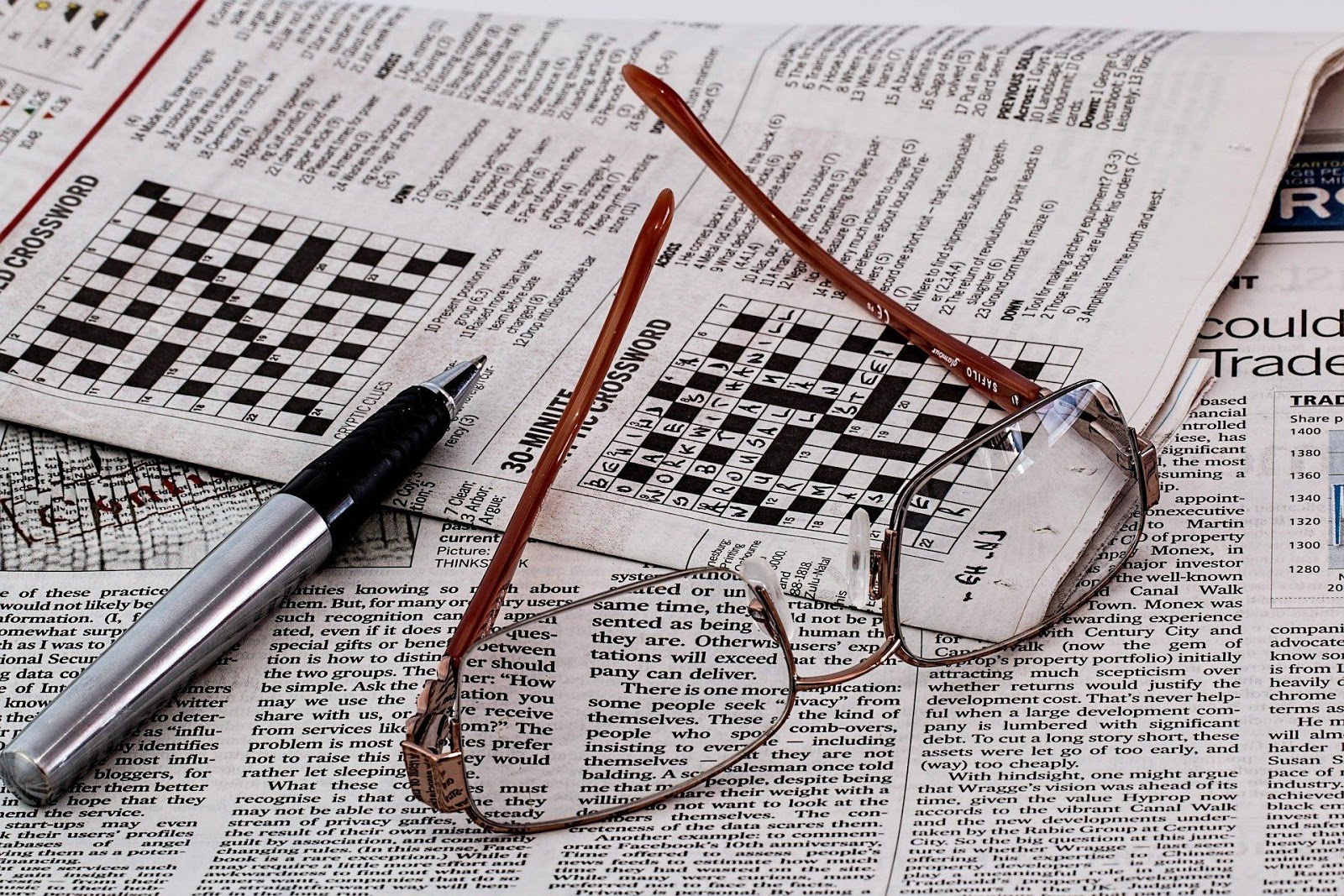 Crossword puzzles are a perfect way to keep yourself occupied during the quarantine. From the difficult word puzzles to the easy ones, there are several levels to play out for.
That said, there are a few tips that can further enhance your chances of scoring better.
Getting help from the crossword clue solver is always an option, and I thought I'd share a few more tricks to further up your game.
1. Use Pencils Instead of Pens
Practice makes a man perfect. It applies to the crossword puzzles as well. If you start solving them with a pen, you leave no place for mistakes.
And, you will never know the perfect match for those boxes until you are 80% done with the crossword.
The crossword database is pretty vast, enabling you to have more than one solution for each blank, so using a pencil helps you change the letters in case something else fits better.
2. Look for a Theme
Not every crossword has this, but there are a few that follow a specific theme for the entire crossword. Look for a title above the puzzle.
If there is none, it is likely a mixture of random words with no correlation. But, if it has a title or theme specified to it, it becomes easier for you to think around those themes and find the words that fit the best.
3. Start Small
Taking baby steps with crossword puzzles is key. You don't want to try your hands at an advanced crossword if you have never solved one before. These tend to have complicated words and phrases that require better knowledge and expertise.
So, start with the smaller crosswords like the ones you find in papers and magazines.
The faster you get familiar with the puzzles, the easier it becomes for you to solve the more complicated puzzles.
4. Start with Smaller Blanks
If you are new to the whole crossword puzzle thing, you will have a more challenging time understanding the tricks. One cool trick is to start with the smaller words and phrases, especially the two-three word ones.
These, for the most part, are repetitive in the crosswords and are easy to match. Once you have matched multiple of these at one go, you find better clues for the larger blanks, which you can solve later.
5. Ask for Help
While solving puzzles, people tend to get very competitive, trying to rack their brains, finding that one word they don't have any idea about.
For this, you can take help from someone good with crosswords or someone who has a better vocabulary.
Getting your family and friends involved in the game makes it a lot more fun to play. You can even make this a quick workout for family bonding time.
Conclusion
Crosswords are fun and games until they become a mental battle of win and lose. You want to have fun while playing the game and help this to build up your vocabulary as well. The last thing you want to do is stress about the game. Follow the tips I have shared, and I am pretty sure you will become a professional at this in no time at all.