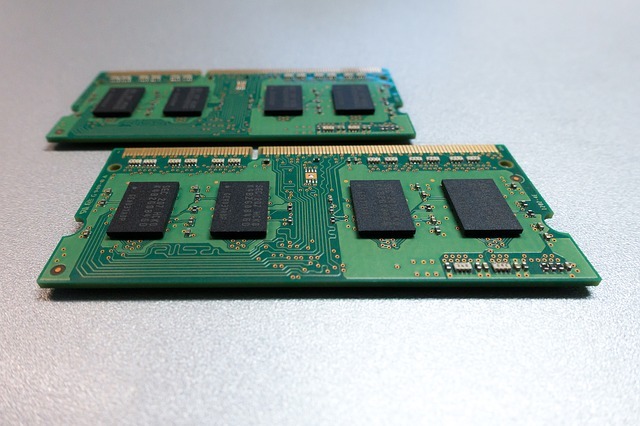 Pioneered by George Eastman, who started manufacturing paper film in 1885 before switching to celluloid in 1888-1889, he started a trend that would have stood the test of time. This then-new-age technology, which captured the minds of every single human being on this planet never, saw its demise.
Film No More
Film was the core of every single graphic business globally. Before the digital birth, exposing your negatives in a dark room was the way to go.  What started as a domestic platform in homes around the globe has infiltrated in digital business worldwide. To name a few; flexographic repro establishments make use of film to manufacture polymer plates to service packaging companies.
Conventional plate making technology included exposing large scale polymer plates on film to create a stamp like rubber for printing companies to use on their printing machines. Film has very suddenly become unattainable due to its cost and availability. Over the years printing giants have been forced to move to more high-tech which, has huge financial setback as no one saw film as a dead-and-dying product.
Storage For The Masses
Since the 1970's floppy disks were widely used. They boasted at their peak a whopping 120-megabyte capacity. Floppy disks were cheap, easy to transport but unfortunately they were easily affected by heat, dirt and not very robust. Backing up your data to floppy was tedious due its capacity and required a dedicated user or operator to successfully man back-up operations.
Do not get fooled however; floppy disks stood their ground for just under two decades until they slowly got replaced in the 1990's with new technology like memory chips, pen drives, hard disks, USB memory drives and more which can currently store up to 8 terabytes of data.
Analogue Type Telephones
The telephone with its rotary dial model is one of the oldest technologies that ruled the lines of communication since the late 1800's. Using signals and pulses these old telephones stood the test of time and although improved and altered are still available and used today.
An analogue telephone holds no candle against today's smartphones, with their uses that could never have been foretold.  Uses include connecting to the internet, instant messaging, navigation, sharing files and folders over Bluetooth, playing the online Baccarat Canada has to offer, making and receiving calls to mention a few.
1984 SEIKO Smartphone Brick
Although the Seiko UC-2000 Wrist computer was a huge eyesore, it was still a very much talked about device and desired by many. With is awkward design and brick like appearance this device was at the top of technology list in the 1980's. Probably the first wearable technological to wow the masses, it could only process 2k of data; much like a calculator at that time.
In 1984 the Seiko UC-200 would have cost you $ 300.00 and was not much more than a wrist calculator. Smart watches today are the ultimate gadgets to possess. They come standard with stunning new age technology like syncing music and messages, make and receive calls, remote camera operations and social media support.