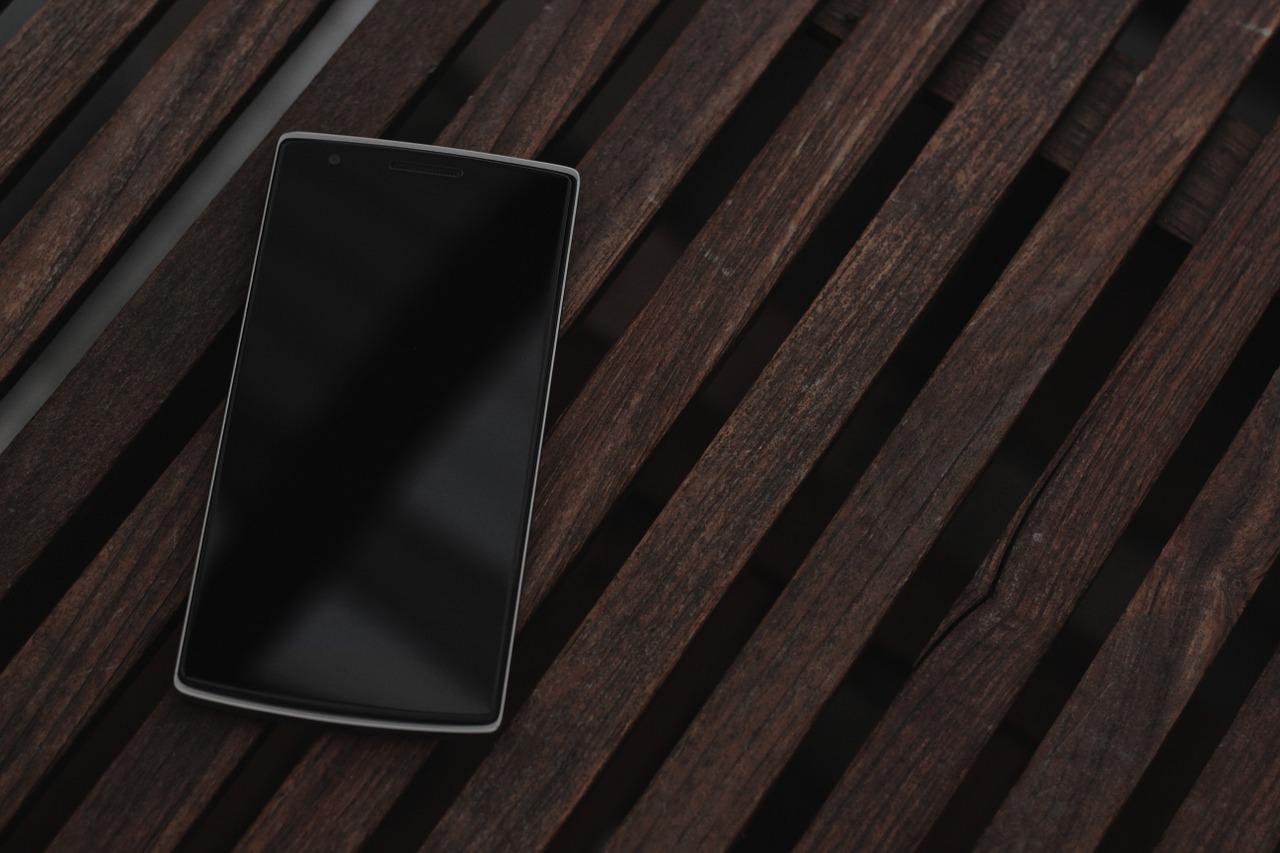 In this day and age, you are going to need a good smartphone if you want to live and work efficiently. The right phone can help you stay connected, complete tasks, keep track of your calendar, and even provide some fun in the form of apps and games. The OnePlus 5 is an example of such a phone, simple and fun to use. While this smartphone is one of the cheaper options, it can still cost you a pretty penny. Thanks to this competition, though, you don't actually have to spend a dime. You can enter, sit back, and wait for the phone to fall into your lap. Before you do this, however, let's see what this phone has to offer you:
High-Quality Dual Camera: if you want to take clear and beautiful pictures then this is the phone for you. The sensors, Portrait, and Smart Capture features make sure that whatever the focus, your picture will turn out with excellent clarity to rival a professional grade camera.
Powerful Processor: the OnePlus 5 relies on the Qualcomm® Snapdragon 835 processor. This is what makes playing with apps and games on this phone so easy and seamless. The processor also does an excellent job of preserving the battery despite constant use.
Large Storage Capability: the phone has made it possible for you to store as many pictures, songs, apps, files, and videos as you want. With 125GB of onboard storage, you will not be running out of storage space anytime soon. The dual lane technology also helps to make sure that the phone's performance is that much faster as well.
Intelligent App Prioritizing: the smartphones notes which apps you use most each day and organizes it so that these are more easily accessible to you. The system also prevents unused apps to drain the phone's battery or to disrupt its performance.
Dash Charge: with this feature, you can charge your phone enough to last you the whole just by charging it for thirty minutes. Here, there is a greater electric which helps to charge your phone faster without causing it to overheat or burn out.
Global Version: the phone is equipped to be compatible with over thirty different networks around the world. You can use it anywhere and it is perfect for traveling especially with the dual SIM capability.
All that there is left now is for you to enter the competition which is incredibly simple. The only real step here is to fill out the fields in the form below the article. There are no restrictions except for the fact that you have to be older than 13 years old. Once you have filled the form out, you can submit it and be in the running. The contest ends on November 30th, 2017 and you can apply as many times as you want until then. If you want to enter more than one time a day, however, you will need to use a different email address. The Best of Luck to you!