If you are rubbing shoulders with tech guys and digital marketers, you probably know that AI is more than just a combination of two letters. Or, an entire science that stands for Artificial Intelligence, attracting hundreds of millions in venture capital investments nowadays.
Still, what's most interesting about Artificial Intelligence is not the numbers and investments. Instead, it is the adoption of AI in the digital sphere – and the tremendous benefit it has on small businesses and startups.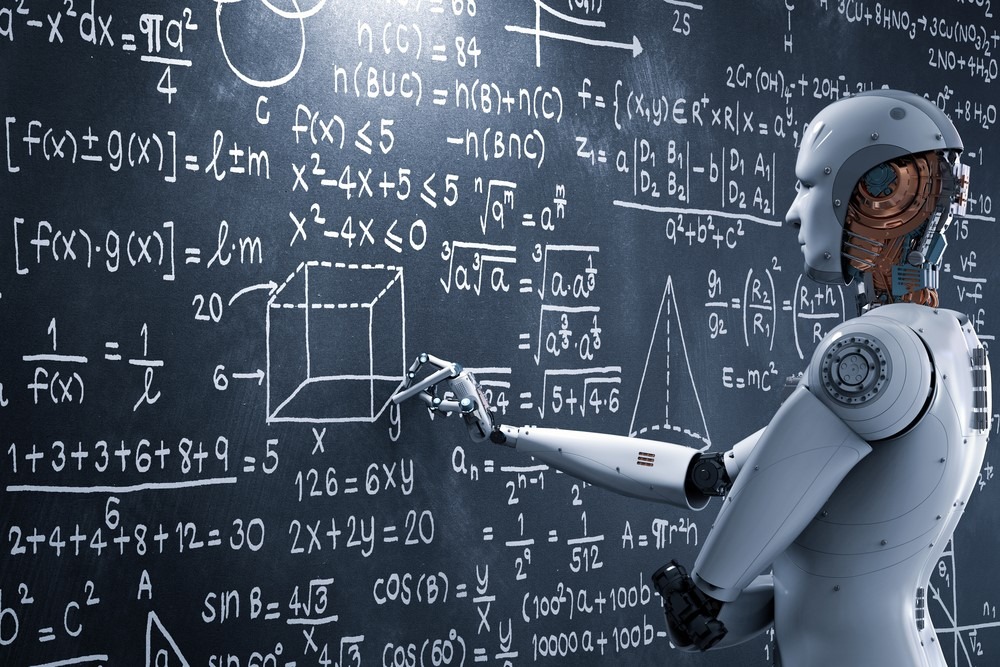 The reason for that is simple. Artificial Intelligence acts as a true problem solver today. It is able to process huge chunks of data and convert them into user-friendly formats, making the best use of them.
AI infused machines are sure to change our lives while this is easy to imagine it is hard to predict all the ways in which it will. Many people wonder and in some way fear the future – their main concern being that if machines did everything then how will humans make a living. Big machines will replace humans to make more profit by using machines.
Yes, machines replacing humans in some work classes is inevitable but on the other hand it will create a better quality of work opportunities for humans that are more productive and more satisfying and also raise standard of living with a widely distributed economic growth. The main truth that everyone needs to embrace is that machines will surely be able to perform more work than humans do today. This is why it has become more important to stop worrying and competing with the machines and instead start embracing our human-ness. You need to make changes to prepare for the era of AI ruling the market and industry.
Some of the things that can be done is taking advantage of what are the most important right now and will only increase in value. In today's time, the most valuable raw material that any company has is data and we only see its importance on the rise. You can use the data derived from others or from the ones you create and use it to create more tailored experiences as well as very specific business models. This gives the companies a chance to introduce new value propositions in the industry and also create more customer intimacy.
One of the other reasons to enhance your human-ness is that machines will be able to do some tasks better than humans and everyone is going to want to work with that. So, instead of seeing it as competition we should look at it as an opportunity – opportunity to have more time to do what we are best and letting the machine do what it is best for. Human emotions like empathy and building relations are best done by humans – these are also key aspects of building a business. Understanding a complex situation is also what the human brain does the best. Enhance your emotional and mental capability in order to make yourself and your business indispensable in the wake of AI enhanced machinery.