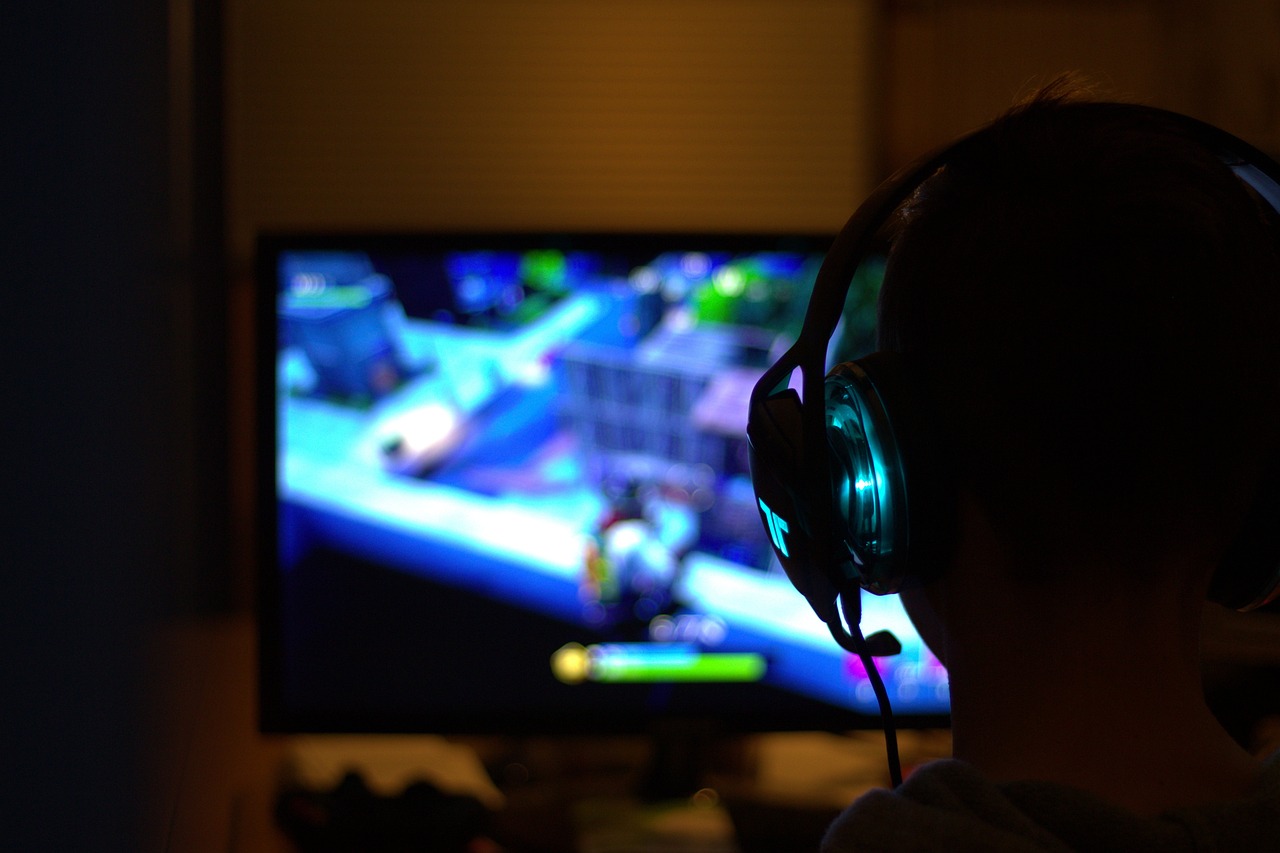 The advent of streaming platforms has transformed the gaming landscape, offering players the opportunity to turn their passion for gaming into a viable and lucrative career. Streaming, which involves broadcasting live gameplay to an online audience, has given rise to a new generation of content creators who entertain, engage, and connect with viewers while playing their favorite games. In this article, we will explore how streaming and gaming have converged to create a pathway toward a rewarding and sustainable career.
1) The Rise of Live Streaming:
Live streaming platforms like Twitch, YouTube Gaming, and Facebook Gaming have become the go-to destinations for gamers looking to share their gameplay experiences with a global audience. These platforms provide the tools and infrastructure for content creators to broadcast their gameplay in real time.
2) Building a Community:
Successful streamers cultivate dedicated and engaged communities of viewers who tune in regularly to watch and interact with their favorite players. Interactivity, including live chat, allows streamers to connect directly with their audience and build a loyal following.
3) Diversified Revenue Streams:
Streaming offers various avenues for generating income. Streamers can earn revenue through ads, sponsorships, donations from viewers, and subscription models that provide exclusive benefits to subscribers. Some platforms also allow viewers to send virtual gifts or "cheers" to support their favorite streamers.
4) Brand Collaborations and Sponsorships:
Popular streamers often attract brand collaborations and sponsorships from gaming companies, hardware manufacturers, and other relevant brands. These partnerships provide additional sources of income and opportunities for content creation.
5) Content Creation Beyond Streaming:
Successful streamers extend their reach by creating additional content, such as YouTube videos, podcasts, and social media posts. This multi-platform approach maximizes visibility and diversifies revenue streams.
6) Challenges and Consistency:
While streaming offers the potential for a lucrative career, it also presents challenges. Building and maintaining a viewer base requires consistency, dedication, and the ability to adapt to changing trends and audience preferences.
7) The Power of Authenticity:
Authenticity is a cornerstone of successful streaming careers. Viewers are drawn to streamers who are genuine, relatable, and passionate about their gaming experiences.
In conclusion, streaming and gaming have converged to create a dynamic landscape where players can transform their love for gaming into a sustainable and rewarding career. Through live streaming, community engagement, diversified revenue streams, brand collaborations, and the power of authenticity, content creators have the opportunity to entertain, connect with audiences, and build a thriving career in the world of online gaming. Contact us for more information on raja slot online online hari ini.