Leading casino game developers have recognised the potential mobile gaming has and therefore their game portfolios are often upgraded with attractive mobile casino titles. As a result, players have been introduced to a large selection of gaming options at reputable mobile casinos such as the ones listed at 5 euro einzahlung casino. These casinos have one main difference between them – they're either available in download mode or in instant play mode. The same can be said for the games as well; players are often asked to download an application in order to play particular casino titles, whereas others are instantly available via their mobile browser.
Even though a large number of players fail to recognise the importance of this seemingly meaningless difference, the truth is choosing the right type of a casino game can mean a lot. Downloadable casino games take up storage space and often have better graphics, whereas instantly available games are easier to access. Therefore, it's important to know the crucial pros and cons of both options and then select the one that meets your needs the best.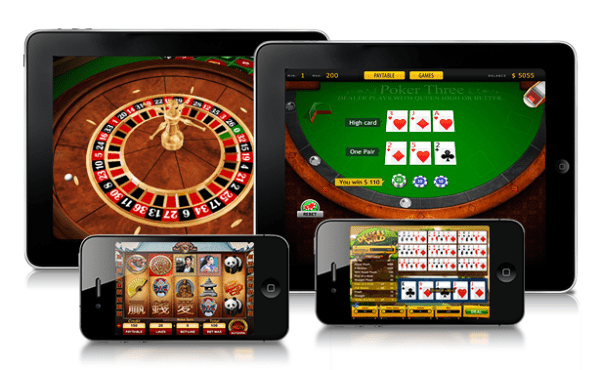 Let's first pay a closer attention to download games and then we'll provide the same details for instant play mobile casino games as well. That way, players will be able to compare and decide which option is better for their needs. Download games can either come one by one or, more commonly, in a package. Even though certain operators let you pick a game and then they send you installation link to your device, most often you simply download the casino app and it comes with tens or hundreds of titles. Naturally, whenever you download something you use the storage space of your smartphone or tablet, meaning at a certain point you will either have to delete other stuff or remove the app. On the positive side, these apps are easy to access via your app menu and usually offer a better gaming experience thanks to their smooth running and sharp graphics. Usually, Playtech and Microgaming powered mobile gaming sites offer the option to download an application alongside the instant play mode.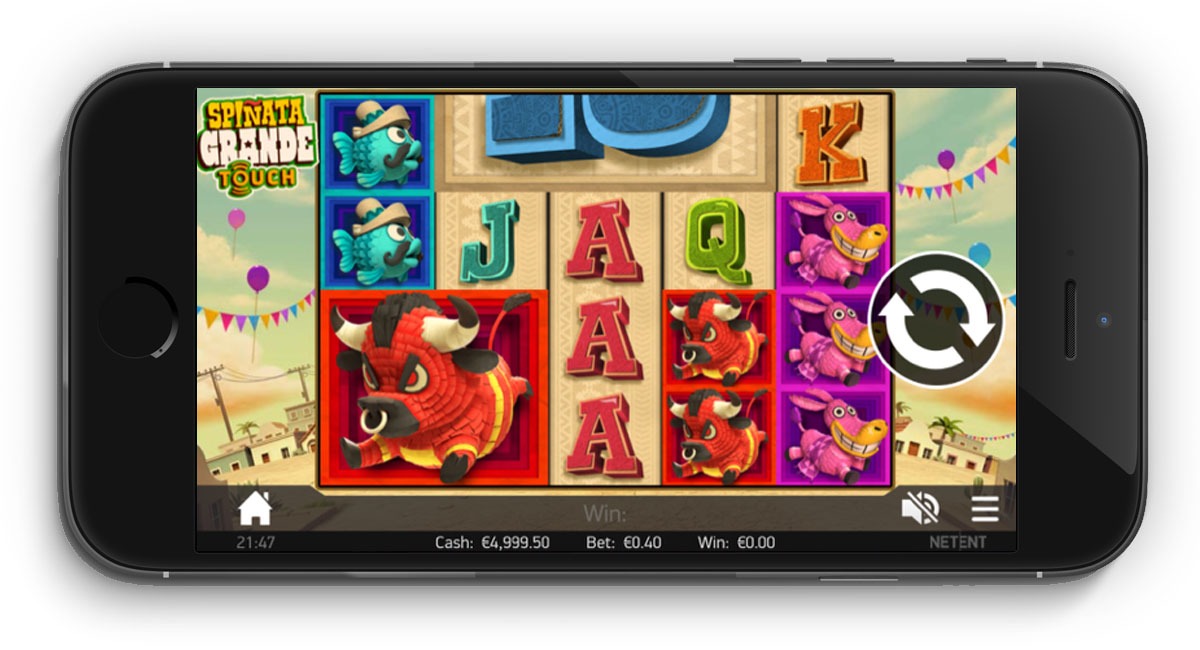 On the other hand, instant play mobile casino games have established themselves as easy to use, easy to access and fun to play. Unlike download games that take up to several minutes to install and set up, instant play games are right there waiting for you to start them within seconds. Plus, by adding the casino's icon on your home screen you can access it with a single click, rather than browsing its web address over and over again. However, it should be noted that sometimes instant play casino games can freeze and their graphic effects are not as good as the ones found on download games. Obviously, this isn't noticeable on simple games, but it may be clearly seen on complex games such as BetSoft Gaming's 3D slots.
In terms of gameplay, both options are the same really. Users have to start the app/visit the casino, make a deposit if they want real money action and then start the game via the game lobby. The interface of the games is usually the same and often both options enable full screen play mode. In order to play users simply hit the "Spin" button right after they set bet size.
Unlike desktop casinos, at which the download mode usually has a larger number of titles than the instant play version of the destination, this doesn't apply to mobile casino sites. Therefore, the game selection isn't part of the comparing process. Regardless of the option they choose, the number and variety of games depends on the game provider and not on the type of the game.