Somedays it seems like you're the best at the game, and the next day everything goes down the drain. How does this happen? Inconsistency can become a problem for many players, even the most experienced one. Although you think all hope is lost, you can actually work on solving your problems by playing, yet not overdoing it at the same time.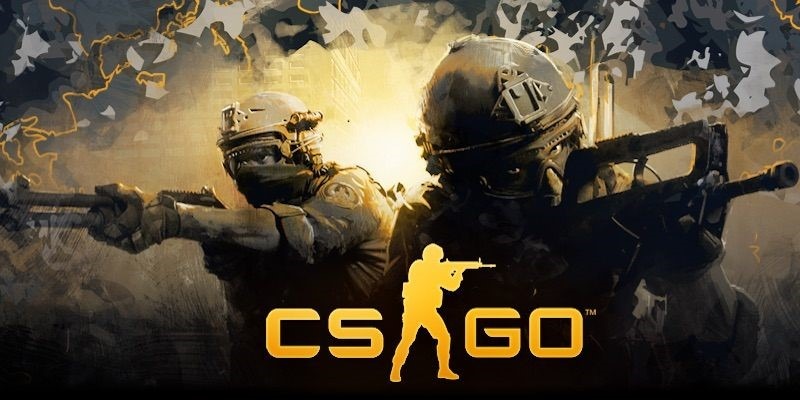 If you want to be able to enjoy your skins from csbet.gg like you did before, here are some tips that will help you overcome inconsistency and go back to playing like a pro.
You might think that the only way to get over this period is by playing endlessly, as you hope this will make you snap out of it. Sadly, that could do more harm than good. Forcing yourself to do something while being in the wrong mental state will lead to you resenting everything even more, so you'll underperform regardless.
Knowing when to take a break is absolutely necessary. You will be spending some time off the game to recharge your batteries and go back to playing with a much more positive mindset. Your skill set will return to normal naturally.
While you don't have to learn each and every map in the game, constantly going on the same ones will make the game become stale. At the same time, the new maps you're going to choose might not be the ones you'll have the best performance on either.
Nevertheless, you need to work hard to master the gameplay for them too, because this will help you be consistent and extend your knowledge. Moreover, the game will get more fun again, and the more you enjoy yourself, the better you're going to perform.
Making a schedule might not be absolutely mandatory, but it could help you a lot in the long run. This way, you will find a balance between real-life activities and the game. You won't stay too much away from the game, but also not play more than you live either. Also, make sure you add some breaks here and there too, so you are able to perform well.
Having fun is the core reason you should play a game in the first place. If you don't like it anymore and all it does is give you a bad mood, why play it anymore in the first place?
Being competitive can be challenging and fun, but at times you'd rather just play something for relaxation after a long day and not to be the best. So, don't forget to aim for entertainment, and your consistency shall be here to stay.
Final Thoughts
At times, you may lose consistency, but it's vital to know how to get back on your feet and play as well as you used to. Try your best to stick to the tips provided during this quick guide, and hopefully, it will help you.