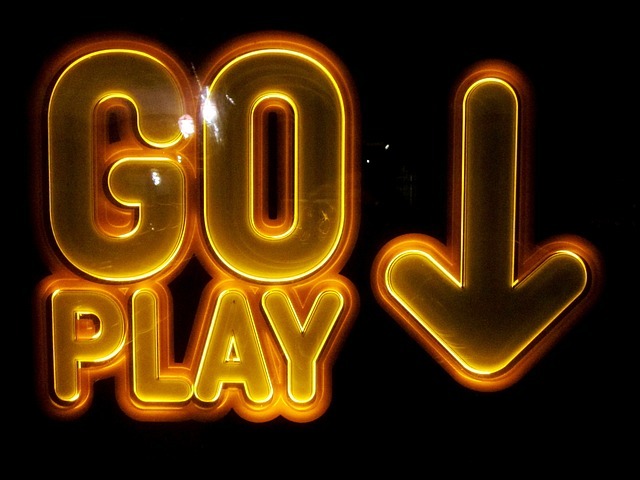 The subsidiary of famous Sega Company – entitled Sega Network, – which deals with products for mobile gadgets, has announced its brand-new product – Sega Slots in cooperation with Fox Club Games. The users of this app can get nostalgic about all the classic characters from console games, including legendary Sonic. They for sure know how to make money on computer games!
Right now, Sega Slots is available for download and install on Android and iOS mobile devices. All the video slots in the app take after retro games and feature such famous characters as Super Monkey Ball, Sonic Casino Nights, Samba de Amigo, Shinobi as well many others. Moreover, video slots contain bonus games of the same design. To be precise, the app offers such free games as Sonic the Hedgehog, Shinobi, Super Monkey Ball, Golden Axe, Sonic Casino Nights, Super Monkey Ball Pirates, Super Monkey Ball Aztec, Samba De Amigo.
Right now, the app is very popular and is still gaining traction; due to this fact, the team standing behind the creation has promised to update it with new video slots regularly. You can well believe their claim, since Sega's collection of games is really huge. Just recall such hits as Virtua Fighter, Ecco the Dolphin, Crazy Taxi and Football Manager.
As you remember, in 1950s Sega also was into releasing slots for land-based casinos and even for arcade halls. Later, the company switched to home consoles and after the fiasco of Sega Dreamcast, decided to create video games. Detailed information about Sega's developmental milestones can be found below.
Glimpses of Sega's history
Probably, most of us have played Sega Megadrive, when we were kids. Together with Dendy, this home console basically extended boundaries of the gaming world of all of us. We used to come together at somebody's house and play Sonic The Hedgehog, Golden Axe, Mortal Kombat and other games together with our friends. These memories are about 20 years old; however, Sega had been introduced to the world much earlier.
Sega Company dates back to 40s. At those times, there were no consoles; instead of them people played huge slot machines in bars or lounges. And these video slots, unlike today, were meant for American soldiers, not youngsters, who reduced stress after fights with the help of games. So, first slot machines were introduced to the US military posts on the Hawaiian islands. These were games like pinball or "One arm bandit".
In 1952 the company changed its name into Service Games of Japan and started importing games to this country. That was exactly the time when one keen man of business from the US, called David Rosen, owned the network of instant photo booths and jukeboxes with American and Japanese rock'n'roll music. Both inventions were a completely new experience for Japanese and were a huge success. That was the time, when Japan craved for entertainment, and Rosen decided to expand Rosen Enterprises and sell slot machines.
In 1964 both companies, Rosen Enterprises and Service Games, signed a merger contract and became SEGA Enterprises Ltd. This is the point, when the era of new games began.
In 1965 Sega introduced submarine simulator – Periscope, which soon became popular all over the world. In 1987, the company released Sega Mega Drive – the genuine blockbuster, surpassed only by Nintendo. Starting from 1991 the official company's mascot role was assigned to Sonic – the character of the same-named game, well-loved all over the world. Moreover, one of the developers' teams within the company is also called Sonic Team.
In 1998 Japanese market got acquainted with another console – Dreamcast – another product under Sega brand. This was a true success up until 2000, when Sony released its PlayStation 2. Starting from 2003, Sega works closely with US developer, such as Obsidian Entertainment, Gearbox Software and BioWare.