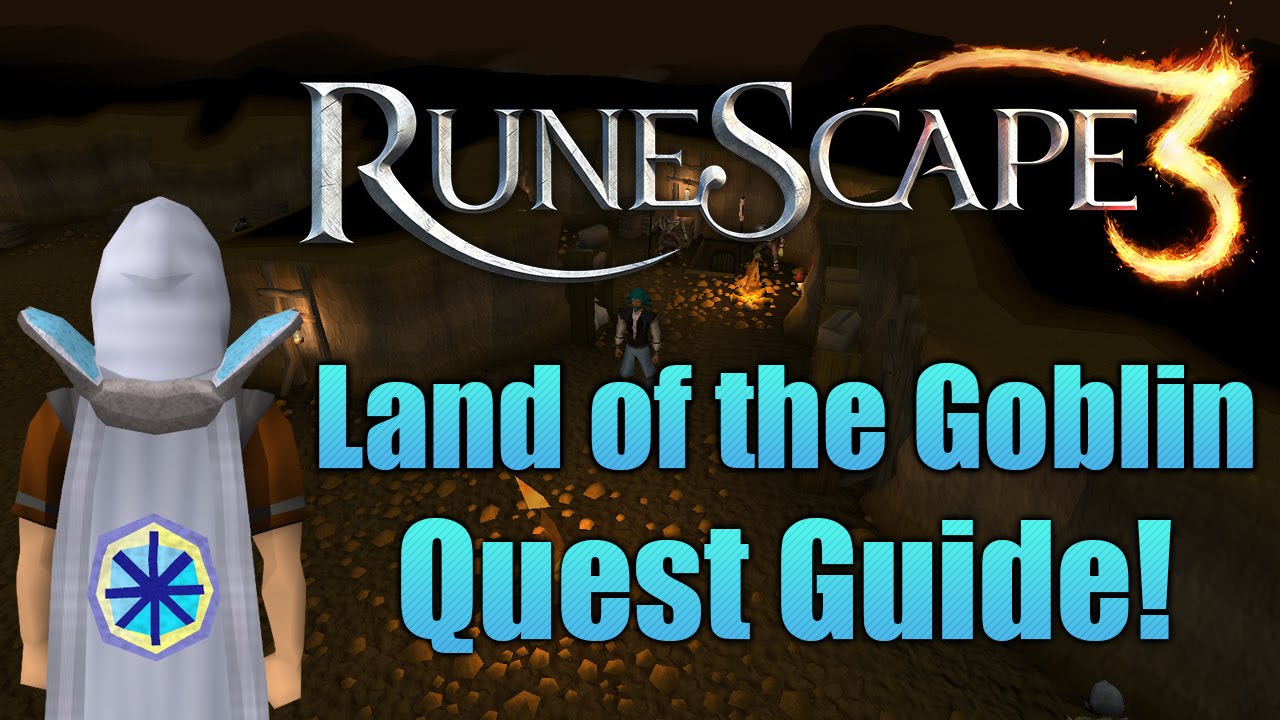 The Pirate Quests line is one of the most popular quests among RuneScape players. They can also be tedious, either because they're tough or boring. Heck, it can even be confusing at times. That's why there's no shame if you look for help online, and here it is.
Unfurling the Sails
There are eight quests in total under this quest line. Six of them must be completed in order, and two are not part of the quest line, but also involve pirates and are needed to unlock two of the quests from the main line. We will, however, only cover the main six.
You will start your short pirate life with Rum Deal. To embark on this quest, you'll need 40 Farming, 42 Crafting, 47 Prayer, 50 Fishing, and 42 Slayer. As for items, you will need armor and food, slayer gloves, and equipment that will let you defeat a level 56 melee monster and a level 70 ranged monster.
Upon waking up, talk to Captain Braindeath. He'll ask you to gather ingredients for the rum he's making, as he needs to get Captain Donnie, leader of the zombie protesters, drunk. To be exact, that would be blindweed, stagnant water, sluglings, and evil spirits. Finishing it would reward you with two quest points; 7000 experience points for fishing, farming, and prayer; access to Braindeath Island; tangled fishbowl and net; 2 treasure keys and Heart of Ice.
Next quest is Cabin Fever. Here, you'll need 42 Agility, 45 Crafting, 50 Smithing, and 40 Ranged. As for items, you'll need ecto-tokens, a ghostspeak amulet, or some coins so you can charter a ship. Lastly, you need at least 11 free inventory spaces. To start this quest, talk to Bill Teach in The Green Ghost Inn, which is in Port Phasmatys. This is an action-packed quest, as you'll be doing a lot of fighting (or hiding) from enemy pirates and firing of cannons at their ships.
Midway Through the Voyage
Next is The Great Brain Robbery. For this, you'll need 16 Crafting, 30 Construction, 50 Prayer, access to a crafting table at a player-owned house, a hammer, fishbowl helmet, Ring of charos, 38+ nails, 8 planks, 10 wooden cats, 10 planks, and 10 bear furs. Once again, you'll either be talking to Bill Teach at Port Phasmatys or use a charter ship to travel to MosLe'Harmless. For this quest, you'll be doing some hiding from zombies, collecting a few items, and fighting a huge and cool boss at the end.
Then there's Rocking Out. For this quest, you'll need 60 Agility, 63 Thieving, 66 Crafting, 69 Smithing, 3 pieces of Pirate Clothing, Book o' piracy, fishbowl helmet, 2 rolls of bronze wire, charcoal, hammer tool belt, and 20 coins. Once again, you'll need to talk to Bill Teach to start this quest, which you can find in The Green Ghost Inn, The Other Inn, or The Adventurous. This time, you'll be collecting the marks of the five pirate captains, so think of this as a glorified fetch quest with super-awesome storytelling.
Nautical Adventure's End
The second to the last main quest entry is A Clockwork Syringe. This quest requires 50 Dungeoneering, 61 Slayer, 62 Construction, 65 Summoning, 74 Smithing, 74 Thieving, and 76 Defence, diving apparatus, fishbowl helmet, and six free inventory spaces. To start the quest, be in your house portal, where Postie Pete will appear, saying that he has delivered a package and left a note at the portal. So, choose "A Clockwork Syringe" from the portal to retrieve the note. This will prompt you to start the quest. It's a fun and long quest that involves a bit of fetching, fighting, naval combat, and puzzle solving.
Finally, the last quest: Pieces of Hate. For the finale, you'll need 81 Construction, 82 Firemaking, 83 Agility, 85 Thieving, 110 Combat Combat, 2 Leather, Gold bar, Blurberry special, Drunk dragon, and Chocolate Saturday. To start the quest, you must stand outside of your house and click on it. Doing this will make Postie Pete reappear, who will then give you a letter from Bill Teach, asking you to revisit The Rock to help him. This is going to be a long and hard quest with lots of things to do. Have fun now.
That's pretty much it, your swashbuckling tale in Gielinor's high seas. They're worth your time and worth experiencing because they're quests like no other. Plus, they yield solid rewards. So, get your sea legs and sail away.