The internet has opened up so many doors for people to explore different dreams to turn them into reality. Nowadays, you can take a simple hobby, monetize it correctly and make millions. If you're not aware of the concept of gaming, tons of people record their tv screens as they play video games. Then, they take those recordings, upload them to content-sharing sites like YouTube and make money from views, advertisements and sponsorships. If this sounds like something you'd like to get into, consider the following components that happen behind the scenes.
The Importance of Budget Creation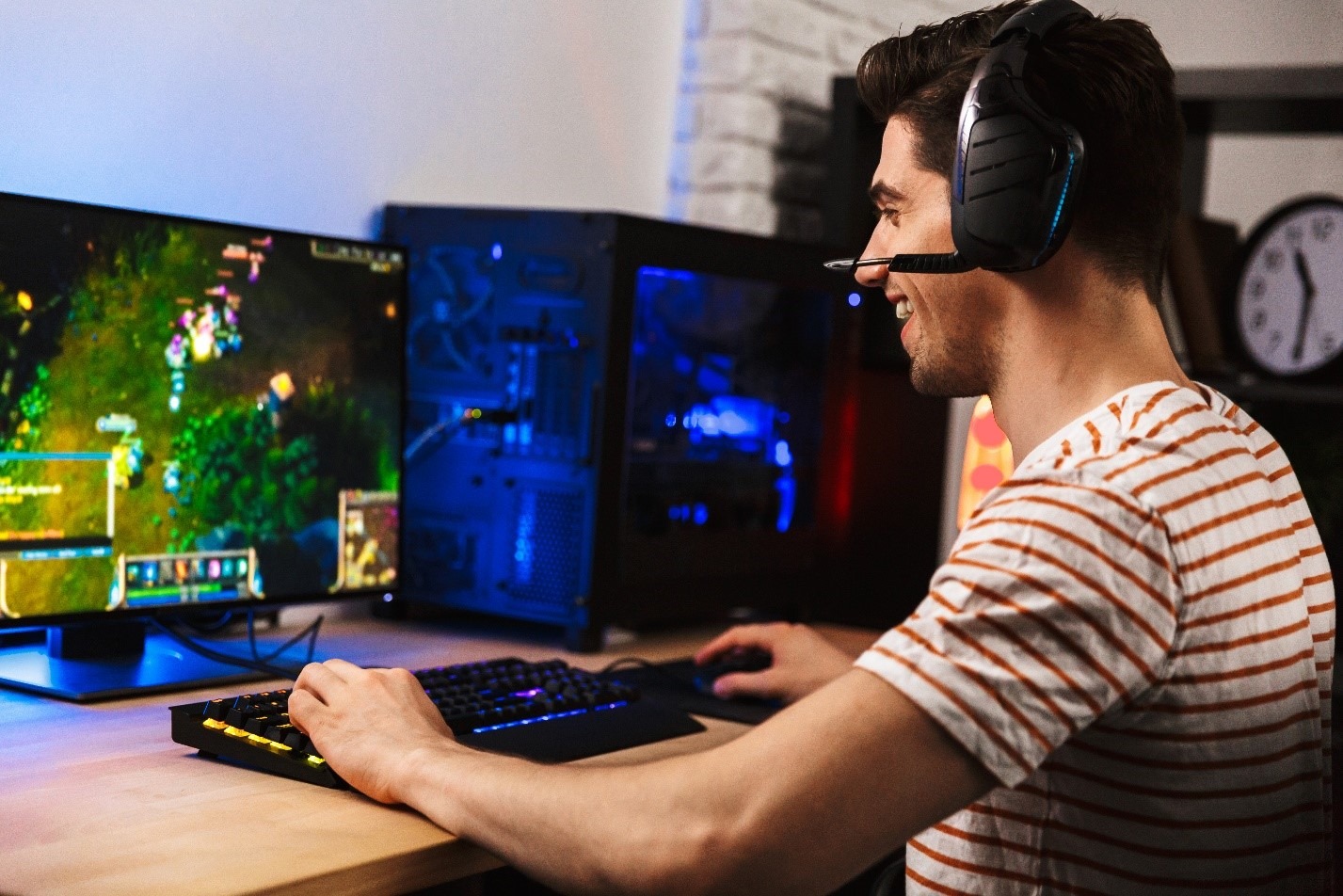 Money is one of the most important factors to consider. If you don't create a budget, it'll be very difficult to push your side hustle forward. In order to make money, you're going to need some money. Whether it's to purchase the software to record your screen or the latest game console, you'll want to make sure you have all the tools you need to get started. Granted, you don't need state-of-the-art equipment to get started. However, you do need to make sure you have enough to purchase the resources you'll need in the beginning. Consider costs like website fees, advertising dollars and more. As you make money, consider how much you're going to reinvest into the side hustle. If you really want to propel it at a faster rate, reinvest as much as you possibly can.
Becoming a Master
If you want people to follow your YouTube channel, you'll need to make sure you're providing something worth looking at. This means that you need to become a master at the skills required to successfully play the various games. Create a practice schedule. Whether you practice for an hour every day or for thirty minutes, invest time in order to become a master at the skill you want to eventually monetize.
Production Schedule and Development
A production schedule is incredibly essential when you're looking to create an online presence. Take some time out to look at your schedule to see how often you can realistically publish new videos. Take a look at how often other gamers produce videos. While you don't have to produce new videos on a daily basis, you'll want to consider a schedule that is still competitive. It's also a great idea to create a batch of videos in advance. If you take time to create a bunch of videos, you can focus on hitting the publish button on the scheduled day without cramming a recording session into your hectic weekly schedule.
Creation of an Effective Promotional Strategy
Effective promotional strategies are important in order to make sure you get as much visibility as possible. If you're going to use a platform like YouTube, use keywords as a part of your promotional strategy. Do the research to find out which keywords will drive the most traffic. Test various strategies with keywords. Use specific keywords in the titles to help you gain more traction. You'll also want to apply the same concept to your website and social media pages. While keywords might seem like a strategy that takes a long time, the results often manifest as a reliable and consistent flow of traffic.
The Power of Social Media
Social media is great for two major activities: networking and promoting. Networking is important for a few reasons. It allows you to develop partnerships and expose yourself to new people within the industry. Networking is also awesome because it allows you to expand your rolodex of people who can be fruitful to your side hustle and vice versa. Promotion is important because if people don't know about your presence, they can't support your cause. By posting regularly to social media platforms and interacting with others on those same platforms, you'll be able to assert your presence in this large space.
Maintaining a Website
If you're not great with building websites and developing code, you might want to outsource your website development process to someone who is better qualified. It's also great to consider the adoption of a ready-made template to help you maintain an efficient site. Whether you choose to house all of your YouTube videos on this site or develop a blog with an opt-in incentive for an email newsletter, cultivate a website as a hub for all things related to your brand.
Implementation of an Online Shop
An online shop is a step you'll want to take in order to develop multiple streams of income within your side hustle. If you have a few catchphrases you say when you're in the middle of a game, you can copyright those phrases and monetize them. Create t-shirts and other types of merchandise to sell. You can use a platform like Big Commerce in order to create an interface that's smooth and can handle a lot of transactions without crashing.