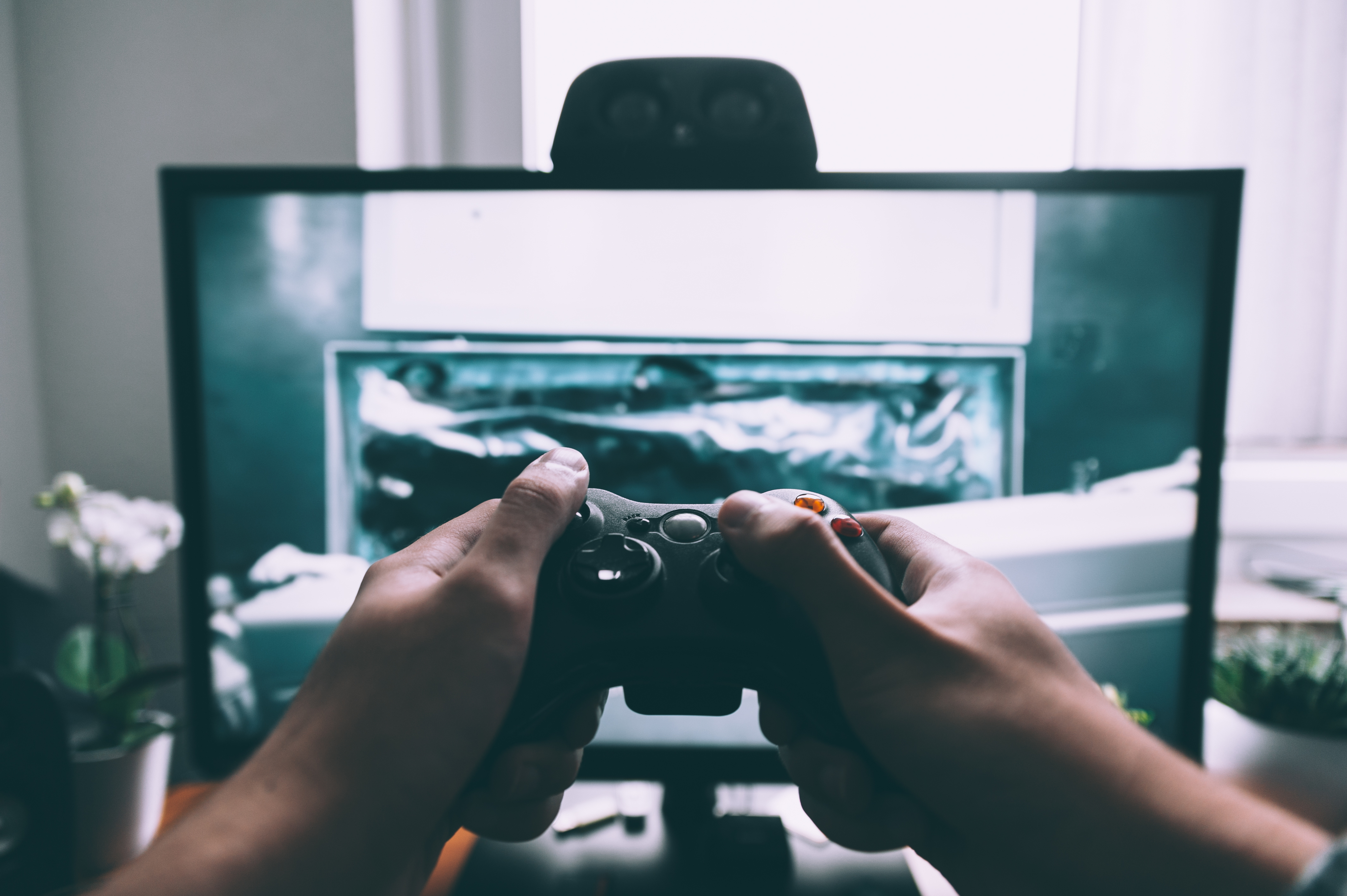 Analyzing different bids and struggling what company to choose? Save your time. Here are several tips that will help you hire the best Unity 3D development companies. Your ideas are worth to be put in life.
You may have a great idea of a 3D project that seems to be more than successful. You know how it should look like, what properties it should possess, and what benefits it should bring. You want to get this project done and let your idea become real. And then you encounter the need to find successful developers. How to do that in the most efficient way? Here are several tips you'll find helpful.
1. Look for must-have traits
Dreaming about the success of your project, you already know a thing or two about the qualities your potential developer should possess. This person should be reliable, honest, responsible, smart, and communicative. However, these are some general characteristics any person should possess. What about developers? The best Unity 3D development companies make sure that their developers are communicative and collaborative. Being able to work efficiently both in big and small teams, these people solve problems in the most productive ways.
The next must-have trait is being passionate about technology. Working with Unity development companies that love what they do is the only thing that guarantees the success of your project. How to check it? Have a look at their sites, check out social media, read blogs, and have a look at their portfolios. Impressed? Don't hesitate to start cooperating with the company. Of course, you shouldn't forget about the technical background. Software programming, game development, 3D/UI/UX – your perfect developer should be a pro in those spheres.
2. Analyze the market
Knowing your budget isn't enough. Analyze the market, compare different rates, and decide whether you value quality over price. Knowing the market price, you won't be afraid to overbid or underbid. Thus, there are chances you won't lose great talents by offering them discount prices.
If you are looking for Unity development companies that offer reasonable pricing, consider working with outsourcing companies. For example, there are great Unity 3D development companies in Ukraine, Poland, and other Eastern European countries. Such companies are famous for having an extensive talent pool and active tech community.
3. Don't forget about the portfolio
Though this tip seems to be obvious, many people forget about the importance of checking out the company's previous works. Focusing on negotiations and making agreements, they don't attach value to the most important things – portfolio projects. However, this is the step that will drastically change the way you perceive cooperation with certain Unity development companies. You either fall in love with their style, or stop wasting your time on trying to make an agreement with the wrong company.
Looking for the best Unity 3D development companies, don't get distracted. There are only three things to remember about: the skills your potential partner should possess, working rates, and portfolio style. Being sure about these three factors is a good place to start.