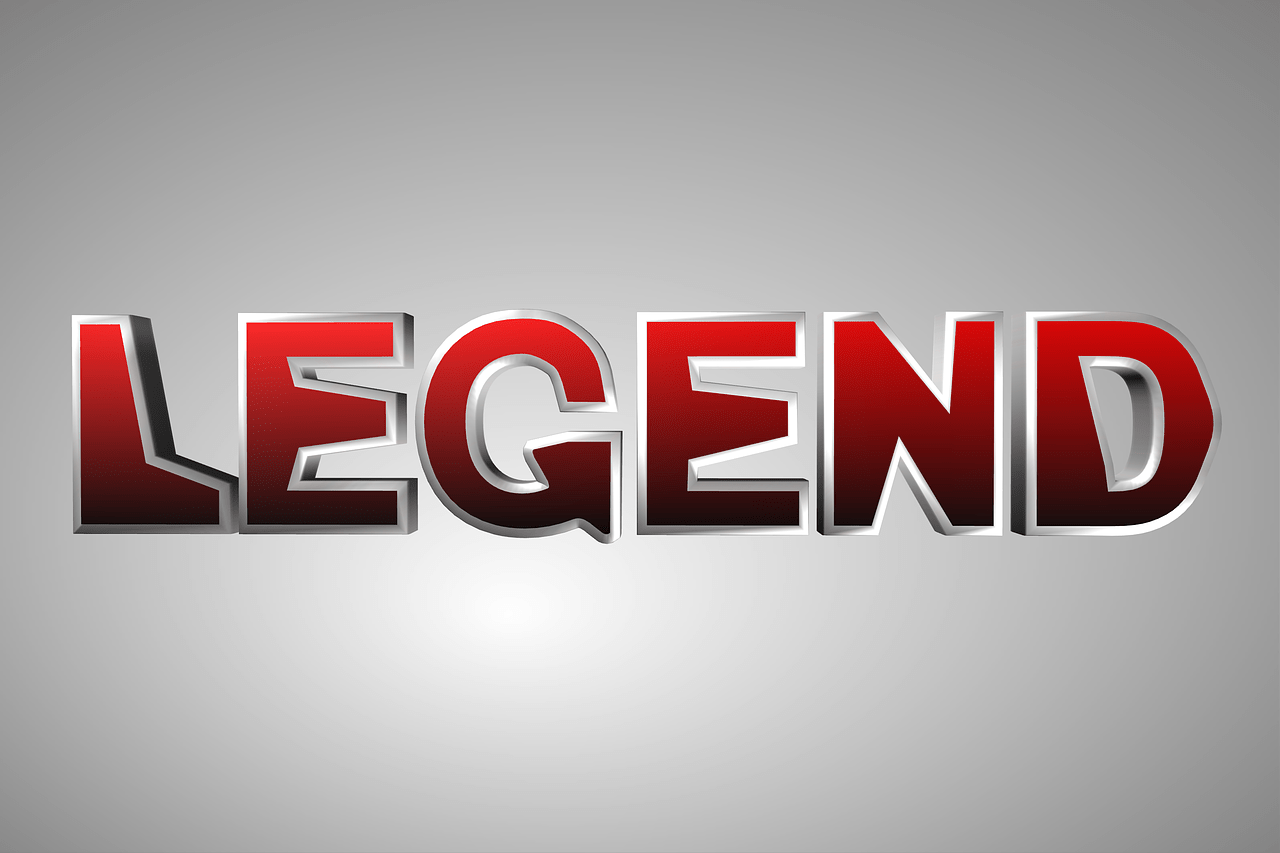 It's exciting times for a gamer to be alive. Whether it's a Multiplayer Online Battle Arena (MOBA), First-Person Shooter (FPS) or Real-Time Strategy (RTS), we have the past few years been able to see a huge number of games transforming. What was once just used as pure entertainment has become highly competitive sports with huge prize pools at stake.
The eSports industry is rapidly growing and there seems to be no stop to it. The market research company, Newzoo recently released a report showing that revenues from eSport would grow from $493 million in 2016 to $696 million in 2017. This is however just the beginning of it as they predict the numbers to reach a stunning $1.5 billion in 2020.
With this industry showing no sign of stopping, game developers have started to have eSports in mind when creating new games. It's no longer just about having fun, but what is needed for the game to make it as an eSport. We won't be taking a look into these requirements today, even though we will mention a few as we take a closer look at what the top 5 biggest eSport games are
1. League of Legends (LoL)
In the top we find no other than League of Legends, which has taken the world of eSport by storm with its huge player base. Riot Games, the creator of this successful game have released numbers of League of Legends having a unique monthly player base of more than hundred million people, which is quite astonishing. Not only is League of Legends the most popular game belonging to the MOBA genre, but it has been crowned the most played game in the world.

The game was released in 2009 and became a huge success due to the fact that it was the first standalone game belonging to the genre MOBA, as well as offering a very appealing free to play model. Being a highly competitive game with a steep learning curve and regular updates to balance the game play, LoL has managed to become the biggest eSport game. Since its release there has been close to 2000 competitive tournaments, with the biggest one offering a prize pool of an amazing $5,070,000.00.
2. Dota 2
If you found League of Legends five million dollar prize pool to be incredible, you're in for a treat! With its 13 million unique monthly players, Dota 2 does not come close to the player base of LoL and may not even be the second most played eSport game. You will however find the biggest prize pool in an eSport tournament ever, which will blow your mind! The "International", which is the world championship tournament of Dota 2 offered a stunning prize pool of $20,770,640.00 in 2016. You heard it, almost $21 million was up for grabs! The winning team took home an amazing $9 million to share, showing the world how gamers become millionaires.
Just like League of Legends, Dota 2 belongs to the MOBA genre and is actually often considered as the father of it. The first version of Dota was released back in 2003 as a custom made map to Warcraft 3. Dota 2 was not released until 2013, but has successfully become one of the biggest eSport games. As with LoL this is much thanks to its competitive game play, high skill cap and regular updates.
3. Counter Strike: Global Offensive
For most it's probably to no surprise to find CS:GO amongst the top five biggest eSport games. The First Person Shooter franchise, Counter Strike has been a highly popular choice since the first game was released back in 1999. Even though there have been some less popular games like Counter Strike: Condition Zero, the player base has always been high and with the release of Global Offensive in 2012 the game has been going stronger than ever. In 2015 Global Offensive received the eSport game of the year award.
Even though the biggest prize pool of $1,5 million can't compete with the two previously mentioned games, the number of tournaments held have been huge. You could even say that CS:GO has become too much of a success as an eSport as players have been burned out due to the fact that they have to play too many tournaments.
4. Overwatch
Being released in May 2016, Overwatch is the newest of the games on our list, which might actually make it the most impressive one considering how huge it has become in a short amount of time. Blizzard Entertainment, who are the creators of the game, reported that more than 30 million players had bought it by April 2017. Not only does the game have many players, but it also won the eSport game of the year award in 2017.
The game belongs to the genre First Person Shooter, but is a lot deeper than the average FPS as there are several different characters that can be played which all have their unique abilities to be used. There's a lot of strategic thinking in the game as the characters in the teams have to work well together as well as being able to counter the opponent's choices.
With a $300,000.00 prize pool offered at most, Overwatch is not close to any of the previously mentioned games in terms of tournament prize pools. Then again, it is the most recent game and in an announcement that Blizzard Entertainment made in November 2016, it was said that an Overwatch league would be introduced in the future that would change eSports forever.
5. Hearthstone
Crowning the fifth biggest eSport game has not been an easy task, but after careful consideration we have to give some recognition to Hearthstone. This card game based on the lore of Warcraft 3 was released by Blizzard Entertainment in 2014 and instantly became a huge success. Since then it's only been going uphill for each year, with more players and bigger tournament prize pools.
Being playable from anywhere by using an iPad or smartphone,  Hearthstone has managed to reach 70 million registered players and tournament prize pools reaching as high as $1,000,000.00. This prize pool was offered in the world championship 2016, where the sole winner of the tournament took home an amazing $250,000.00 to enjoy all by himself. According to Blizzard the prize pool will stay the same for the 2017 championship, whereas other tournaments will be boosted.
Last words
The eSport industry is taking the world by storm, growing bigger and faster for each year. In this article we only listed the top 5 biggest eSport games, but there are a lot more out there. We're seeing several already released games taking a turn towards eSport, while game developers are planning features for it when creating new games from scratch.
Tournament prize pools just seems to be getting bigger and one might wonder what amazing amounts we will be seeing five years from now, considering there already being tournaments with more than 20 million dollars up for grabs.It's exciting times for a gamer and it's going to be an awesome ride following the evolution of eSports.