2017 has saw some huge technological advancements in the gaming world. Gaming now appeals to pretty much everybody, it's not strictly a man's world anymore. So with popularity growing by such a large amount, developers are having to come up with innovative ways to keep enhancing the game play. We're a far cry from the shoddy graphics we used to know. Now it's possible to even feel immersed in the gaming world as if you're walking along side them. But some of these advancements do come with disadvantages.  There's so much competition out there, that developers are focusing on coming out on top, rather than the overall game play. The story lines become lost, and it can sometimes feel like they're grasping at straws to make the game. But the advantages definitely outweigh the disadvantages, this article is going to explore some of them.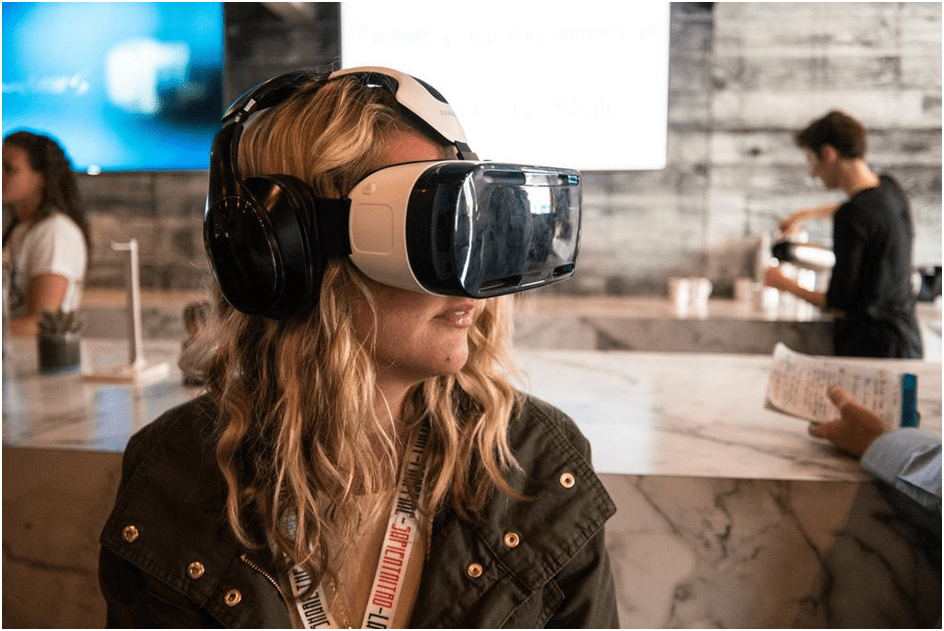 Virtual Reality
This is one of the biggest gaming advancements of all time. It literally does what it says on the tin, put on the goggles, and you'll be immersed into the game. It projects the game in 3D, so it is as if you're touching the projections you're seeing. There are so many pros to this. Game play has never been as realistic as it is now. To feel as if you're one of the characters is truly amazing. To almost be able to touch your surroundings whilst playing your favourite games, is a game changing experience. So many people have been captivated by this for a while now. Virtual reality has been around since the 1960's, but it hasn't really been a big hit until 2017.
It started really with the oculus rift, which was first released in 2016. This was the gear to really get people's awareness of the power of virtual reality. Then came the news of Sony's VR, this really got the gaming world exciting. It was a huge chunk cheaper than the oculus, and there was a wider variety of games being built by Playstation to work alongside the VR. There's only really two negatives to VR. The price is rather expensive. You'll be looking to spend more than you would on a console, but most will say it's well worth the gaming experience. It can also leave normal gaming seem a bit dull. Once you've been in the 3D environment, and moved with the game, playing with an analog stick just doesn't cut it.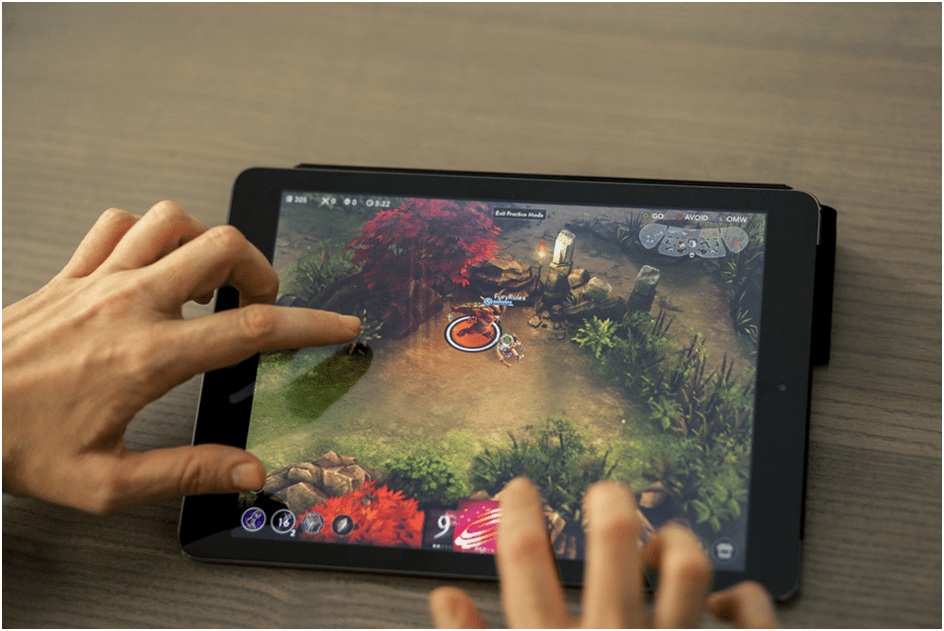 Mobile Apps
Literally everybody has a mobile phone with some sort of internet connectivity. The younger generation in particular. So developers have been more keen to improve game play on mobile devices. One noticeable improvement is just the loading speed. Older games used to buffer for so long before finally loading the home page. Then, throughout the game there would be so many occasions where it'd lag or freeze. But as of late, this seems to be an issue of the past. The transition from scene to scene is now so much smoother. The mobile gaming world has definitely taken huge strides to compete with console and PC gaming. There's also such a wider variety to choose, some console games can now be purchased on mobiles for a fraction of the price. Yes, it might not be the same as playing with an analog stick, but for the price you're saving, it might be worth giving it a shot. Even classics such as Final Fantasy has made huge strides in game play. The graphics are now immense, you can check out more of the improvements on the Final Fantasy website. To watch a series like the Fantasies end up at the high quality they are today really proves the strides mobile apps are making. One negative of apps is they just don't compare to actual gaming on a console or PC. The game play at the moment just can't be matched. It's also taking apps longer to make bigger improvements with regards to graphics quality. However, with 4K phone screens now being produced, this should be improved pretty rapidly. Unlike with consoles, you can play mobile apps anywhere you go, providing you have internet service with most games. The freedom of gaming is truly revealed on an app.
Just those two ways gaming is being enhanced is enough to make you realise the strides we're making. Long gone are the days of simply playing a game, you can now be part of one. With 2017 nearly over, it'll be interesting to see how developers can make the gaming world even more of a reality. Whether that be through mobile app advancements, or console/VR gaming.