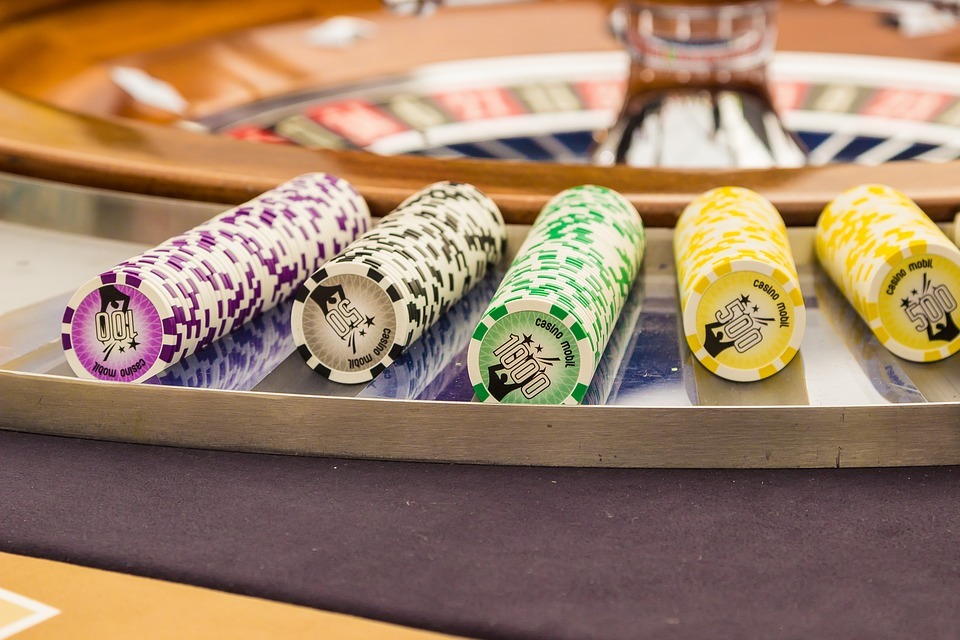 The online casino industry is growing every single year and it is not surprising to see that there are myths that are developing around it. We have taken a look with the help of the experts at Casinobiggestbonus to sense check if those are true or false. As you will see, in this article, the experts have disproved most common online casino myths s that you shouldn't be discouraged in trying your luck by playing virtual casino games.
1. The online casinos are fixed
Most people that have had a rather bad streak of luck would say that online gambling is fixed. Surely this is a statement that is dictated by the emotions at that moment. Usually, when they are able to calm down, those players simply understand for themselves that what they are saying is not true.
The fact is that any casino, being a traditional one or an online one, has an edge built in on every game. This is because they are businesses and they need to make a profit to continue to operate. Apart from the known margin, there is nothing hidden. After all, cheating the players and fixing the game is not going to be beneficial in the long run for the casino itself. The casino is going to make a healthy profit already by offering a very fair game for every participant. They will not want to risk their license by tampering with their software. Most online casino also have their games regularly audited by specialised third-party companies.
So for a licensed casino it is nearly impossible to get away with fixing games. The only casinos that might be tempted to do something like this are those that are unlicensed so as long as you stay away from those you will be fine.
2. You don't get paid when you win
Some people really believe that online casinos are not paying out winnings. Similarly to the point above, why an online casino should risk retaining his players when they are making overall a profit anyway?
Although there might be some illegal casinos out there, most of the cases when players didn't get paid was when the players have cheated the terms.
The bottom line is that players that win fairly are always get paid by reputable casinos that are licensed.
3. Online casinos are more addictive
Surely gambling addiction cannot be taken lightly. Some online gambling sites might be addictive to some but it doesn't mean they are more addictive than other gambling activities. Operators need to adhere to responsible gambling laws to retain their license. This means that they have to proactively protect those players that show clear gambling addictive behaviour. After all online gambling is more traceable compared with traditional gambling and this makes it easy for players and brands to realise when there is a problem.
4. Card counting is much easier when playing online
This myth suggests that you have a big advantage over the house. The reality though is that card counting a not easier online compared with a traditional casino. Counting cards while playing Blackjack is a challenging skill. You can try at home when nobody is watching you (like in a conventional casino) but don't expect this to be easy at all.
5. Online gaming is for lonely people
Surely going to a traditional casino with friends and other players is a significantly more social experience than playing by yourself at home. It doesn't mean you are a lonely person tough if you like to play casino online. Playing online have lots of benefits compared with traditional casinos: there are better bonuses and also you can get a lot more games. This is why most people like to play online and has nothing to do with loneliness.
6. The promised bonuses are actually a scam
One of the biggest advantages is that when playing online casino you can get lots of rewards. This is something that you can't get in traditional casinos. The main problem is that lots of players think that casinos are just handling free money. Casino bonuses are linked with precise terms and conditions that do regular how the promotion has to be used and what are the withdrawal terms. Players that ignore those terms are those that are typically saying that the promised bonuses are a scam.
7. The bonus makes you lose much quicker
As said bonuses are not a scam and games are not fixed. Again this myth is probably coming from those players that have had a run of bad luck while playing with bonuses. Regardless if you play with bonus money or if you play with your own money every single game is entirely random so there are no differences.
As you have seen we have gone through some of the online casino myths and explained why they are false. Lots of players would like to try to have some fun at online casinos but they refrain to do so because they are listening to those false myths that are based on personal experiences and nothing scientifically proven. Gambling addiction is not a light subject but if you only play for fun and you know what your limits are, you shouldn't be worried about trying out online casinos. As you will be able to experience yourself, all those myths do not reflect reality.