Sometimes when we play games, we get desperate to see how the story plays out. That's why professional gamers have millions of views on the playthroughs they post on their YouTube channels.
We've come far from when video games meant simple stuff like watching blocks pile up and pixel art on your TV screen. The video game industry is one of the most successful industries in the world today. Video games these days have compelling narratives, fleshed-out characters, awesome world-building, and well thought out plots, created by dedicated teams of artists and writers.
Hollywood is capitalizing on this video game craze by turning these plots into movies for the whole world to see. Movies based on video games attract throngs of people every day, and it's not just gamers who go to see them.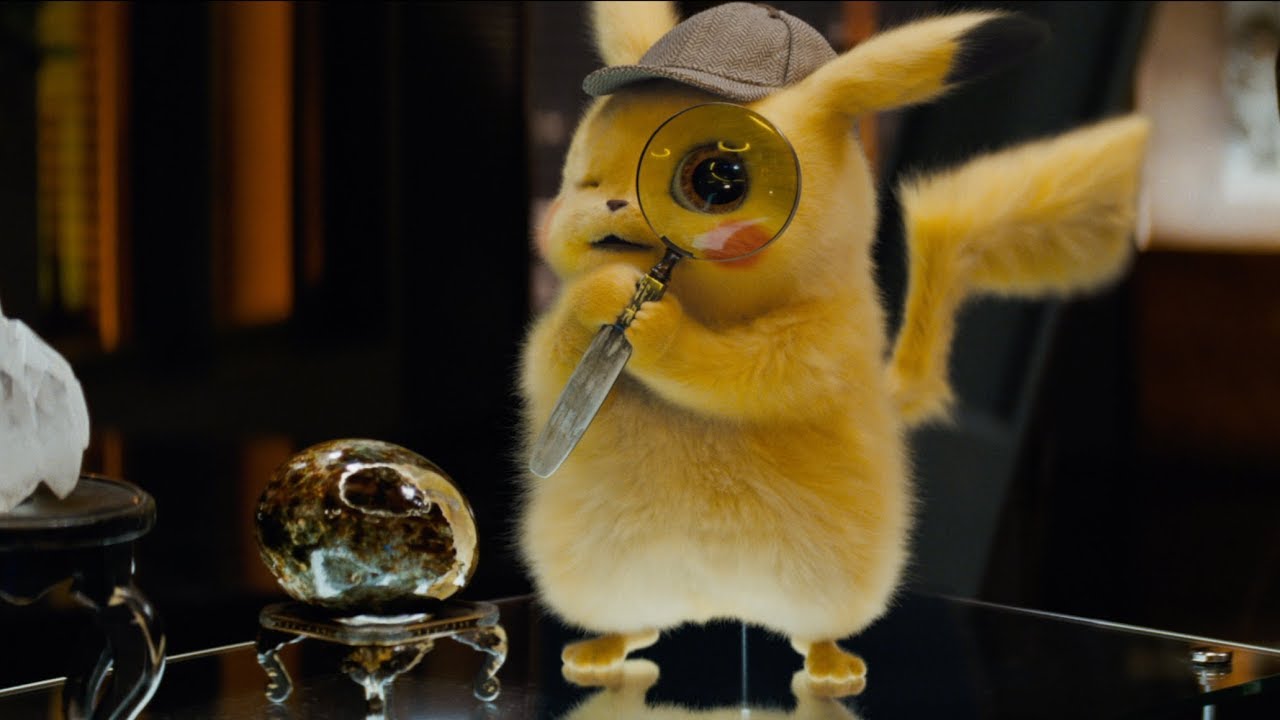 Here are my picks for the best movies based on video games released till date:
1. Tomb Raider (2018)
Starring Alicia Vikander, this reboot of the 2013 film starring Angelina Jolie proved to do justice to Lara Croft. If you've been playing video games for more than a week, you don't need an introduction to Lara Croft. One of the most badass video game protagonists, she has fans all over the world who love her action heroine aesthetics.
Unlike its 2013 counterpart, the 2018 reboot managed to stay true to the character, which made for an awesome action flick.
2. Resident Evil (2002)
With Mila Jovovich as Alice, the original Resident Evil movie still holds up unlike the rest of the films in the saga. The actress is incredible in her role and manages to hold the audience's attention for the entirety of the movie, and you just can't help but get sucked into all the action.
3. Assasin's Creed (2016)
With a star-studded cast, with the likes of French actress Marion Cotillard and British star Michael Fassbender in the lead roles, Assasin's Creed meets a lot of the standards of a great movie. The movie built a captivating world with its high budget CGI, special effects, and background score.
Although the second half falls flat, and a loose plot falls apart pretty soon into the movie, with the performances by the actors and captivating cinematography, Assasin's Creed, managed to further increase the size of the audience who enjoy movies based on video games.
4. Detective Pikachu (2019)
From the moment the first trailer for Detective Pikachu was released, it managed to create ripples all over the world. The first Hollywood feature film based on Pokemon, Detective Pikachu managed to make a lot of fans of the game very happy.
Star of Marvel Cinematic Universe's Deadpool movies, Ryan Reynolds, and DJ Diplo of Netflix's Get Out fame play the main characters in this movie, and Mr. Deadpool himself voices the titular character. Detective Pikachu is a fun movie with an interesting plot that didn't take itself too seriously.
Final Thoughts
Lots of people find themselves with little time to indulge in playing video games, so it comes as no surprise that they line up outside theatres to watch these kinds of movies. Movies based on video games usually tend to be high budget affairs these days. They manage to showcase the action of video games without sacrificing the narrative structure of cinema.