We are less than a month away from the ASUS ROG Summer 2019 StarCraft II in Helsinki, The sportsbooks will have odds on the matchups and even futures odds on the winners, so if you think you can predict the outcomes, you can get into the action and earn a few bucks while doing so.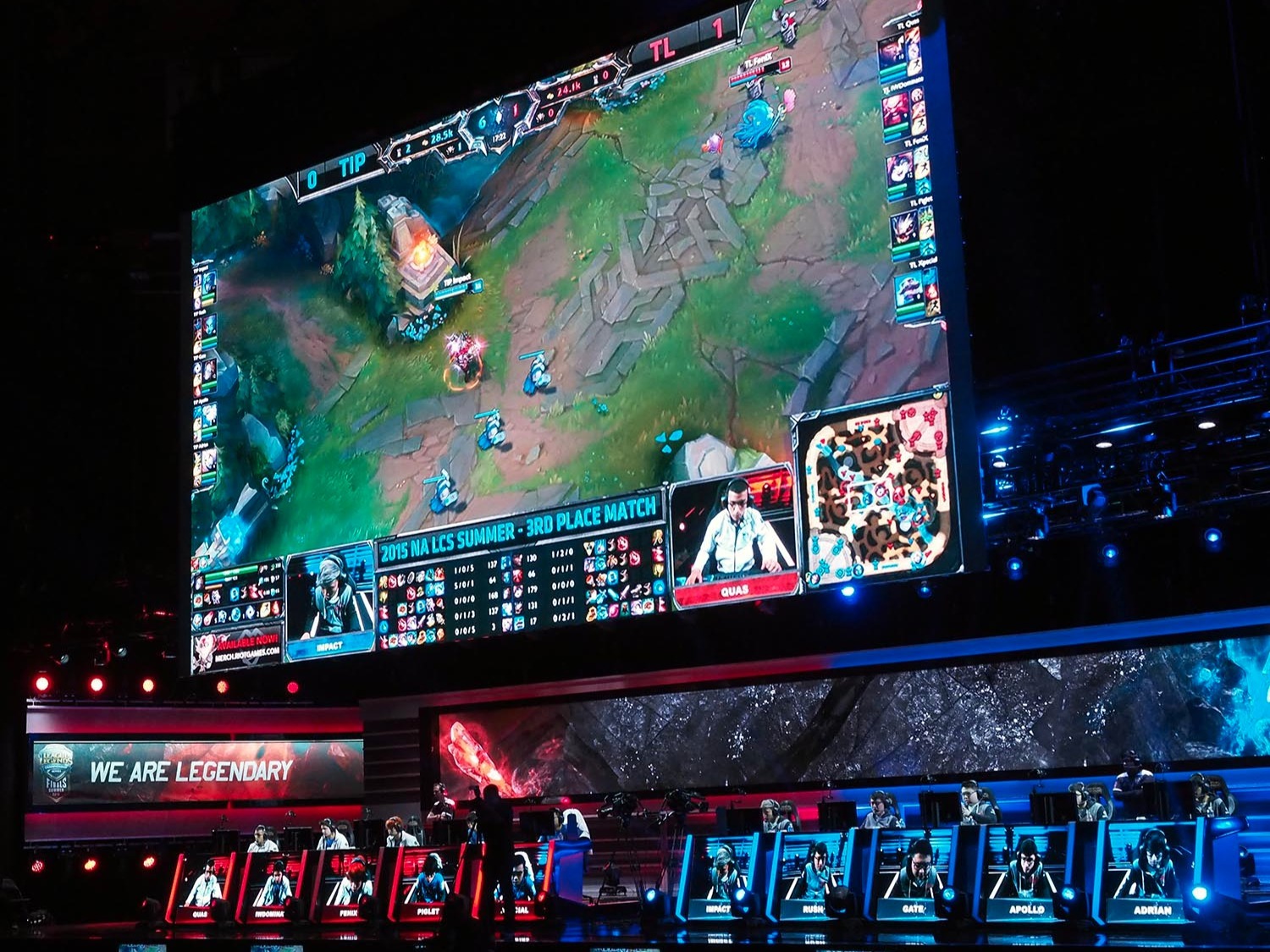 It's almost like a homecoming. For five straight years, Helsinki hosted several significant international StarCraft 2 events. And to make matters even more exciting, part of the cream that has risen to the top is none other than Joona Sotala (Serral), a Finland native who now gets to showcase his talents in the country's distinguished capital.
So What's the Big Deal?
The three-day tournament kicks off on August 1st, where 32 of the worlds best WCS players will be vying for their share of the $25,000.00 prize pool and 3,200 WCS points.
The Top-Ten Prize Pool is as Follows:
$10,000 + 1,000 WCS Circuit points
$5,000 + 600 WCS Circuit points
$2,500 + 200 WCS Circuit points
$2,500 + 200 WCS Circuit points
$1,250 + 100 WCS Circuit points
$1,250 + 100 WCS Circuit points
$1,250 + 100 WCS Circuit points
$1,250 + 100 WCS Circuit points
50 WCS Circuit points
50 WCS Circuit points
Those who are in northern Europe will obviously, want to catch the action live at the Helsinki Exhibition and Convention Center, but for those who can't make it to the event in person, you can catch all of the action live on ROG Tournament Twitch channel.
So Far there are three confirmed invites: The hometown hero Serral of ENCE, Reynor, of GamersOrigin, from Mexico, and SoO of Chivo SC, from Korea.
There are five invites still open and 24 from the online qualifiers, which includes one from the Finnish local qualifier.
The 1st European Qualifier came down to AdrienBDnS vs Harstem 1 and Mlord vs. Lambo in the semi-finals. The full eight qualifiers should include those names along with uThermal, Hero Marine, SKillous, and STARVanya.
The 2nd European Qualifier should yild soulsc2 and Solar as the finalists of the qualifing tournament and then the winnwer of runnerups in the round of four, PtitDrogo vs. ShoWTimE. 
Over in America, Hades, Armani_SC, SNute, sc2bomber, MaSa, liquidtaeja, SortOf, Ptitdrogo. So it looks like because PtitDrogo qualified in the Americas, ShoWTimE should advance as the automatic 3rd in Europe 2.
Four qualifiers come out of Korea, and those should be lipeinan from China, juseongwuk from Korea, Ragnarok, also from Korea, and tsghero.
Now we just wait out the final five invites, and we have the full Helsinki roster of competitors.
2019 WCS Summer
If you love real-time strategy games, then be sure to tune into all of the StarCraft2 WCS action coming up in just a few days –July 12th. The 16 groups of 4 and map pools are already set. Many of the players we've already mentioned are joining in the WCS action as well. So don't miss out on the events leading up to Helsinki.