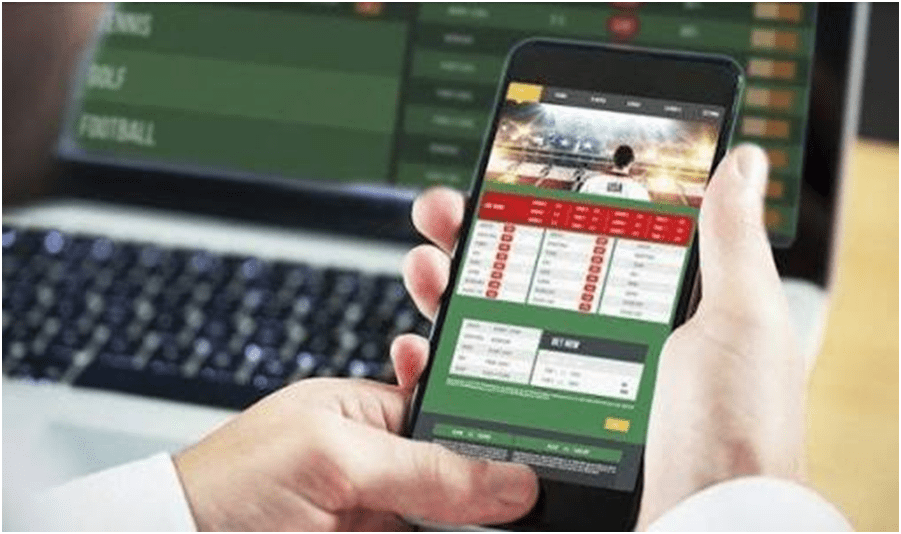 Cricket betting has been a multi billion dollar industry since recent times and this betting is performed both legally and illegally. When the talks of legalizing betting came up in India, several legal experts and stakeholders gave a thumbs up, but the overall public response was down. But there are some countries where cricket betting can even be considered to be done for a living.
1. United Kingdom
The Gambling Act of 2005 regulates betting related to any sport. It is applicable to anyone who bets or is involved in any such activity. Gambling is classified into "legal" and "illegal" here to protect the game from any malpractices. In addition to the act, there is the Gambling Commission which supervises the gambling prohibiting corrupt operations. However, the England and Wales Cricket Board (ECB) has a separate set of conditions for stakeholders.
2. New Zealand
The regulation system for betting is designed and operated by the Department of Internal Affairs in New Zealand. The rules and conditions are set by the Gambling Act of 2003. This place also has a very tiny sports betting market. This Gambling Act is a combination of Casino Control Act of 1990 and Gaming and Lotteries Act of 1977. Earlier, it was these two that monitored betting.
3. Australia
This continent/ country's population has most of its part involved in betting/ gambling (~80%). The betting is regulated by the Cricket Australia. Provincial level laws also aid in the regulation. When the prospect of betting had just begun, a revenue of 3.8 billion dollars was obtained by the country. This also led to NBA demanding the sharing of profit. Tax revenues are provided by the gambling operators and not the gamblers themselves.
4. Sri Lanka
Cricket or any sports betting is in its nascent stages in this country. It was legalized here in 2010 and a steady gradual growth has been observed. Other than cricket, betting is popularized for horse racing in Sri Lanka. Most gambling operators, also called bookmakers are at their best, marketing betting during IPL (Indian Premier League) game, and matches where their national teams play.
5. South Africa
In South Africa, gambling is defined as "placing or accepting a bet or wager". All activities under this definition are regulated by the gambling act, Gambling Act of 2004. This act was the mark of legalization of betting in South Africa. Before this, there was a forcible huge ban on betting. Gambling operators and gamblers have to procure a license before getting into the industry. The distinction between legal and illegal betting is also enforced here.
The Federation of Indian Chambers of Commerce and Industry (FICCI) published a paper for its conference, 'regulating Sports Betting in India: A Vice To Be Tamed' which had in its content that 74% respondents were for legalizing betting as it would prevent match-fixing. Betting is legalized in the above five areas, but not in most of the world. However, legalized betting may bring some sort of discipline to keep corruption in check.