Esports is now a multi-billion dollar industry globally. It makes sense that big name investors would be interested. This has proven to be the case with the $46 million investment secured by Gen G, including investment from movie star Will Smith.
This investment comes amidst the aim to grow esports in China where Gen G has a base. This Asian country presents a huge opportunity to esports companies, thanks to the access it provides to a large base of potential players and fans. The news of this massive investment is likely to be followed carefully by esports players and esports bets enthusiasts alike, not just in China but across the globe.
Investment in South Korean esports brand
There is no doubt that the multi million dollar investment secured by Gen G is a huge boost to the brand. It will enable the brand name to be enhanced and will be used to help prepare Gen G teams for participation in tournaments. All of the funding, from sources such as New Enterprise Associates,  Canaan Partners, SVB Capital, and Stanford University, is welcome.
However, the investment from Will Smith is arguably the most interesting. It certainly helps to have a major international star displaying their belief in a brand and is very good news for Gen G. This type of star endorsement helps to spread the name of the brand internationally, including to entertainment enthusiasts who have not previously had an interest in esports.
The future for Gen G
Gen G is already a well-known brand in the world of esports, with bases in Korea, the US and China. Players representing the brand are already competing well in esports leagues and the additional investment will only help them to improve. The Gen G brand is dedicated to providing the best available coaching for its players to help make this improvement happen.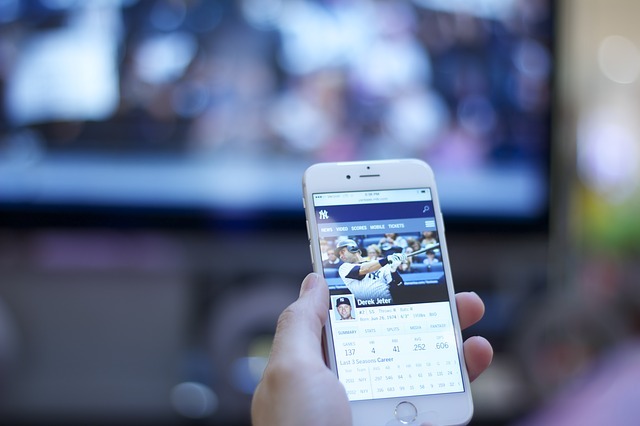 The brand is also dedicated to other aspects of the esports world. It is proud to provide the best experience for fans of the brand and its teams. Fans have access to the players themselves and to the statistics which are such a vital aspect of fan enjoyment of esports. The Gen G brand is a highly professional enterprise that is as dedicated to the fan and player experience as it is to the business aspect of esports.
It remains to be seen how the millioms of dollars invested in Gen G will be spent, but it can only be good news for the brand, and for the world of esports as a whole. A major part of the investment is likely to go towards the player and fan experience, espeically with a view to expanding the presence of esports in China. This type of spending helps to secure the growth of esports which seems likely to continue to happen for the forseeable future, given the current level of enthusiam for the industry and its tournaments.