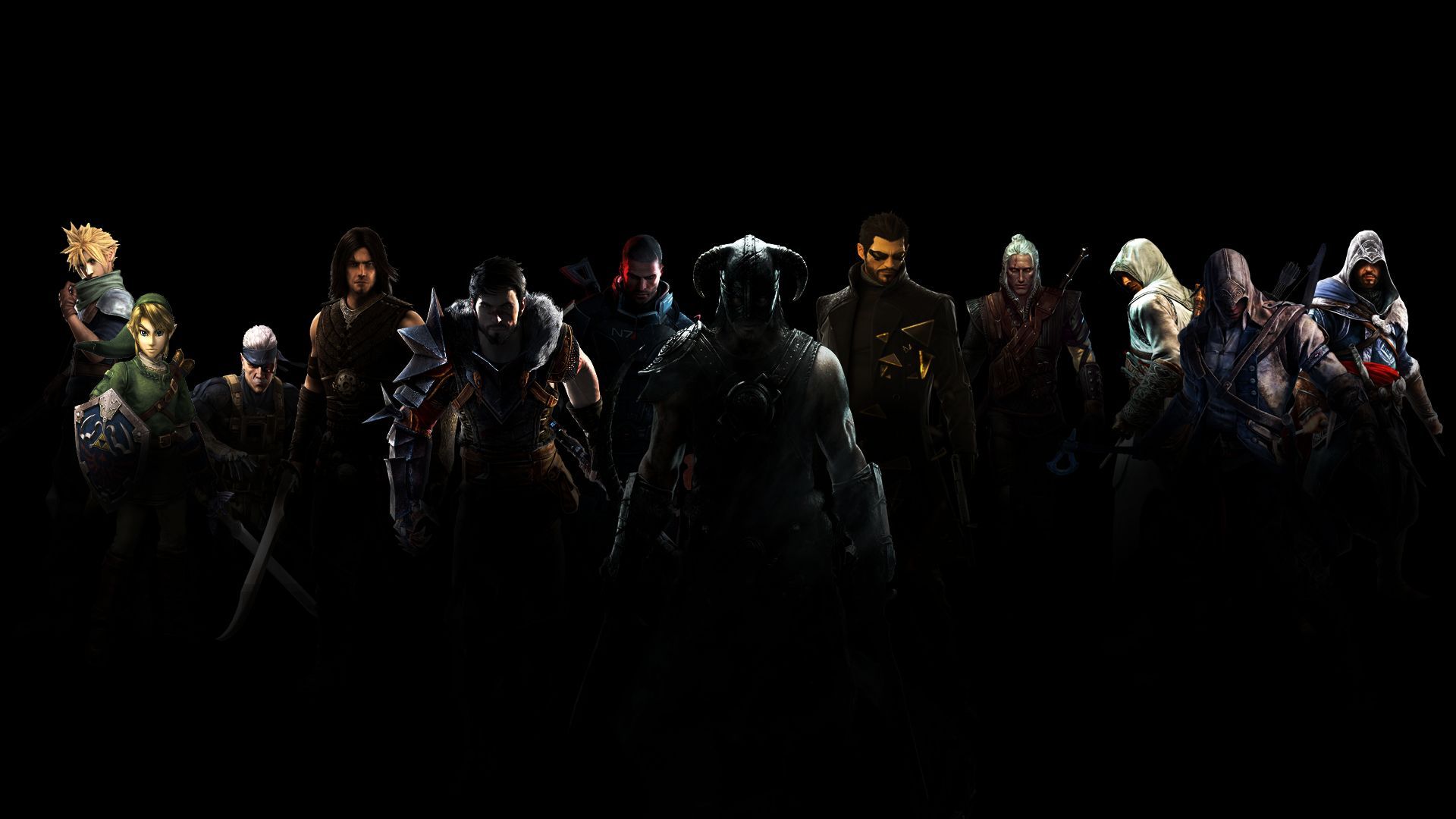 There are games that I expect, there are games that I am curious about… and then there are the games I can hardly wait to lay my hands on. I'm counting the days until their release, doing nothing but playing royal vegas casino table games and saving for the moment they become available. One of them is No Man's Sky, a Hello Games title promised to be released this summer (with no exact release date, of course) and pushed back until June 2016 (with no word about a possible PC release just yet). But it's not the only game which has suffered unexpected delays. I can name at least three major game releases that have been promised to be launched this year, but will be released in the next. You know what? I not only can – I will.
Tom Clancy's The Division
Promised release date: end of 2014
Actual release date: March 2016
The Division will be an open-world, third person shooter/role playing game. Initially revealed to be a console exclusive, Ubisoft has later announced its availability on other platforms as well. The development of the game began in 2012, but it was not revealed until 2013. The initial release date announced was in 2014, but later the game was delayed to May 8th, 2015. And that was apparently not enough – Ubisoft has once again pushed back the release date of the game, this time to early 2016.
Dead Island 2
Promised release date: Spring 2015
Actual release date: Sometime in 2016
The development of Dead Island 2 – a game promised to be more "vibrant" than the first one – was to be started by Techland, but it shifted its interest toward Dying Light. Yager Development (the company behind Spec Ops: The Line) took over for them in 2012, but it has been dropped from developing the game this year, and soon filed for insolvency. This has left the fate of the game in the mist, with a "yet unnamed" developer continuing the project. The only release date we know at this moment is "2016".
Homefront: The Revolution
Promised release date: 2015
Actual release date: Q1/Q2 2016
Homefront: The Revolution has quite a novelistic story. Its development was started by Kaos Studios, the developer behind the first Homefront game, in 2011. Later it was taken over by Crytek UK, which bought the rights to the franchise in 2012. In 2014 Crytek and Deep Silver have announced that they will co-publish the game, and the projected 2015 release date was confirmed. But after the internal restructuring of Crytek later in 2014, the rights to the game were again sold, this time to Koch Media (Deep Silver's parent company). This has caused the game to be delayed once again, this time to 2016.