Netflix shows are my guilty pleasure. You will often find me binge-watching shows. My recent obsession has been British shows. The crude humor and the unapologetic delivery is so refreshing where everything is censored. They have fewer seasons and short episodes yet the power of the story is amazing. I think because there are no unnecessary fillers to make the episodes longer or have more episodes than necessary, the shows remain crisp and clean to the format of the story. Here are five of my favorites.
1. The End of the F***ing World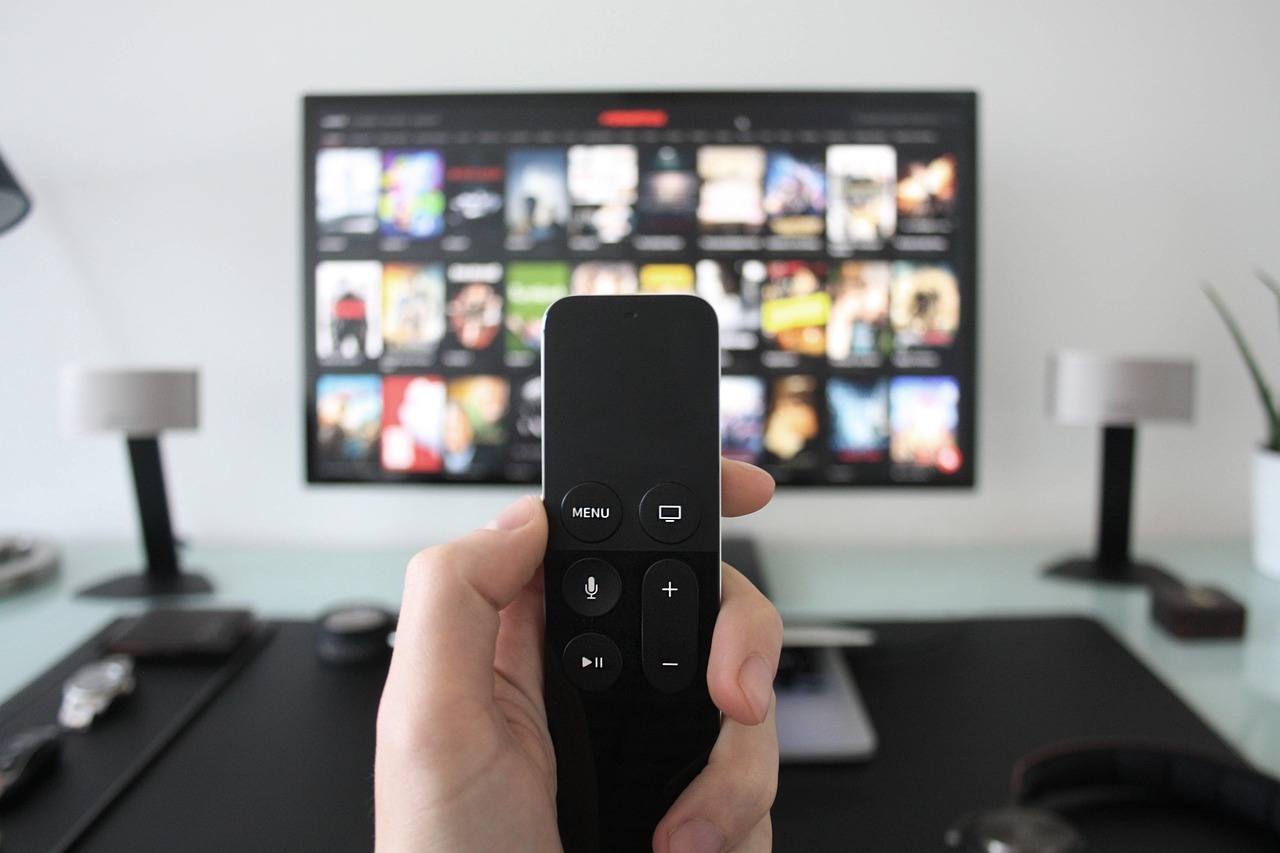 This show has only 1 season out with 8 episodes in it. It is a dark comedy about a 17-year-old who is withdrawn and disturbed and believes that he is a psychopath and his relationship with Alyssa who is his classmate and is, equally if not more, damaged by a dysfunctional family. It is basically about two deeply troubled, misanthropic teenagers who find comfort in one another. They are willing to do anything, even if it is illegal, to maintain their relationship. Considering there is only one season and even the episodes aren't that long and its binge-worthy nature, it can easily be watched in one sitting.
2. The Inbetweeners
This show has 3 seasons and a total of 18 episodes. Each season has 6 episodes on average and each episode is about 25 minutes long. This show revolves around four teens trying their luck at just getting by and getting laid who are also living in the murky area between cool and uncool. In every episode, the boys go through magnifies a variety of painful youthful memories. The dialogs along with the story are what make this series a great option to binge.
3. The IT Crowd
This show has 5 seasons and in total 25 episodes. This is another classic comedy from creator Graham Lineham. At this point, only his name is enough to sell me the series. I don't know why but the struggles of IT people is something that everyone enjoys. The three-person endearing tech team gives us ridiculous yet relatable humor. It is a fun show to binge.
4. Dead Set
This show has 1 season with just 5 episodes. A quick nothing for us binge-watchers. A zombie outbreak overtakes the set of Big Brother. It's gruesome and gory – everything I love my zombie outbreaks to be. It is written by the creator of Black Mirror and is a strong entry in the walking/running undead. With just five episodes, it still manages to make a mark in the set genre.
5. Black Mirror
This show has 5 seasons with 23 episodes and 1 special. It is difficult to not have heard about Black Mirror. It is everywhere. It is an intriguing sci-fi anthology. In each episode, we're given glimpses into the future or near-future where our attention and decisions drive it. Some plots are more simply believable without putting too much thought, but each story is chilling in its own way. It shows the dark side of tech while still being entertaining and forces you to think beyond the unthinkable.