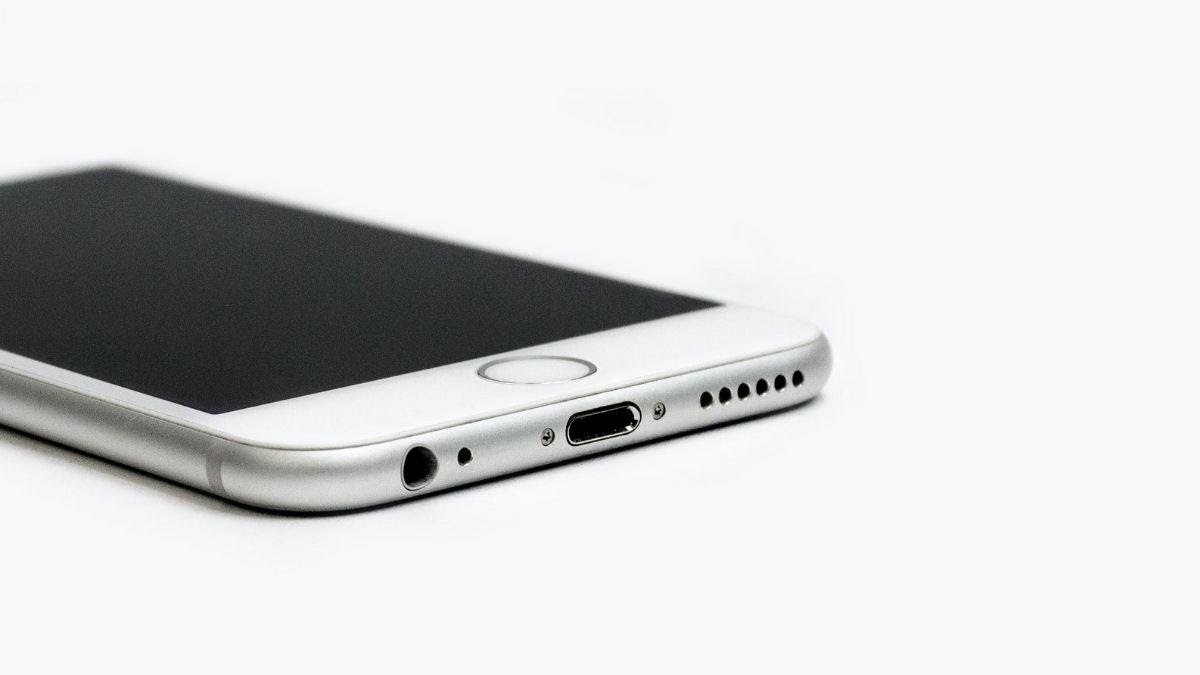 Who doesn't like spending their lunch break watching their favorite Twitch streamer? Or passing the time in a boring class watching a funny Let's Play video on Twitch?
Well, not everyone can do that – some schools actually block Twitch (and other sites) on their WiFi networks. If you try to access it, your connection won't go through.
Can you do anything about that?
Actually, you can! We'll show you how to unblock Twitch on school WiFi in this quick guide. Besides that, we'll answer some relevant questions too.
How Does Your School Actually Block Twitch?
Your school has network admins who use firewalls to block traffic to and from Twitch across the entire network. A firewall is basically a set of rules that says "you can't connect to this site or accept connections from it."
As for how the firewall actually works, here's a thing you need to know first – when you connect to your school's network, it assigns you an IP address. You then use that IP to communicate with the Internet.
Well, the firewall assigns restrictions to the IP you're assigned. As long as you're using it to go online, you'll have to put up with the firewall's rules.
What's the Best Way to Unblock Twitch at School?
In our opinion, the best method to do that is to use a VPN. It's an online service that hides your IP address and routes your traffic through an encrypted VPN server.
Basically, with a VPN for Twitch, you'll access the web through a different IP address (the VPN's IP address). That IP doesn't have any firewall restrictions linked to it, so you'll be able to unblock Twitch (and any other sites you want).
Plus, a VPN encrypts your traffic. So the network admins won't be able to spy on your connections to see that you're bypassing the firewall.
How to Use a Twitch VPN at School
It's very simple – here's all you need to do:
Create a VPN account with a good provider (ExpressVPN or NordVPN).
Download the VPN provider's app to your device.
Install the app.
Run it when you're at school, and connect to a VPN server.
Access Twitch and start enjoying it whenever you want!
Can You Use Other Unblocking Methods?
Yes, there are other ways to bypass firewalls – proxies and Tor.
In this case, we'd recommend using a proxy if you don't want to use a VPN. A proxy is basically a VPN but without any encryption. So you get faster speeds. Just keep in mind your traffic isn't encrypted, so network admins can see your data packets (they might know you're sending traffic to Twitch).
Tor also bypasses firewalls, but we really don't recommend using it. Your school's network admins could identify Tor traffic and IPs, and you might get in trouble if you're caught using it. Plus, Tor has extremely slow speeds – we often experience 95% slowdowns with it (or more). There just aren't enough servers for how many people are using Tor (around 6,000 servers for over 2 million users).
If none of this methods sound good, there's another option – just use your mobile data instead. You'll use a different network (Your mobile provider's network, to be exact) to access Twitch, so you'll get a new IP that doesn't have firewall rules linked to it (unless your mobile provider decides to block Twitch for some reason).
Won't a Smart DNS Work?
Smart DNS services are used to unblock online content. But they don't work like VPNs and proxies – they can only bypass geo-blocks, not firewalls.
A Smart DNS doesn't route your traffic through a server that sits between you and Twitch. So you're still communicating with the site through the school network's IP address (the one that has firewall restrictions linked to it).
Will You Get in Trouble If You Unblock Twitch at School?
Maybe – it's hard to say.
Here's the thing – a VPN hides your online browsing, but the network admins can still tell you're using a VPN. They'll see the IP address you're connecting to, and it's easy to tell it's not a normal IP address. That's because VPN IPs don't have DNS resolutions (there's no URL or website name next to them).
If it's against the school rules to use a VPN, you'll definitely get in trouble. In that case, it's better to just cut your losses and accept you'll need to use Twitch off school property.
Can Your School Block VPNs?
Yes, they can do that. If they realize you're connecting to a VPN IP address, they could block it. Of course, you can get around that by just connecting to a different VPN server.
But if you use certain protocols (PPTP, L2TP/IPSec, IKEv2/IPSec), the network admins will be able to block them by closing off the ports they use. To avoid that, you should use OpenVPN on port 443 (it's the HTTPS port – the school can't close it).
Will Twitch Ban You If You Use a VPN?
It might do that, but it won't outright ban your account – as in, you'll still be able to use Twitch while connected to a VPN.
But it seems Twitch has started shadowbanning VPN users. Apparently, if you use Twitch with a VPN, others won't see your messages in the chat. You'll have to disconnect from the VPN for that feature to work.
However, if you don't care about leaving comments and only want to watch a stream, it should be okay to use a VPN. We haven't heard of anyone losing access to their account for doing that.
The Bottom Line
Many schools use firewalls on their WiFi networks to block Twitch (and other similar platforms). If you want to get around these restrictions, you'll need to use a VPN. But remember – your school might notice you're using one!
Did you ever use a VPN to unblock online apps at school? Please tell us about your experience in the comments.