If you play games on your laptop, then you know the struggle of you machine frequently slowing down. Truth be told, gaming laptops aren't going to be able to compete with gaming desktops, even if they are similarly-priced. But, that doesn't mean you can't have fun with the latest games.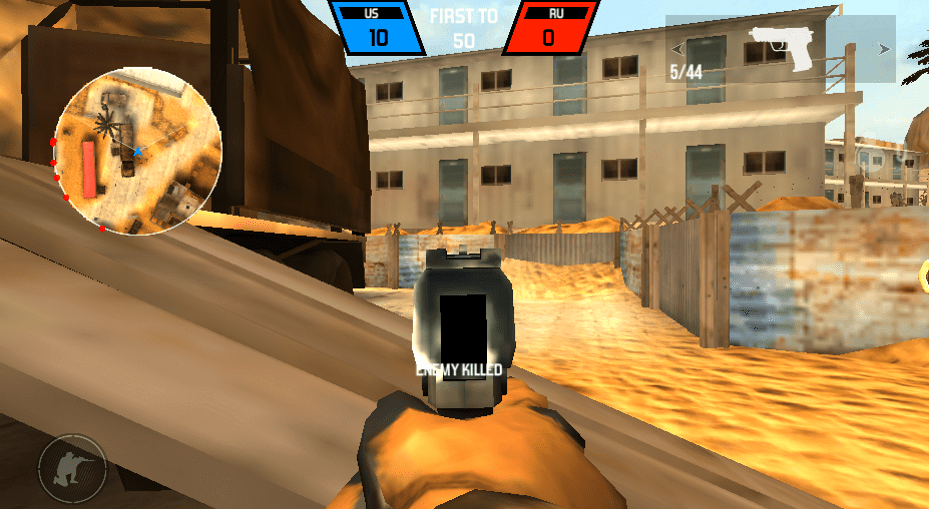 One of the main difficulties is that the desktop computers give you a chance to replace and upgrade the hardware for a better performance, but the laptops not so much. The most you can do is replace your memory and hard disk drive. Here are some ways you can improve your laptop's performance.
1. Keeping Your Laptop Dust-Free and Clean
Dust and dirt in your system reduce airflow, which results in your laptop getting too hot. When the heat builds up in the system, the processor, the GPU, and other components slow down. Now, this is a no-brainer that if many components or even one has slowed down then that is going to affect the performance of the system.
So, one of the easiest and important things to do is keep your laptops clean, keep it in a well-ventilated area that doesn't get that much dust. Use specific cleaning tools that are designed to clean your systems. Protect your laptop from sticky keys and mucky screen along with dirt settling.
2. Update Your Laptop Drivers
I know most people consider updating drivers a pain but keeping the drivers up to date is essential for a great performance. If your laptop has slowed down, chances are that your drivers might be outdated. Check for new updates, and install them. Set your GPU management software to automatic updates, so that even the slight inconvenience of updating your system doesn't bother you much.
3. Adjust Your Laptop's Power Settings
Your laptop's are designed such that you do not need a permanent power source, because of that power management becomes essential, especially when you are playing games. Because that will use more power than, let's say, updating excel sheets for work.
Try playing with your laptop connected to a power outlet for a better gaming experience, than unplugging it and using it on its battery. Also, check your power settings and set it on high performance option.
4. Shut Down Background Apps
Before you launch a game, it is a smart idea to shut down all the other background apps to achieve increased laptop FPS. I don't have to explain why, you most probably know that running all the other apps will use a part of memory and power, in turn slowing the performance of your gaming facility.
5. Network Speed
If you are more of an online gamer, then one of the reasons of slow gaming performance by your laptop is your internet connection – is what everyone believes. Lagging is the main issue that online gamers face. This is usually caused by problems with your internet connection, but a slow connection between your laptop and router can be the culprit too. Update the drivers for your wireless network card.