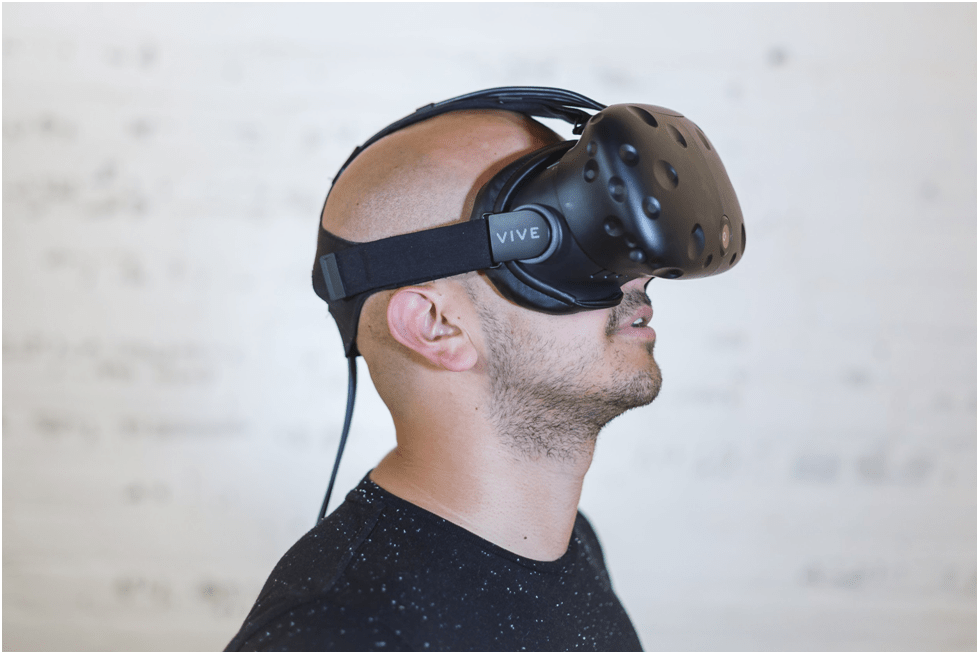 Not all of us can get the chance to fly off to a luxurious casino and live the Las Vegas experience. At most, the majority of us will only get to live this sort of experience once in our lifetime. We can, of course, go to our local casino, but the experience is not exactly the same. What would be ideal in this case, is not having to budge from your cozy bedroom in the first place and still get to enjoy playing casino games  an exciting casino
Throughout the years, casinos have brought this experience to our homes thanks to the invention of the internet. Albeit not so exciting, with very basic two-dimensional graphics, the very idea of online gaming proved to be very desirable, to say the least. In 2016, the online gambling market size stood at a whopping USD 44.16 billion and is estimated to reach USD 81.71 billion by 2022.
In recent years however, there has been a big movement towards improving this online experience, such as introducing Live Casinos. Live casinos managed to bring players closer to a real-life gambling experience, bridging the gap between land-based casinos and online casinos,  allowing players to join live game sessions with live dealers.
These dealers would be situated in a studio somewhere, sitting in front of a camera, dealing on real tables, with a screen showing them all the virtual players present during that live session as well as the bets they are placing. This really set the bar high in terms of interactivity.
Now, another form of casino experience is becoming popular, and that is Virtual Reality Casino Gambling.
What are VR Casinos?
Whilst with live casinos you get a higher degree of interaction, with VR you get a higher level of immersion. Although you don't have necessarily have a live casino dealer in the flesh, what you have though is a 360-degree vision of a virtual representation of a brick-and-mortar casino.
That's right, with VR casinos, you'll feel as though you're walking down the corridors of an actual casino. Needless to say, this is an amazing opportunity for both users and casinos alike. On the one hand, players can now enjoy a proper online experience with real-time multiplayer games, the ability to choose an avatar and chat and/or speak to other gamblers through a mic, amongst many other things.
On the other hand, casinos have achieved another milestone in that they have greatly enhanced their clientele's experience.
Virtual Reality Gaming: When did it all start?
VR gaming isn't exactly a new concept. The first attempts at creating VR experiences in gaming started around 20 years ago with Nintendo's Virtual Boy and VFX1 VR Headgear. Unfortunately, both fell short of providing players with the experience that they had been dreaming of for many years. Understandably, the technology available at the time wasn't enough to transform their vision into reality.
But then, in 2016, there came new VR game releases that swept the market, with high-quality VR gears such as Valve's Steam VR, HTC's Vive, Playstation's VR and of course, Facebook's Oculus Rift.
Unsurprisingly, this technology became attractive to many other industries including the iGaming Industry which sought to use this technology to recreate the real life casino experience online for its users.